The Oahsis Consulting 'family' is made up of exclusive brands united by a common denominator: the taste for unique trips and unforgettable experiences that wil be recorded in our memory. It is our philosophy.
Do not miss it! Press play and find out if you already know all the members of the Oahsis Consulting 'family'!
What are you waiting for?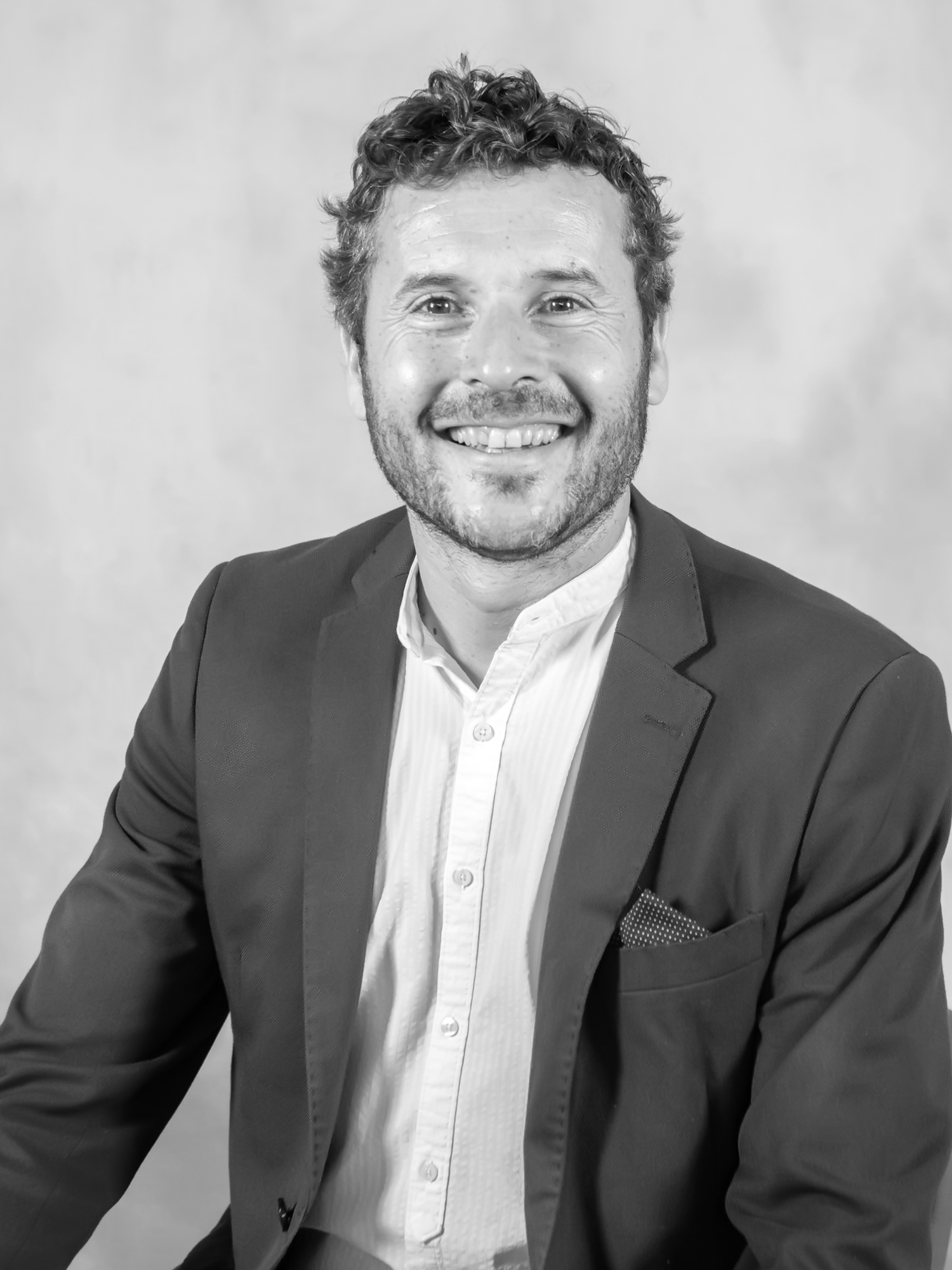 More than 18 years of experience working in sales and marketing in the hospitality and tourism industry: tour operating, airlines and private hotels and hotel chains in both, domestic and international markets.