Oahsis Consulting
Representation company and commercial consulting for hotels and tourism services, unique and prestigious
Oahsis Consulting
Born from the passion for service excellence and creating unique travel experiences
Oahsis Consulting
Provides representation services and commercial consulting in Spain and Portugal
Oahsis Consulting
Born from the passion for service excellence and creating unique travel experiences

Representation company for hotels and tourism services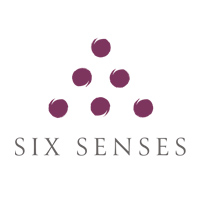 The Six Senses brand is synonymous with a unique, authentic, personal and sustainable style in harmony with the environment. Pioneers in sustainable luxury, depicted by its hotels nestled in places that stimulate the senses as we had never experienced before. Spaces where life takes on another meaning, time stands still and the present is the only thing that matters. Recognized and chosen as one of the best hotel brands in the world, your stay will be a unique and incomparable moment.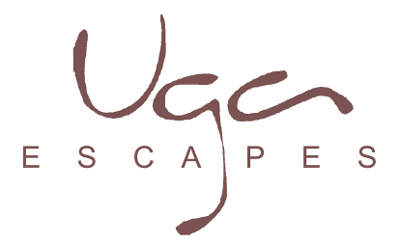 Uga Escapes is a Sri Lankan company that comprises 5 properties around the country. Its values are shaped to strive for ecological sustainability and preserve natural splendour. The company's philosophy is all about creating experiences to better understand history and the local community, offering perfectly tailored one—of—a—kind excursions and activities.
Delightful turquoise waters, endless beaches with powder white sand, award-winning gastronomy, breathtaking views and humble service are the hallmarks of the Adaaran Resorts and Heritance Aarah – a collection of five private islands in the Maldives.
Each resort exudes its own unique charm and character, and offers a wide variety of private villas to suit any holiday need. From intimate overwater spaces for a relaxed, romantic getaway to spacious two-bedroom spaces for your perfect family holiday. Stargaze on your private deck, dive deep and discover beautiful marine life, enjoy unique culinary creations, propose to the love of your life or even tie the knot with the mesmerising Maldivian sunset as your backdrop. The resorts provide an unforgettable holiday experience for everyone.

Gili Lankanfushi, named in 2015 as "World's Best Hotel" is an emblematic luxury resort in Maldives, pioneer in sustainability, creation of unique experiences and in the concept of the pleasant "barefoot luxury". Its 45 spacious over water villas, created with an authentic design and ecofriendly materials, will make your stay an unforgettable experience.
Gili Lankanfushi is the perfect refuge to practice the art of dolce far niente, reconnect with yourself and experience unique sensations, such as sleeping under the stars on the rooftop of your own villa; It is also the place to start new activities, like water sports as surfing and snorkelling or cooking classes by the expert chefs of the house… In addition, travelers has the chance of immersion in the Maldives wild natural environment.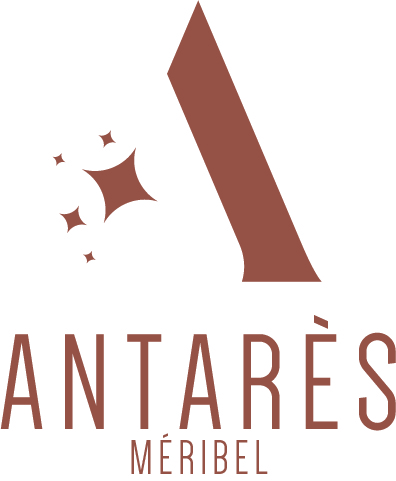 Antarès Méribel is a luxury mountain resort located in the French Alps and considered one of the most beautiful ski resorts in France, ski in ski out with direct access to the slopes and open all year round. It has 63 flats with between 100 and 400 square metres and provides exclusive facilities and services.
Antarès Méribel defines itself as family friendly, with an attractive entertainment offer for skiers and non-skiers with a Concierge Service that will guarantee a unique and memorable experience during your stay.
Personalisation and service are two essential keys to Antarès Meribel, values shared by its luxury Spa. The Antarès Spa Clinic, the first of its kind in France, is committed to innovation and offers a wide range of non-invasive medical procedures to delay the signs of ageing, as well as cryotherapy programmes for recovery after sport.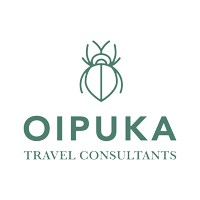 OIPUKA provides a great vision of what Namibia means for us and for travelers looking for open spaces, incredible views and peace at ease, merged in nature. We do everything personalized and in detail to get the unique touch of a lifetime and extraordinary experience in a wild, vast and pristine destination.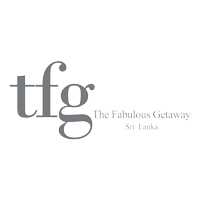 The Fabulous Getaway is a services and experiences company, based on customer satisfaction, offering a high level of services in Sri Lanka. All our itineraries are adapted to the clients' needs, with a personalized and detailed treatment by a highly qualified team in destination.

Allure Alps was born in 2015 with the purpose of enhancing and promoting high-level tourism in this amazing region of Italy by designing tailor-made events and experiences where the beauty of the territory is the main protagonist.
With our Italian DMC we offer a unique selection of exceptional activities in a great environment that will seduce both the most adventurous travellers with cycling routes, helicopter flights over the valley, hiking, skiing, and those with a more relaxed and exquisite palate who love wine and cheese tastings, and good gastronomy.
Specialists in the Aosta Valley and the Italian Alps, we focus on providing the perfect location for an unforgettable holiday, always combining the guarantee of personalised services and authentic experiences.
A world of sensations at your service