We are pleased to share with all of you the new brand that we are including in our portfolio, Antarès Méribel, and where Oahsis Consulting has assumed the commercial representation for the Spanish and Portuguese markets.
It is a luxury mountain resort located in the French Alps and considered one of the most beautiful ski resorts in France, ski in ski out with direct access to the slopes and open all year round. It is located in the heart of the world's largest ski area, Three Valleys, which also allows easy access to neighbouring valleys, including Courchevel.
We are excited to start working with this new brand, fully in line with the luxury and exclusivity identity that sets our portfolio apart!
Antarès Méribel has 63 flats of between 100 and 400 square metres in seven splendid chalet categories, offering exclusive facilities and services. We would like to underline the possibility of booking an independent chalet in addition to its flats and duplexes, and that Antarès Mèribel offers full hotel services (concierge, bellboy, reception, chauffeurs, cleaning, etc.).
Its guests enjoy exceptional views and an idyllic natural setting nestled in the mountains, where they can enjoy 600 kilometres of ski slopes with excellent snow quality guaranteed.
Antarès Méribel defines itself as family friendly and undoubtedly offers a comfortable and relaxed space that families love. It also has an attractive leisure offer for skiers and non-skiers alike, as well as Concierge Services that make your stay a unique and memorable experience.
Food lovers will be delighted to know that there are Michelin restaurants in the area and of course, without leaving the hotel, you can also enjoy an excellent culinary offer in the dining-room, à la carte and catering. The private chef service is also at your disposal.
Personalisation and service are the two essential keys to Antarès Meribel. Values shared by its luxurious Spa, where you can enjoy its 11 treatment rooms, state-of-the-art gym, Pilates studio, double suite with hydromassage bathtub and a superb 25-metre indoor swimming pool with views of the Alps.
The Antarès Spa Clinic, the first of its kind in France, is committed to innovation and also offers a range of non-invasive medical procedures to delay the signs of ageing, as well as cryotherapy programmes for recovery after sport.
A "destination hotel" and a perfect proposition for skiing enthusiasts, with the option of arriving at the hotel by helicopter or private jet. Add that Antarès Méribel is the venue for major sporting events and, together with Courchevel, will host the Alpine Skiing World Cup in 2023. Guests will have a direct view of the downhill and the women's slalom.
If you would like to know more, please visit the website www.antares-meribel.com and we are at your disposal to answer your questions and to put you in touch with our colleagues at Antarès Méribel.
We look forward to seeing you!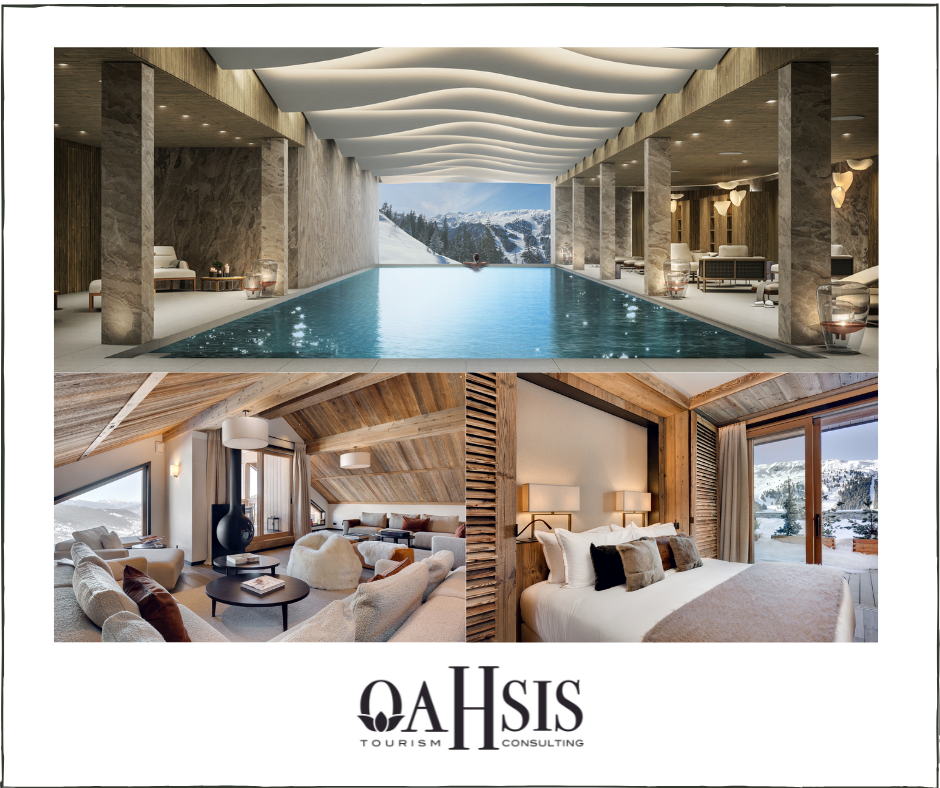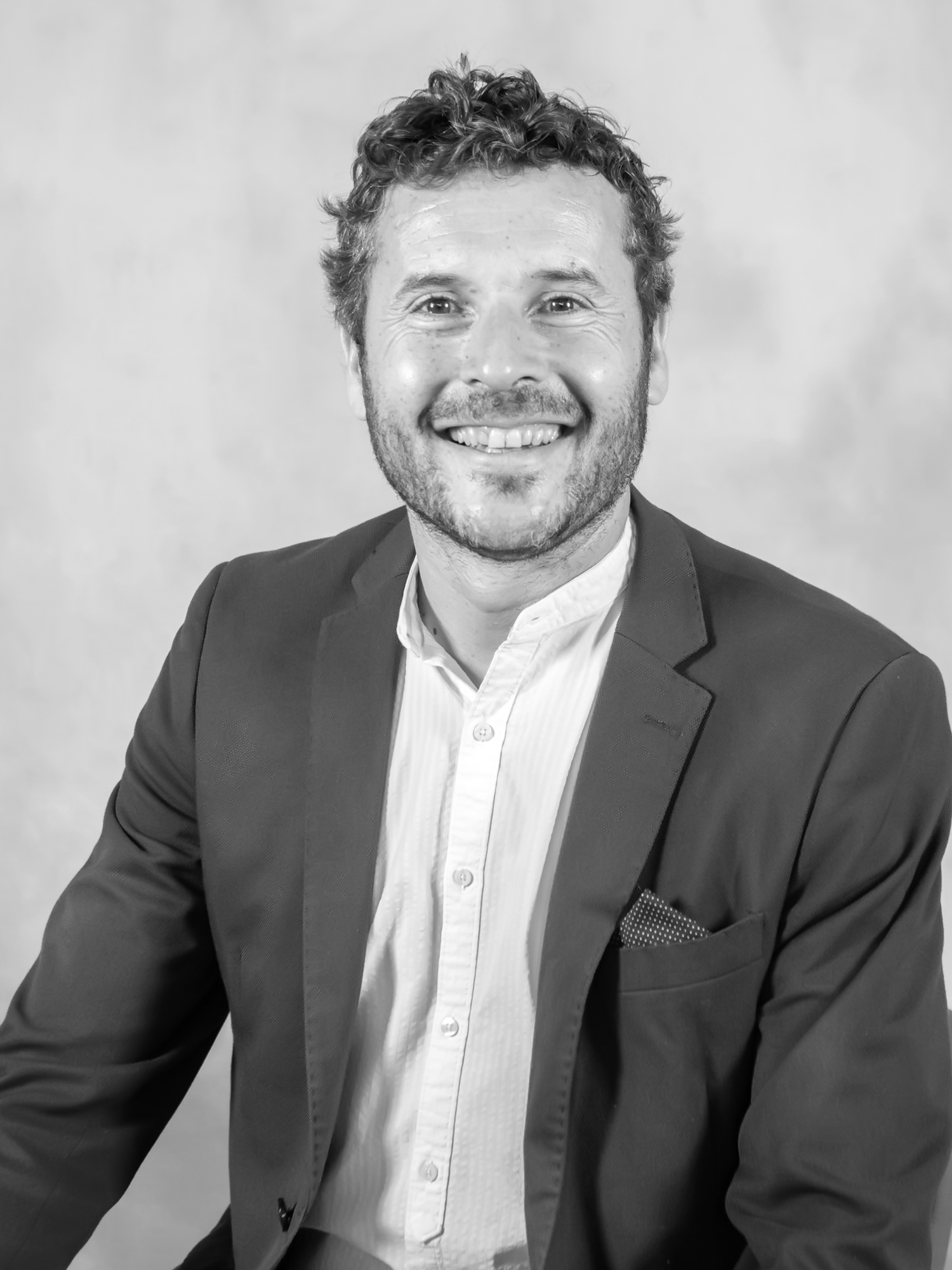 More than 18 years of experience working in sales and marketing in the hospitality and tourism industry: tour operating, airlines and private hotels and hotel chains in both, domestic and international markets.