We have just returned from a prospecting trip to Sri Lanka to see first-hand the current situation in the country and to revisit our UGA Escapes properties.
For a week we have been able to see first hand that the situation in the country is absolutely normal and that the destination is completely safe for tourism. Moreover, we suggest and recommend the destination as a perfect alternative for that next trip to Southeast Asia. The Sri Lankans continue their lives with the same serenity as always and tourism remains one of their main sources of income, expecting to receive many tourists in the coming months.
We would like to share with you a short video that summarizes these unforgettable days in Sri Lanka, enjoying the exquisite local luxury of our five Uga Escapes resorts and the expert operation of our incoming TFG (The Fabulous Getaway).
What are you waiting for to press PLAY?  It's sure to trigger an irresistible desire to travel to Sri Lanka!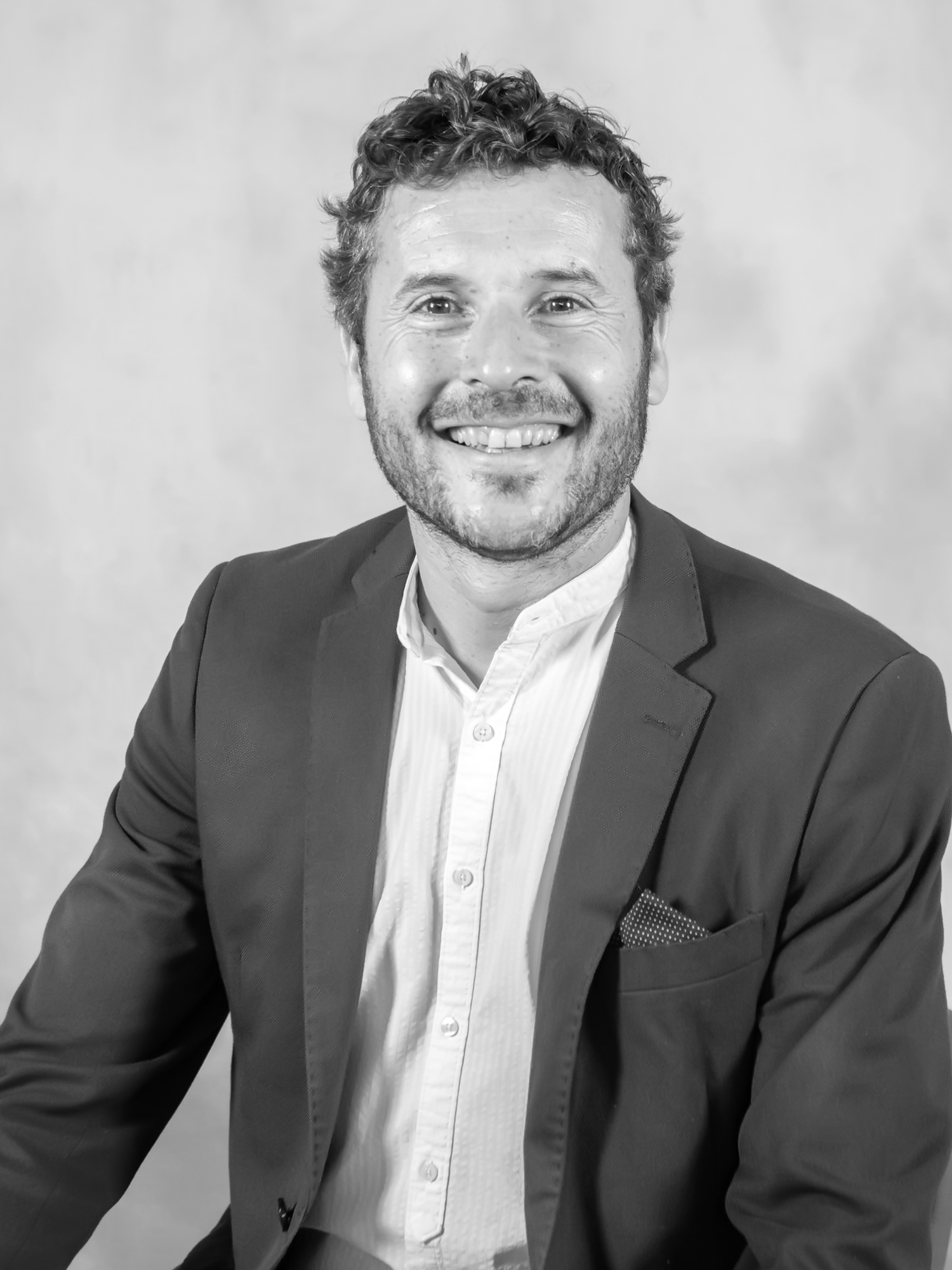 More than 18 years of experience working in sales and marketing in the hospitality and tourism industry: tour operating, airlines and private hotels and hotel chains in both, domestic and international markets.