It is with great pleasure that we would like to present to you the new and exclusive brand that we are launching in our portfolio. We are talking about Allure Alps, a DMC specialising in the Aosta Valley and the Italian Alps, whose commercial representation for the Spanish and Portuguese markets will be assumed by Oahsis Consulting as of 1 August 2023.
Allure Alps was founded in 2015 with the aim of enhancing and promoting high-end tourism in this stunning region of Italy by designing tailor-made events. This tourist destination is simply spectacular, combining the grandeur of the mountains with the charm of small villages scattered among valleys and lakes. With this raw material we create tailor-made experiences where the beauty of the territory is the protagonist.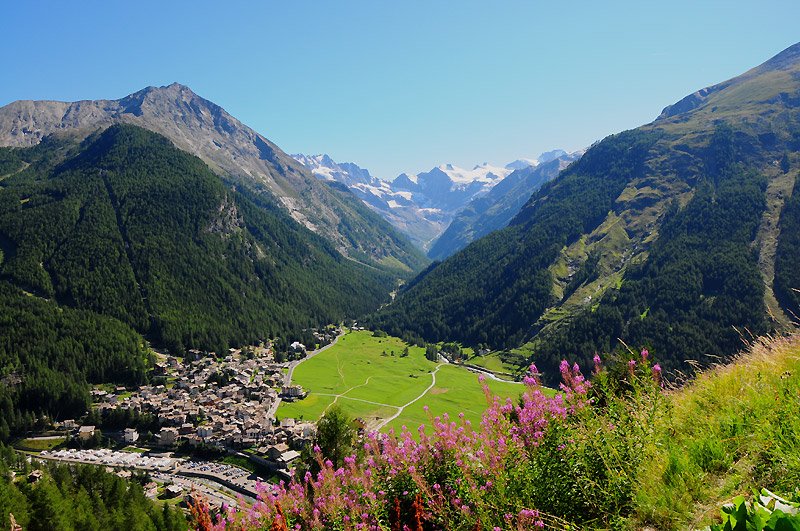 With our Italian DMC we offer a range of exceptional activities in a unique environment. A leisure proposal that will seduce both the more adventurous travellers (with cycling routes, helicopter flights over the valley, hiking, skiing…) and those with a more relaxed and exquisite palate who love wine and cheese tastings and good gastronomy.
The difference with other local suppliers is the extent and the territory covered. Of course we work in the Dolomites, but our range is much wider. And, above all, it has its focus on the Aosta Valley, a destination much less frequented by tourists.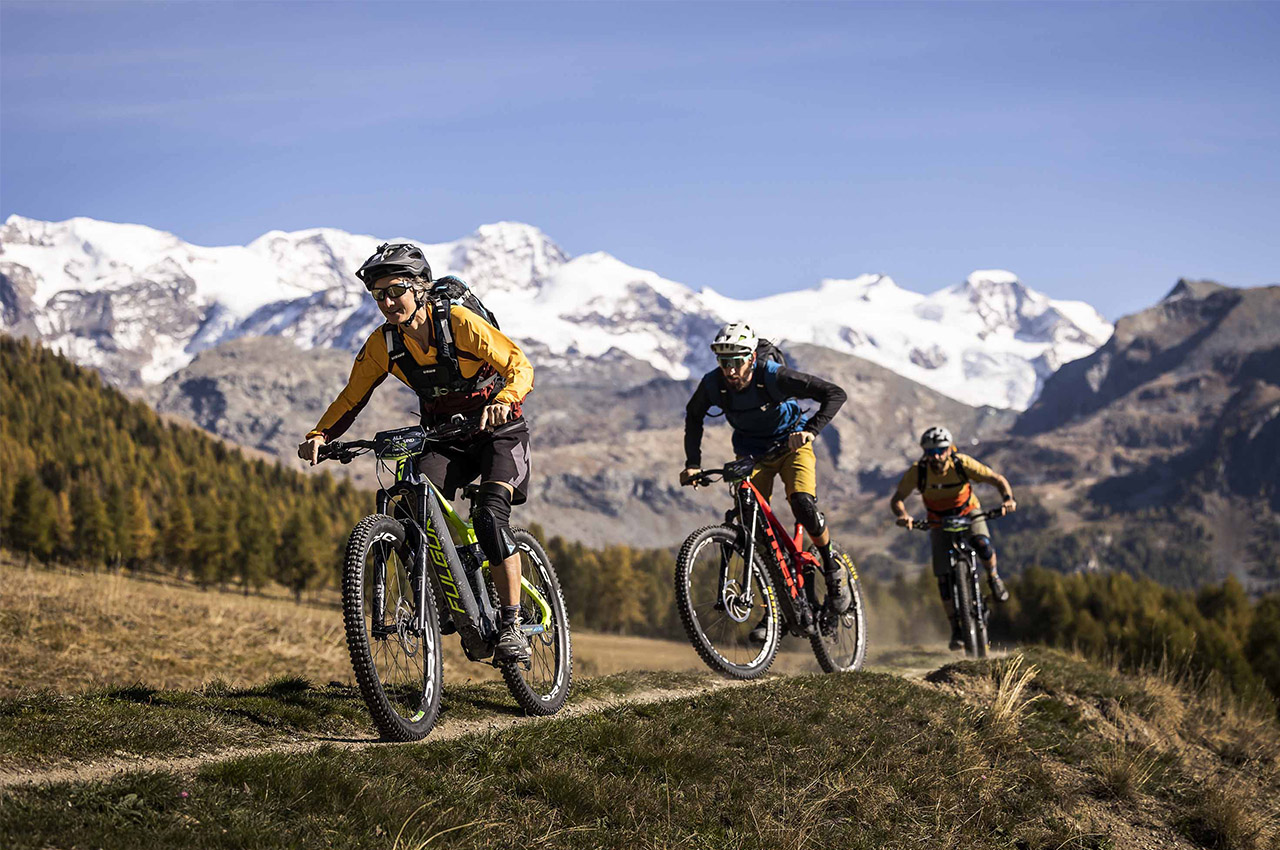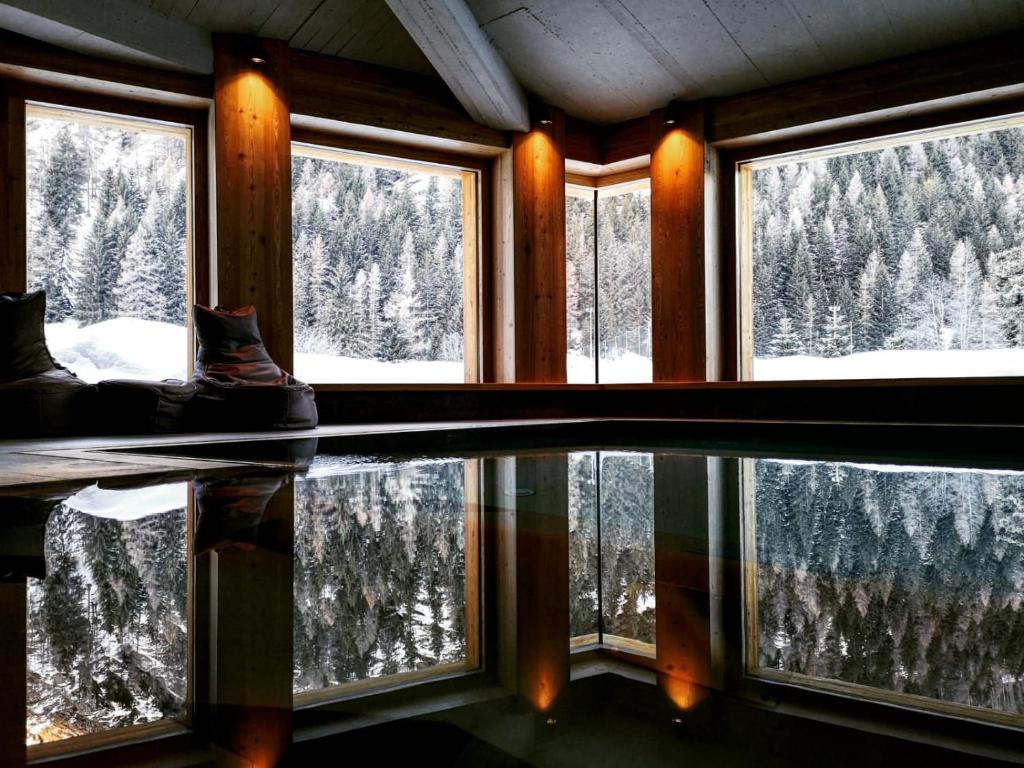 Today, Allure Alps has also expanded its activity by designing events throughout Italy and managing numerous luxury properties, including hotels and villas where your clients will enjoy the utmost privacy.
Finding the perfect location for an unforgettable holiday in the Italian Alps is the permanent goal, always combining the guarantee of personalised services and authentic experiences.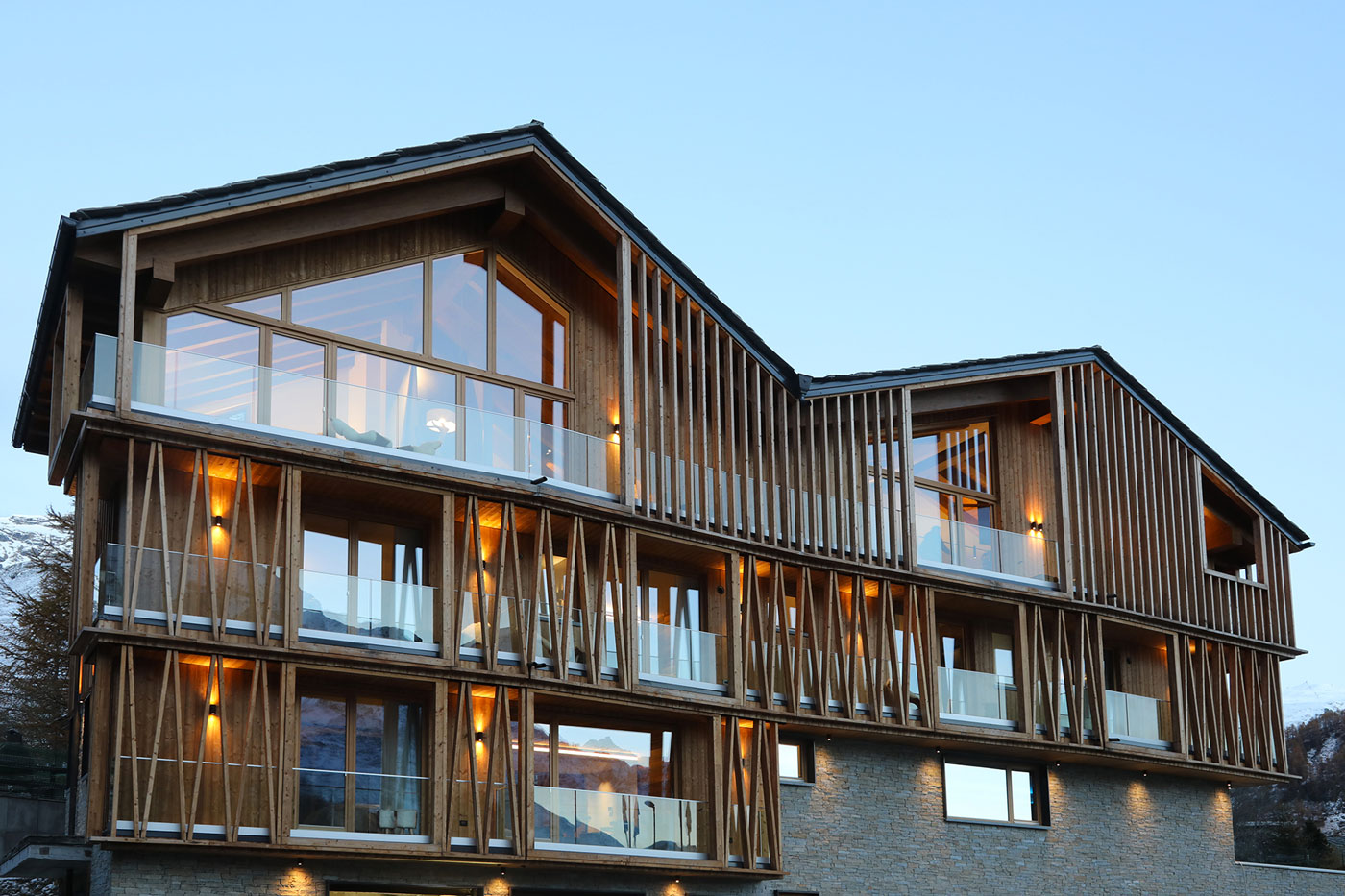 When are you coming to check it out? Discover the Aosta Valley and the Italian Alps with us – you can't miss it!
If you want to know more about the services and activities of our new DMC Allure Alps, do not hesitate to contact the Oahsis Consulting team.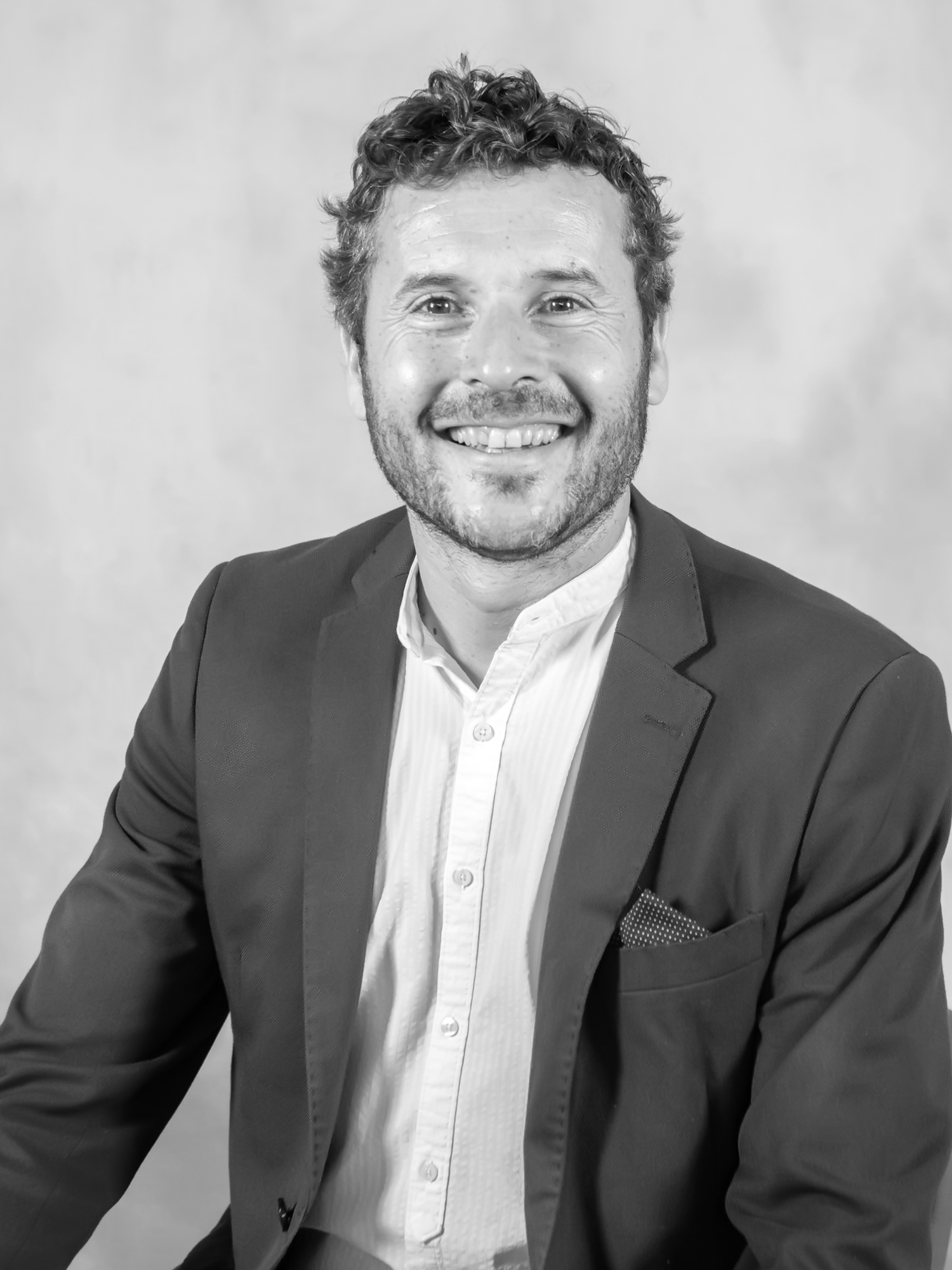 More than 18 years of experience working in sales and marketing in the hospitality and tourism industry: tour operating, airlines and private hotels and hotel chains in both, domestic and international markets.