We are delighted to share with all of you the happy news of the return of the Kingdom of Bhutan to the tourist circuit. From 23 September, this beautiful country in the Himalayan Mountains will reopen its borders to tourism under a new strategy: to offer high-value experiences for visitors and a renewed focus on sustainability.
The new tourism strategy will make tourism not only economically, but also socially and environmentally beneficial. Faced with the growing threat of climate change, Bhutan will intensify its efforts to avoid greenhouse gas emissions and preserve its territory as an ecological destination.
In this regard, the new Sustainable Development Tax (SDT) came into force on 20 June, requiring all tourists to pay 200 dollars per person and night of stay, compared to the 65 dollars per person and night paid until now. The funds raised from this fee will be used for activities that promote carbon-neutral tourism and the creation of a more sustainable tourism sector.
In addition, the Minimum Daily Package Rate (MMD), which until now was paid by all tourists for an all-inclusive package tour, will be abolished. From now on, tourists will have the flexibility to contract directly with service providers and pay for them. Moreover, the Bhutanese government will revise the rules for service providers, including hotel guides, tour operators and drivers, who will soon undergo a certification process before they can contract with tourists.
The exclusive Kingdom of Bhutan will be more exclusive than ever and will try to make visitros feel its tourism slogan: Bhutan, happiness is a place. Undoubtedly, Bhutan is an ideal place to feel happiness and spirituality. Its green landscapes, dotted with temples and rice fields, reflect a country where the beauty of simplicity is evident in every corner.
Six Senses Buthan special reopening promotion
From September, Bhutan and our renowned Six Senses brand will share with even greater intensity their special sensitivity to sustainability and the concept of tourism as an exclusive, personal and, to a large extent, transformative experience.
Six Senses Buthan consists of five lodges in unique locations. All of them maintain a simple and harmonious style that connects with the characteristic values of Bhutanese culture. The rooms are very spacious, with architecture integrated into the environment and guests enjoy the constant attention of a guest experience maker, private guide, spa and fitness centre and yoga and meditation classes at these lodges.
Our exceptional Six Senses Bhutan celebrates the reopening of the Kingdom of the Thunder Dragon, as Bhutan is also known, to tourism with a very special promotion. All bookings made between 5 July and 31 October 2022 for stays between 23 September and 31 December 2022 will enjoy one extra night free of charge for bookings of 6, 7 or 8 nights, and two extra nights free of charge for bookings of more than 9 nights.
Bhutan is an extraordinary destination, the only country in the world that prefers to measure the Happiness Index of its citizens rather than GDP, and with Six Senses it is also the perfect place to reconnect with life. Discover it with us!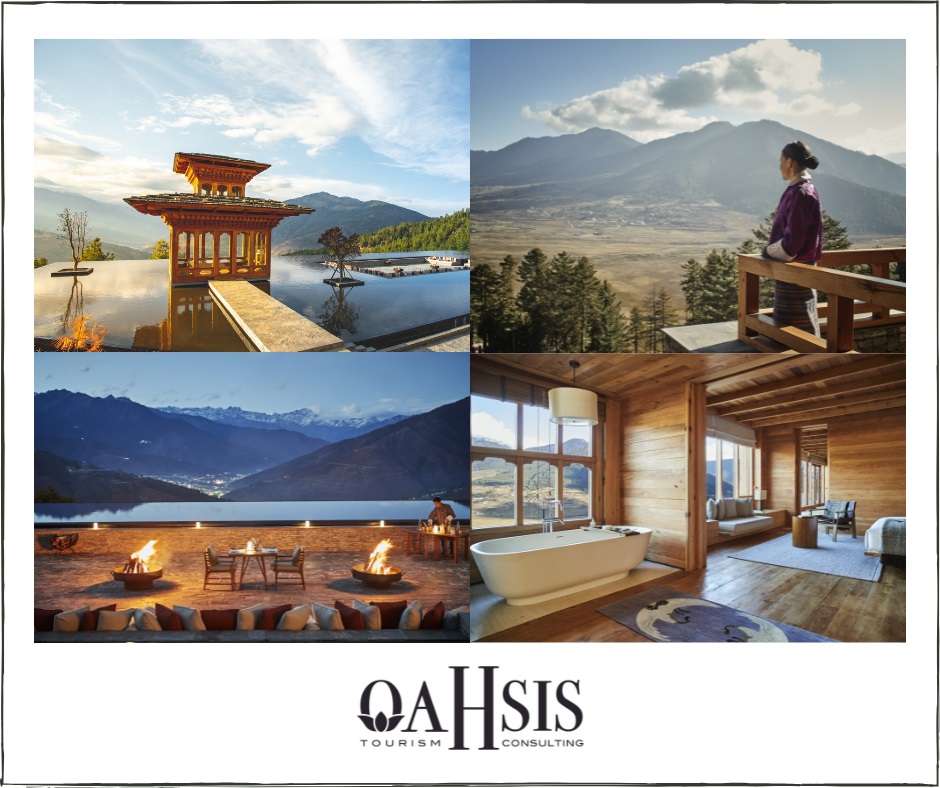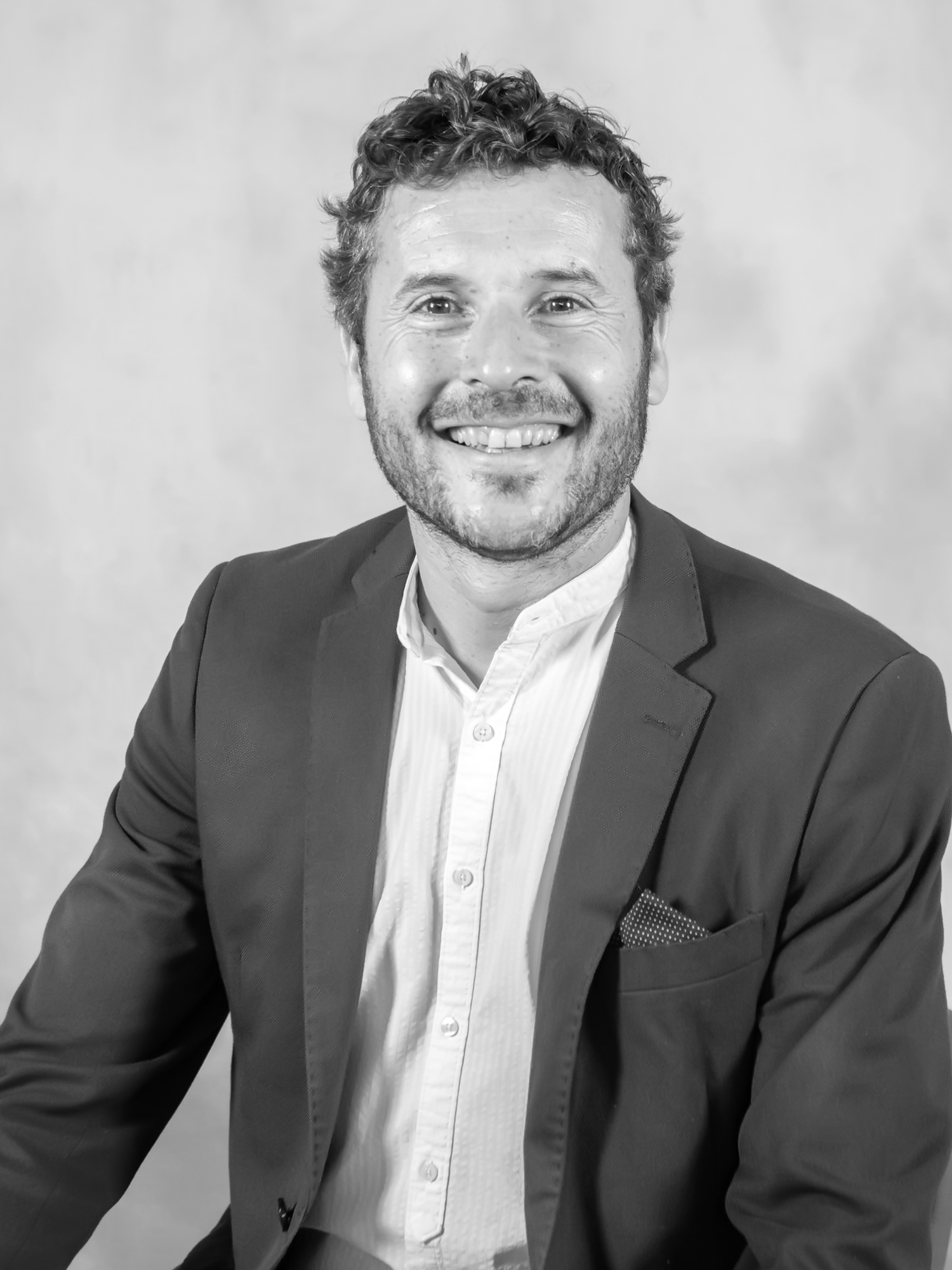 More than 18 years of experience working in sales and marketing in the hospitality and tourism industry: tour operating, airlines and private hotels and hotel chains in both, domestic and international markets.