From Oahsis Consulting we bid farewell to November with a prospecting trip to the Maldives. There we are enjoying and learning about the news of our properties in the portfolio by Heritance Aarah and some of the Adaaran brand resorts. Without a doubt, Maldives is one of the earthly paradises. In fact, it has been chosen during the "Oscars" of tourism, the World Travel Awards, as "Best Destination in the World".
What traveler does not dream of contemplating its crystalline blue waters, its exuberant nature and its biodiversity? If to this incomparable setting we add the magnificent concept of hospitality and exclusivity of the Heritance Aarah and Adaaran Maldives resorts, the bet is safe.
In addition, both brands share the sensitivity of embodying in their design and service a touch of tradition that connects with an ancestral local culture. Western travelers feel warmly welcomed in the Maldives and exceptionally treated in resorts that avoid all artificiality. Sustainability is one of the values ​​to be highlighted, using local materials in the construction. Staying in their overwater villas, exquisitely decorated with teak wood furniture and equipped with a private pool, is an incredible experience that no traveler should miss in the Maldives.
The spacious family villas -with direct access to the beach- are another alternative accommodation in this peaceful eden, where guests will not miss any luxury. Spa, delicious local cuisine and a variety of sports and leisure activities…. scuba diving, turtle watching, kitesurfing, catamaran trips, fly boarding. Guaranteed adrenaline!
All this offers our 5-star all inclusive Heritance Aarah, a  dream resort located on a private island in Raa Atoll. To reach it, you have to cover a 40-minute journey by seaplane from Malé, the Maldivian capital. This little trip offers by itself a precious spectacle, the blue mantle of the Indian Ocean dotted with reefs and islets; a good foretaste of the unique beauty that awaits Heritance Aarah.
Included of the same company, we find others exclusive premium accommodations.  Meedhupparu, Hudhuran Fushi, Vadoo and Rannalhi, our four Adaaran Maldives brand resorts perfectly version the concept of contemporary luxury: spaciousness, extraordinary comfort, unique locations, refined style, memorable landscapes… and as a result, experiences that remain in our memory.
As much as the hypnotic sunsets that await in the Maldives. A moment of breathtaking beauty and introspection that nature generously offers every day in this part of the Earth!
The borders are open and it is time to travel towards the happiness and peace of the Maldives with Heritance Aarah and Adaaran Maldives.
We hope to see you very soon!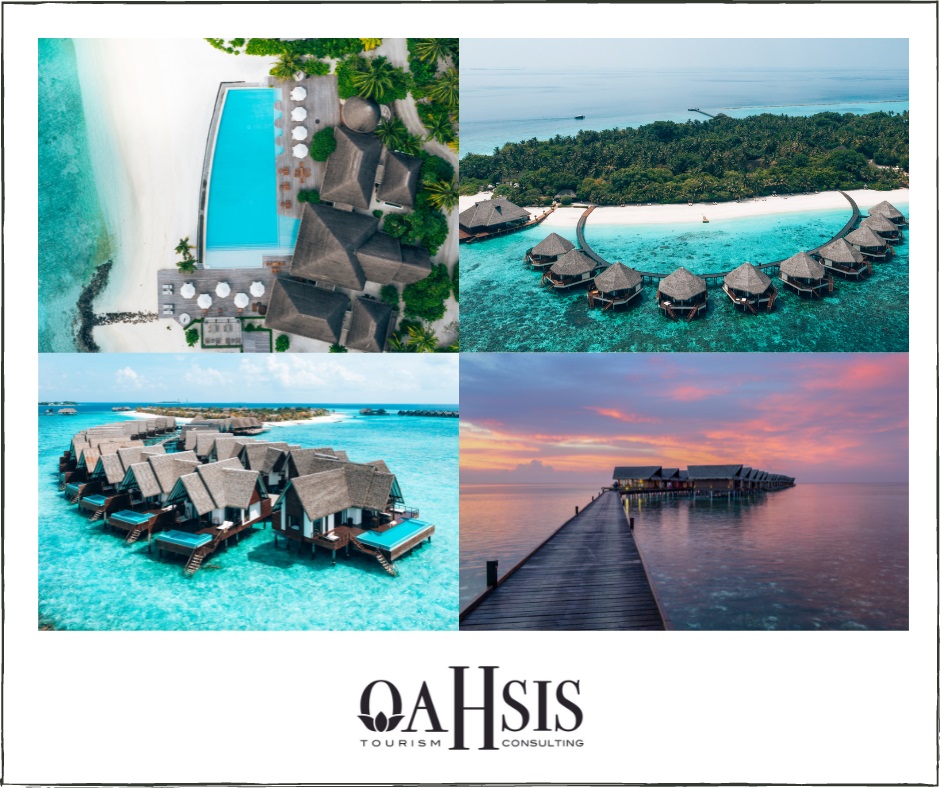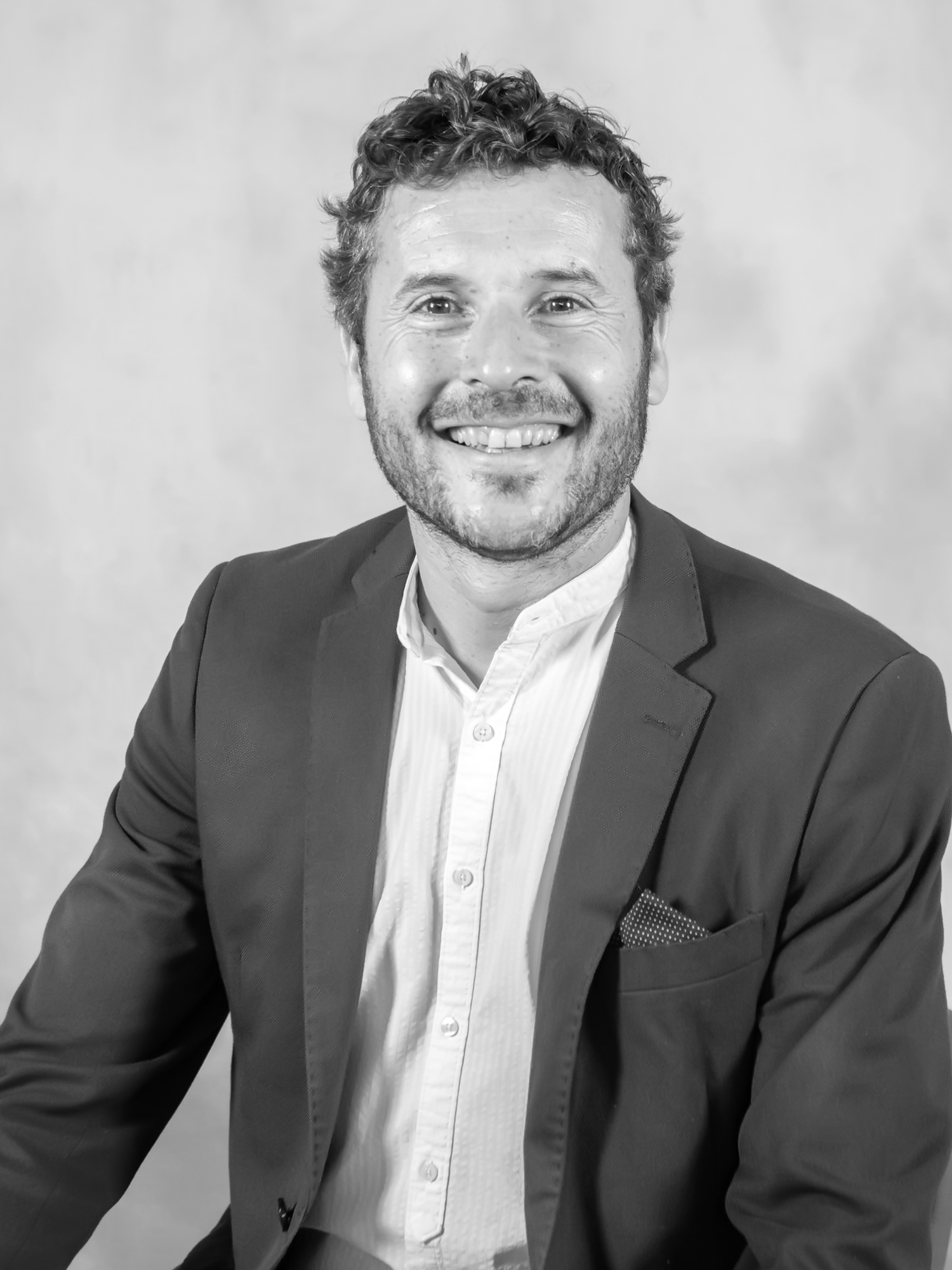 More than 18 years of experience working in sales and marketing in the hospitality and tourism industry: tour operating, airlines and private hotels and hotel chains in both, domestic and international markets.