From Oahsis Consulting we are happy to share the latest news from our idyllic Gili Lankanfushi resort in Maldives: virtual visits to the resort thanks to the innovative tool installed on its website.
The Virtual Tour option is found in the Discover tab, easy to find in the main menu of the website. This Virtual Tour proposes an online trip to explore every detail of the Gili Lankanfushi hotel, discovering the different categories of villas available and the rest of the splendid facilities at this resort. It is also possible to contemplate it like a bird, enjoying the perfect integration into the natural environment of the Maldives.
Traveling before the trip is now possible thanks to this Virtual Tour, designed as an intuitive tool with which clients can feel and anticipate the wonderful experience of Gili Lankanfushi.
In 2015 Gili Lankanfushi was voted Best Hotel in the World, a title that catapulted its reputation as a Maldivian flagship hotel. Its concept of luxury advocates quality of life, relaxed atmosphere and sustainability. The resort is built with ecological materials, according to a spirit of authenticity and natural elegance reflected in every detail during the stay.
Gili Lankanfushi has 45 spacious over-water villas equipped with every imaginable comfort. Each category of villa surprises with incredible services that can include private cinema, infinity pool -also private-, own gym, direct access to the sea or a solarium above it, among others.
All guests have at their disposal the Meera Spa, a holistic space with six cabins and a treatments menu aimed at reaching disconnection and well-being. Meera Spa also includes an outdoor area for yoga and meditation.
Gili Lankanfushi is the perfect refuge to practice the art of dolce far niente, reconnect with yourself and experience unique sensations, such as sleeping under the stars on the rooftop of your own villa; It is also the place to start new activities, like water sports as surfing and snorkelling or cooking classes by the expert chefs of the house… In addition, travelers has the chance of immersion in the Maldives wild natural environment.
In short, "pre-feeling" the Maldives & Gili Lankanfushi experience is possible thanks to the Virtual Tour tool. The most inspiring preview of a truly memorable trip!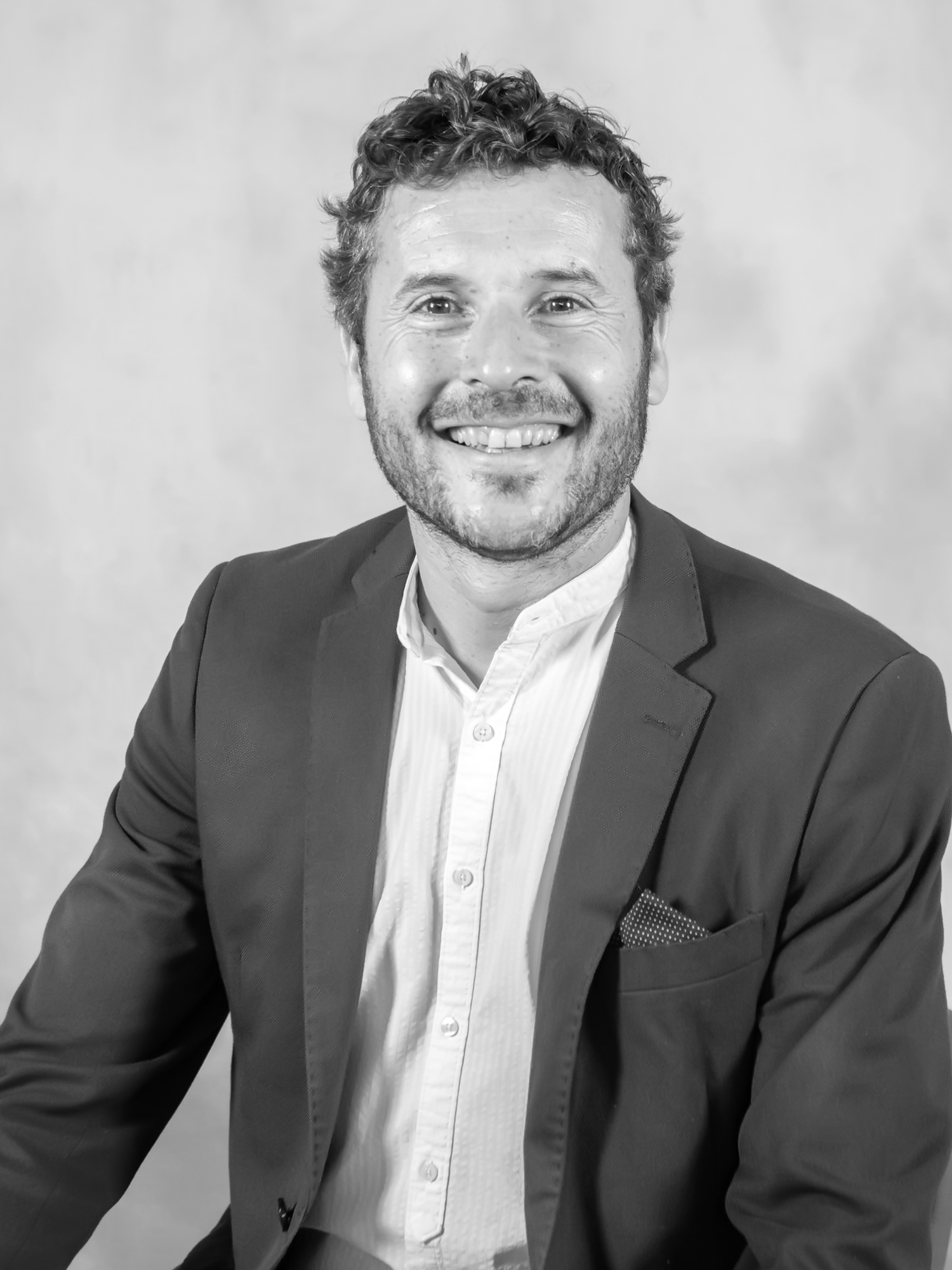 More than 18 years of experience working in sales and marketing in the hospitality and tourism industry: tour operating, airlines and private hotels and hotel chains in both, domestic and international markets.