The best hotels in Habana: the new 5*  Hotel Iberostar Grand Packard. Located on the emblematic Paseo del Prado and next to buildings as iconic as the Velasco Palace or the National Capitol.
The emblematic history of the building, the memory of a trip to the past. Almost nobody knows that this hotel was the Cuban refuge of Pablo Neruda and Marlon Brando. Both the unrepeatable Chilean writer and the protagonist of El Padrino stayed at this hotel, opened in 1911 under the name of Hotel Biscuit.
It has 321 rooms and suites to make the rest one of the greatest pleasures. Personalization and exclusivity are some of the characteristics of this hotel. The Prestige Star zone will be located in a differentiated area with special services.
Relaxing in the bars of Habana, enjoying its Creole cuisine, the atmosphere of its streets, a bet of sun on the Malecón, colonial architecture and the typical cars, will fill with authenticity  your vacations.
Who has not wanted to go to Habana once? Do not stop going.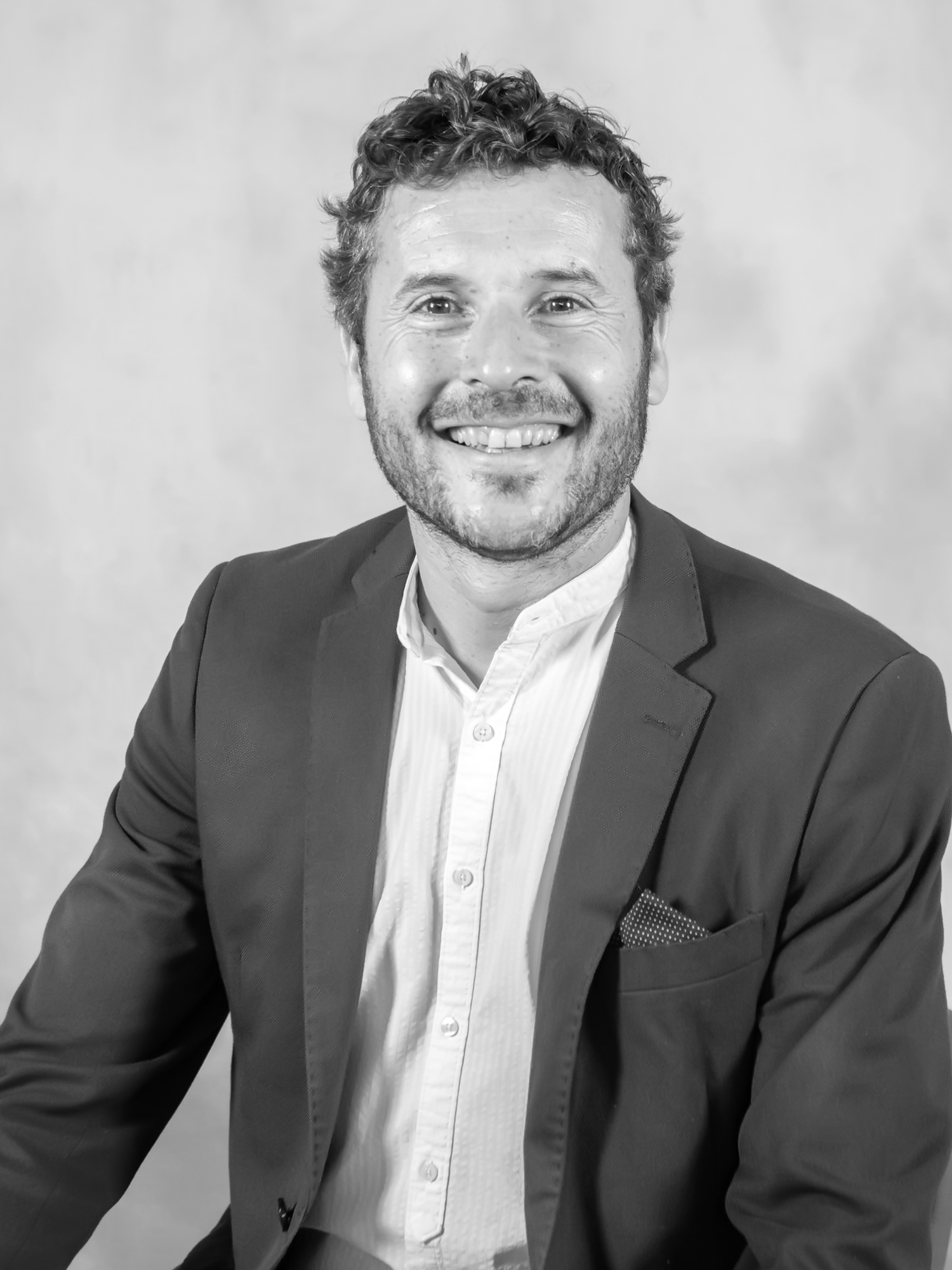 More than 18 years of experience working in sales and marketing in the hospitality and tourism industry: tour operating, airlines and private hotels and hotel chains in both, domestic and international markets.