Exclusive Six Senses brand heads into the fall with updates and great news to share. Among them the satisfaction that Six Senses Con Dao, in Vietnam, has been voted at the Travel + Leisure World's Best Awards as the number 1 resort in Southeast Asia.
Readers of the prestigious publication 'Travel + Leisure' have appreciated the exquisite combination of hospitality, well-being, sustainability and unique experiences that Six Senses Con Dao offers. This beautiful resort is located on a remote and extraordinary island of the same name located in southern Vietnam, in the heart of a protected national marine park.
The exceptional nature of the setting, framed by the ocean and the exuberant jungle, justifies that sustainability is one of the outstanding attributes of the complex. Thus, among their concerns are the reduction of the carbon footprint, the elimination of 99% of plastics or the preservation of green turtles, a species in danger of extinction. Undoubtedly, the demanding readers of 'Travel + Leisure' have taken into account when casting their votes this active commitment to sustainability, which includes activities such as organic picnics or dinners under the stars.
Six Senses Con Dao is not the only one that can boast the highest regard from travelers. A few days ago, we have heard the news that Six Senses Bhutan has risen as the # 1 resort in Asia in the Readers' Choice Awards, the oldest and most prestigious recognition in the travel industry. Six Senses Bhutan, a perfect reflection of the beauty and spirituality of the Himalayas, has even been described by some guests as "the happiest place on earth". Can you dream of more?
And let's go with another recent novelty for this brand: the long-awaited opening in Israel of Six Senses Shaharut, a unique accommodation that makes the desert experience available to its guests. Maximum privacy and luxurious spaciousness define this resort of 60 splendid suites and villas, also equipped with a designer spa that offers a wide range of treatments. Health, beauty and relaxation in an incomparable setting, the Negev desert, creating a captivating magical and adventurous environment.
Six Senses Shaharut is sure to become an object of desire for intrepid travelers who love exclusive luxury. In this place you can treasure memorable experiences, from a stay in a Kibbutz to camel trekking in the desert or the relaxing sensation of floating in the Dead Sea. You can also plan a visit to historical sites such as Jerusalem and Tel-Aviv and even a getaway to the "lost city" of Petra, in Jordan, just three hours away.
Of course, during your stay you will discover the local, authentic gastronomy based on fresh local products (tahini, Samar date honey, olive oil, smoked lamb …). Six Senses Shaharut kitchens work according to the Eat With Six Senses philosophy to create delicious and nutritious menus with these wonderful ingredients.
And from the desert to the Caribbean… Because another of the outstanding novelties of Six Senses is set in that paradise of turquoise waters called Belize. The extraordinary complex that the brand has in this destination, Six Senses Belize, surprises its guests with two great novelties: a Secret Beach for private use in Ambergris Caye, which becomes the hub of all sports and leisure activities, including an overwater restaurant and a Cinema Paraíso with nightly shows; and a private island with 45 villas and some residences for sale.
A short boat trip allows access to this island, crossing a large sandbar and crystal clear waters. The beauty of the place is impressive, although it is only a preview of what awaits on arrival, a virgin Eden with wetlands and mangrove forests. In the late afternoon, the best place to enjoy the incredible sunset is the overwater sunset bar, All-Day Dining Village, BBQ Hut. There you can also savor excellent fresh seasonal fish.
Vietnam, Israel and Belize are four incredible destinations where Six Senses is committed to offering travelers magical sensations and a unique experience of luxury and exclusivity.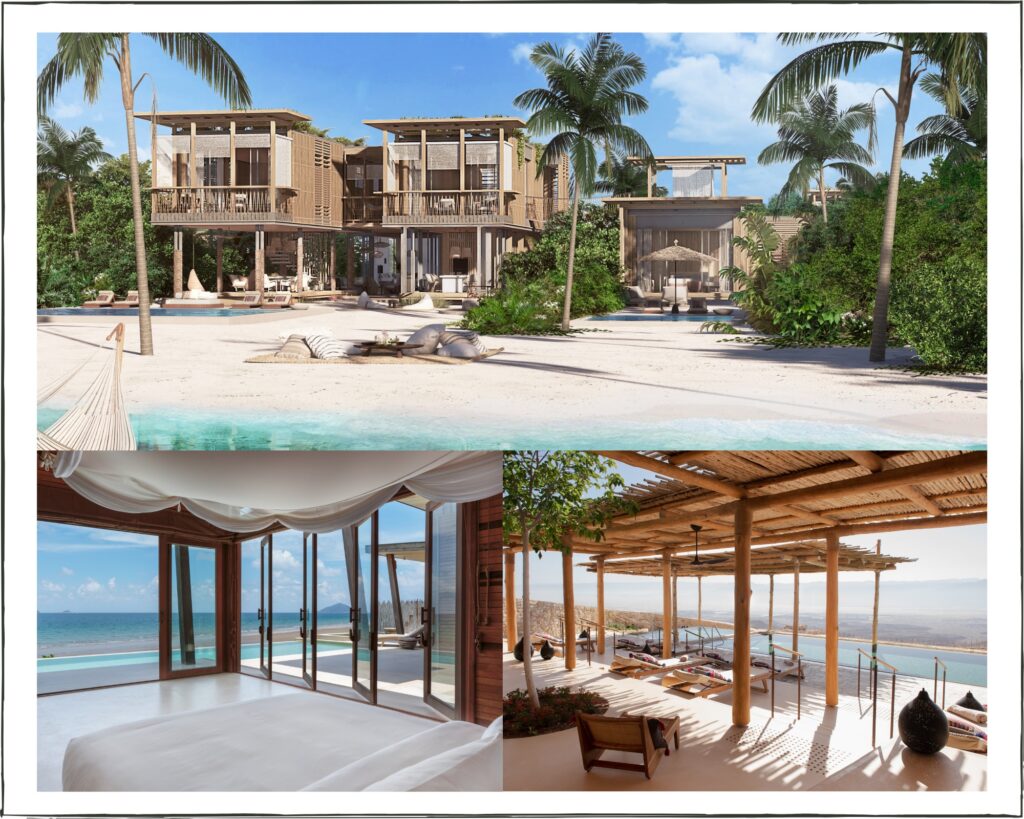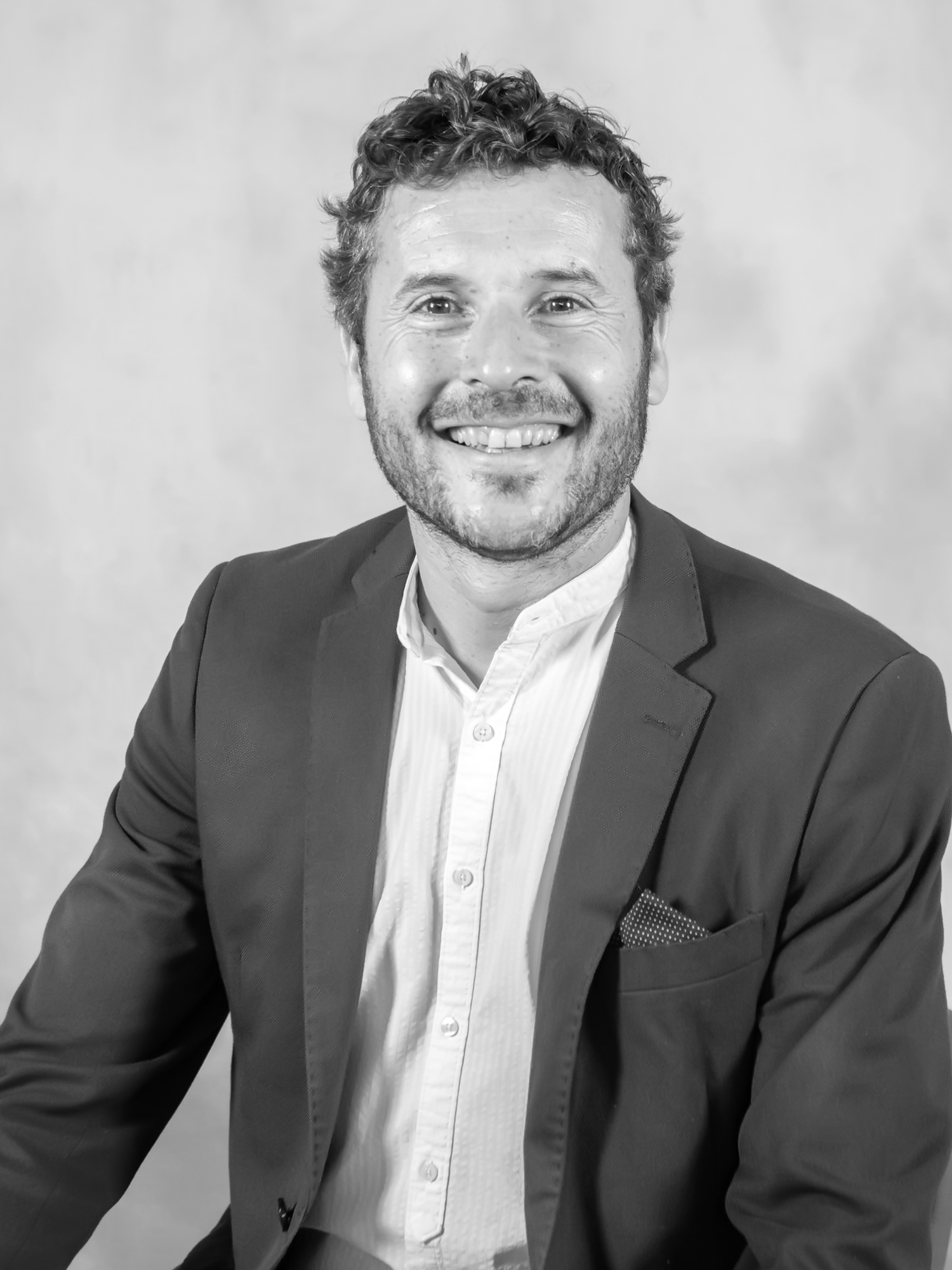 More than 18 years of experience working in sales and marketing in the hospitality and tourism industry: tour operating, airlines and private hotels and hotel chains in both, domestic and international markets.