We are happy to share with all of you that the Oahsis Consulting "family" is growing with the addition of a new member to the team, María Martín, our Sales & Marketing Assistant Manager for Spain and Portugal.
María joins our team with more than 16 years of professional experience in the tourism sector. She is specialised in providing excellent advice to agencies specialising in the segment of great trips and tailor-made experiences.
Maria, with extensive knowledge of products from Africa, Asia and the beaches of the world, stands out for her customer orientation, personalised service and always seeking total quality and support throughout the sales process.
Enthusiastic and passionate about travel -as it could not be otherwise-, our new colleague enjoys getting to know other cultures and is a great lover of nature, art and animals. We are looking forward to meeting her in person very soon!
Until then, and from now on, she is at your disposal by email  (maria@oahsisconsulting.com).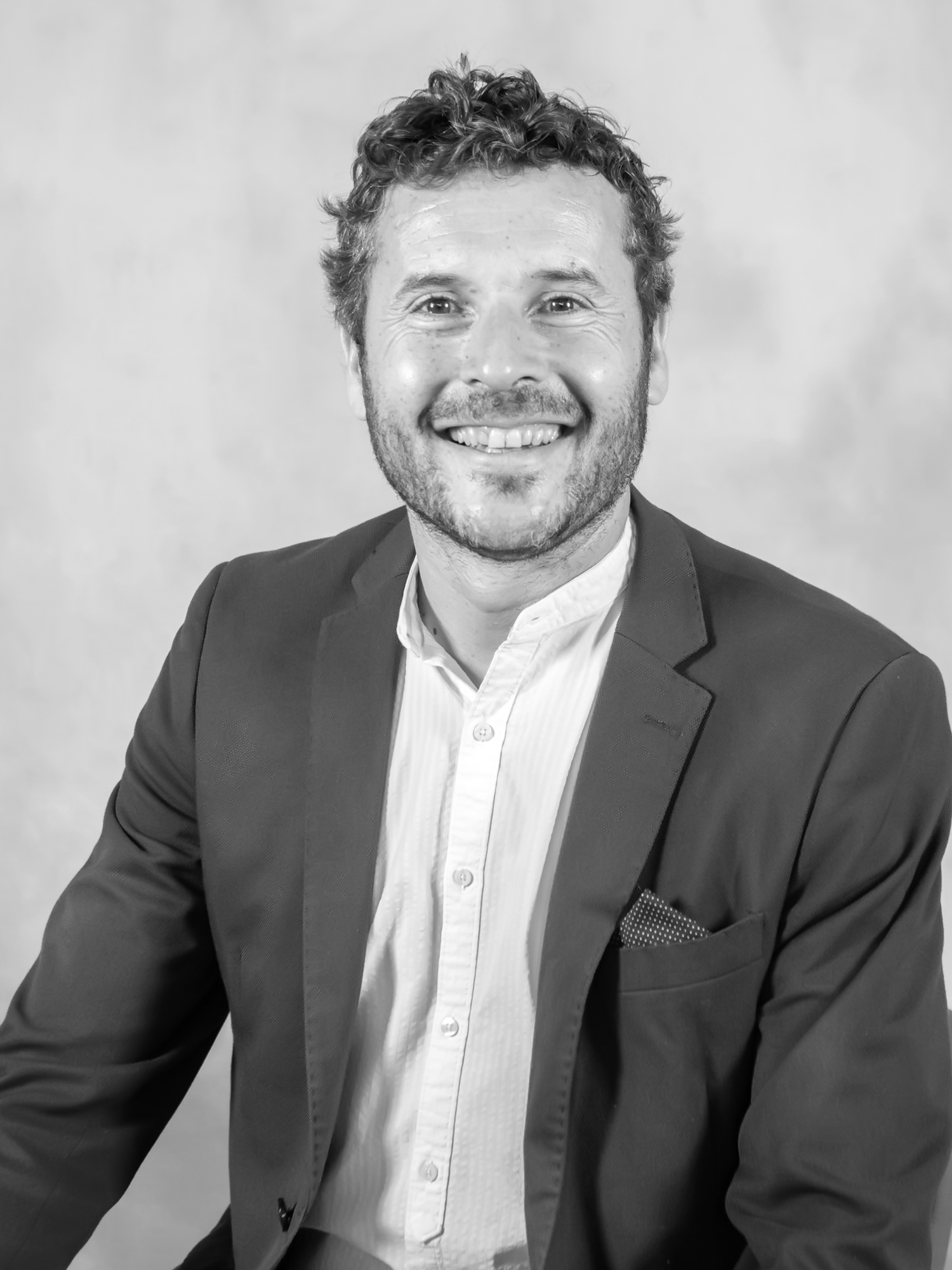 More than 18 years of experience working in sales and marketing in the hospitality and tourism industry: tour operating, airlines and private hotels and hotel chains in both, domestic and international markets.