On the west coast of Africa there is a destination that captivates the most adventurous spirits. Barely three inhabitants per square kilometer and landscapes that we will not be able to cover with our eyes… this is Namibia, desert and savannah, a fascinating temptation that we put at your fingertips thanks to Oipuka Travel Consultant, DMC of Oahsis Consulting in that distant African paradise.
Ana Cuesta, director of Oipuka Travel Consultant, is in love with Namibia, where she has lived for many years. She, who knows the essence of the country so well, does not hesitate to assure that it is on its way to becoming one of the trend destinations in the coming years.
Natural attractions are not lacking in Namibia; no mystery either. Did you know that in Namibia there is a place called the Skeleton Coast? It is impossible to know how many sailors ended their days shipwrecked on this wild "skeleton coast" of Namibia. Skeleton Coast is, by extension, the National Park that covers at least a third of the coast of the Namibia; 20,000 square kilometers of dunes and an arid and breathtaking landscape that is home to hundreds of colonies of Cape fur seals, giraffes, zebras, elephants and lions. All these animals roam the fine sand of the desert and are an example of survival in an area that the natives themselves consider uninhabitable. Surrounded by sand dunes, canyons and mountains, this environment of dense fog and chilly sea breezes is the very essence of safari in Africa.
Dozens of shipwrecks follow one another along the coast, some hardly recognizable and others preserved in remarkable conditions, surrounded by colonies of seabirds. They offer unparalleled maritime photographic opportunities, both on scenic flights and on guided jeep and walking photo safaris. Here you will be an exceptional witness of what was once a hostile and inhospitable scene, but of incredible beauty for the senses.
The value of this "unique" desert, and specifically the desert-adapted lions, gives great significance to tourism and conservation in Namibia, considering the monitoring of conflicts between nature and humans. This knowledge will help the success of the conservation of species, tourism and the harmony of local communities in this wild territory.
If you are craving discovering new horizons, you can't afford to miss the experience of Namibia. This is the right time!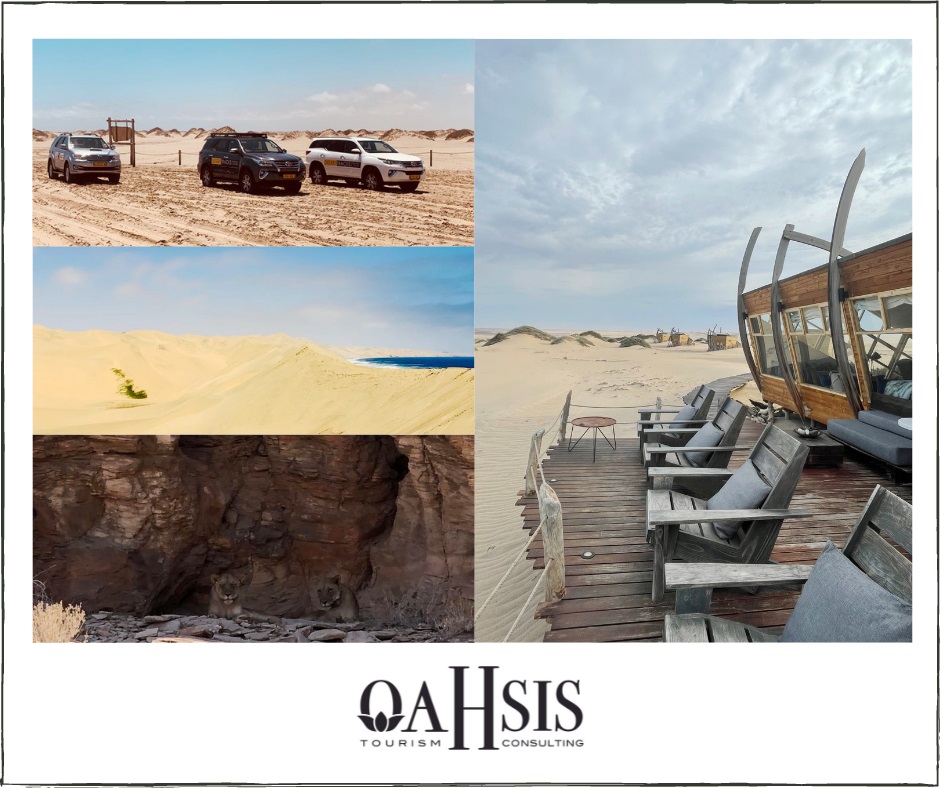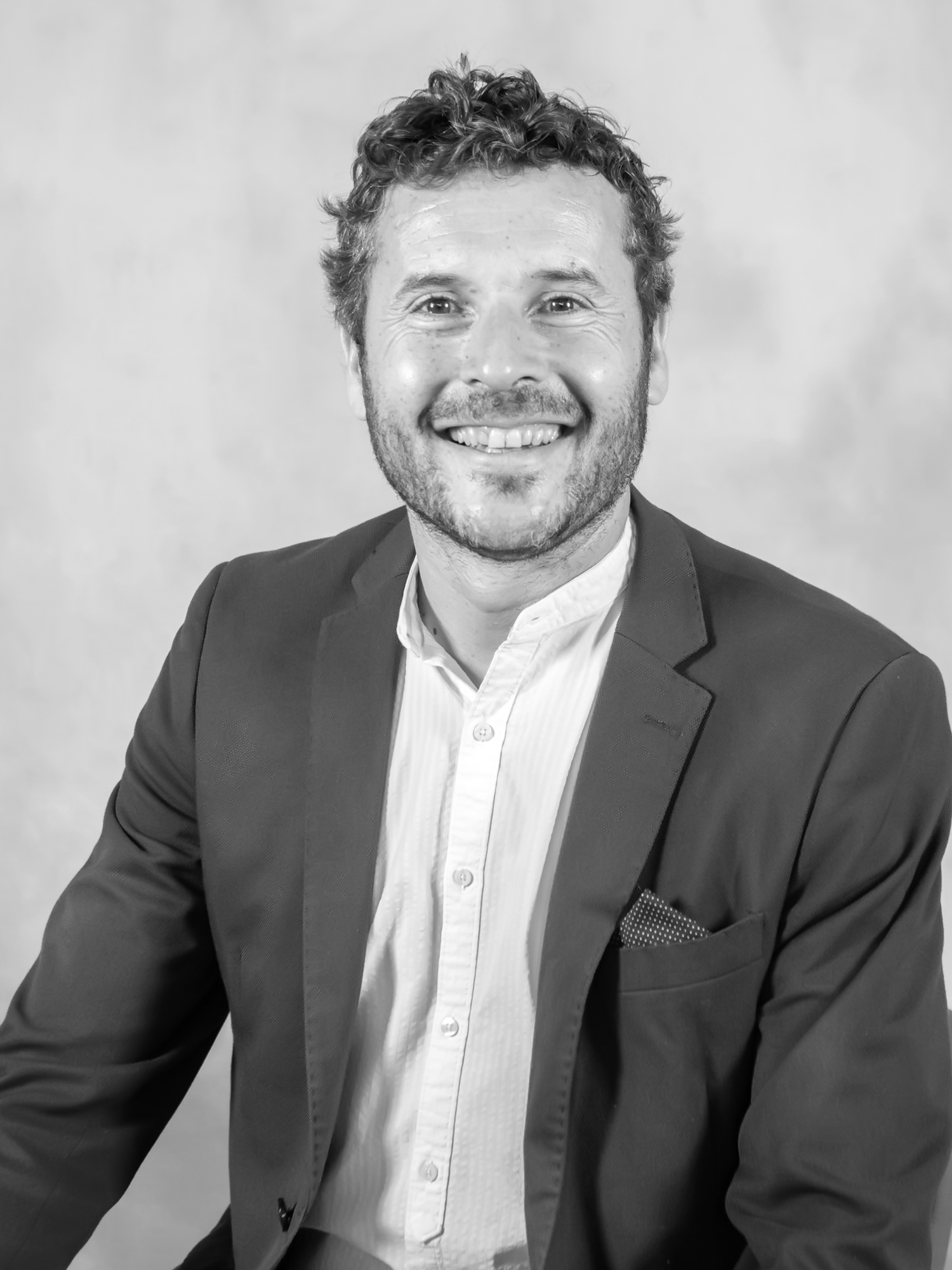 More than 18 years of experience working in sales and marketing in the hospitality and tourism industry: tour operating, airlines and private hotels and hotel chains in both, domestic and international markets.