Since last April 1st,  we have incorporated the collaboration and representation of the DMC Oipuka Travel Consultans into the portfolio of Oahsis Consulting, in the destinations of Namibia, South Africa and Botswana.
We welcome Ana Cuesta, founder and Director, who is located in Namibia and together with our help in Spain, confined in being one of the best alternatives for all of you in the mentioned destinations when it comes to specifying and developing programs for all your customers.
Our main objective is to make you know a new way to enjoy your free time. With Oipuka you will learn to relax and enjoy your holidays knowing other people and customs in natural environments and little exploited by tourism.
But what really matters to us, are those days of African transfer, that each one will remember as an experience of personal life and that will remain forever in oneself with a smile.
Each tour will be personalized, so we will create unique experiences for each type of client.
We are waiting for you!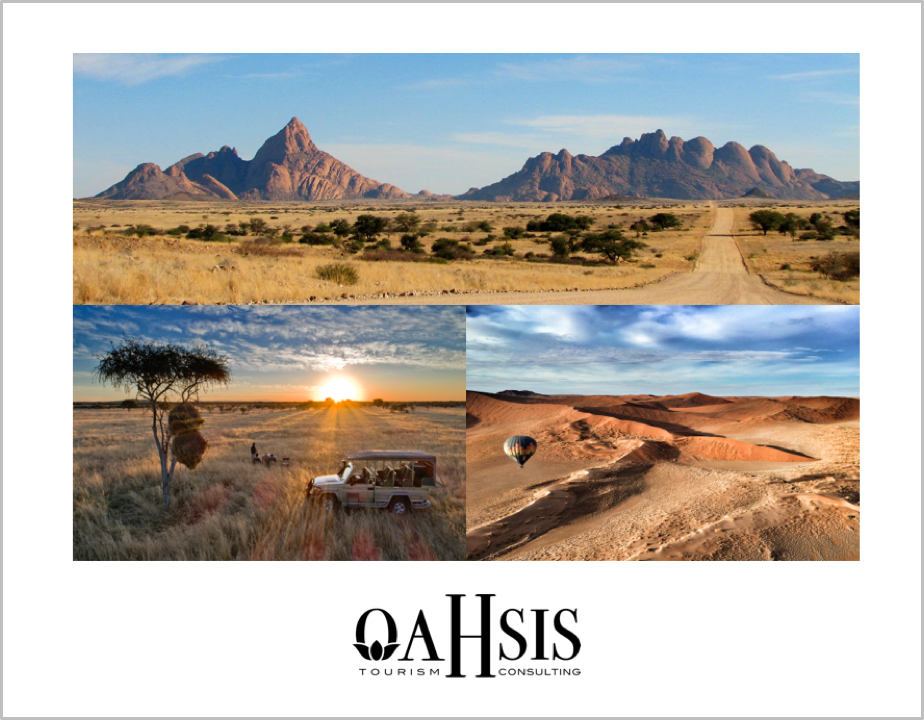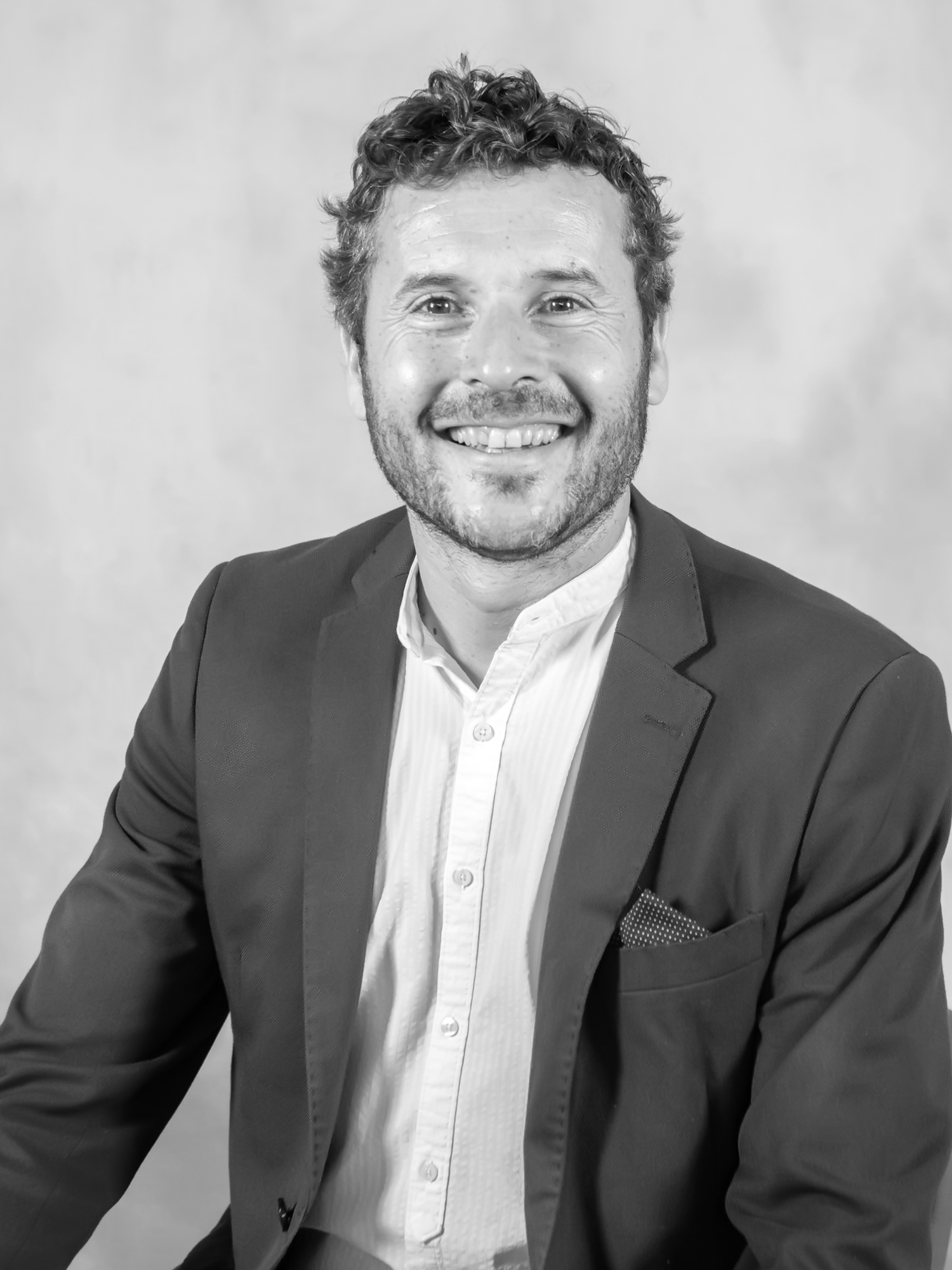 More than 18 years of experience working in sales and marketing in the hospitality and tourism industry: tour operating, airlines and private hotels and hotel chains in both, domestic and international markets.