It is with great joy that we are pleased to announce a major development coming before the end of the year: the opening of Uga Riva, our sixth property of the exclusive Uga brand in Sri Lanka, which will expand the extraordinary range of hotel accommodation available to you in this exotic destination.
Nestled in a lush five-acre coconut plantation close to Negombo, Uga Riva is located on the west coast, just 30 minutes from Bandaranaike International Airport in Colombo, Sri Lanka's capital city. This enviable location will make our new hotel property a very convenient accommodation for both business and leisure travellers to Sri Lanka to enjoy its many tourist attractions.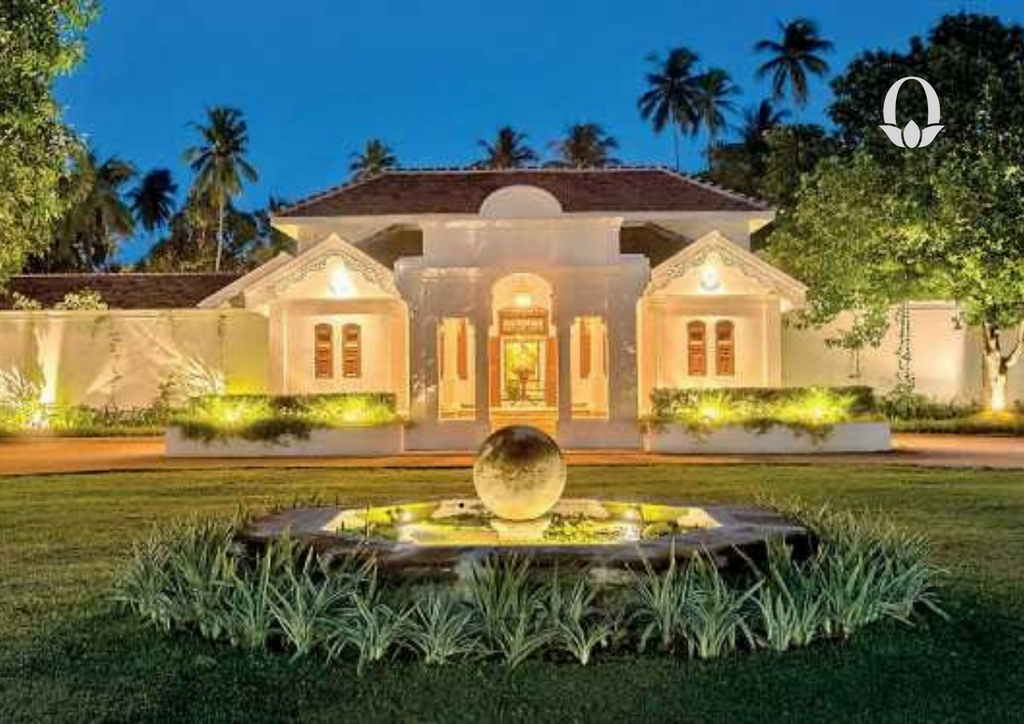 Uga Riva will welcome guests to its elegant and welcoming 180 year old mansion, which is being renovated to provide the comforts of contemporary accommodation and imbued with the concept of luxury associated with the Uga brand: exquisite, minimalist, balanced and sustainable. It will have seven rooms surrounding a beautiful courtyard with its pond, and will offer ample spaces for relaxation and privacy for its guests in direct connection with the natural environment.
Splendid sunsets and a harmonious combination of adventure and serenity await you at Uga Riva. We assure you that your stay in Sri Lanka will be memorable and you will take with you the vibrant experience of the local culture with its cuisine, history and contrasts.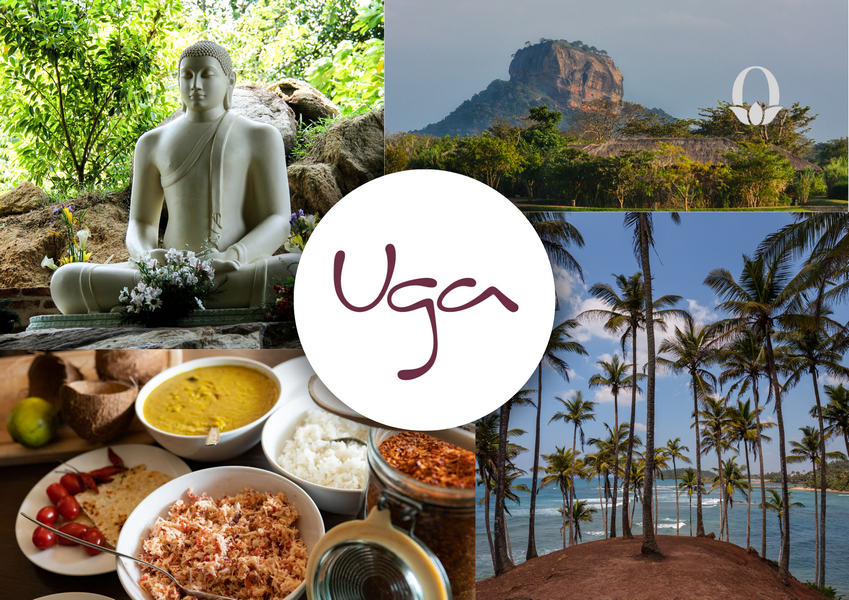 With only a few months to go before we can experience this unique property in situ, which will complete the Uga portfolio, joining the magnificent Uga Ulagalla, Uga Bay, Uga Jungle Beach, Uga Residence and Uga Chena Huts, we are really looking forward to it!
In the meantime, the entire Oahsis Consulting team is at your disposal to answer any questions you may have about Uga Riva or the rest of the Uga hotels in Sri Lanka.
We hope you continue to enjoy your summer.
Best regards.
The Oahsis Consulting team.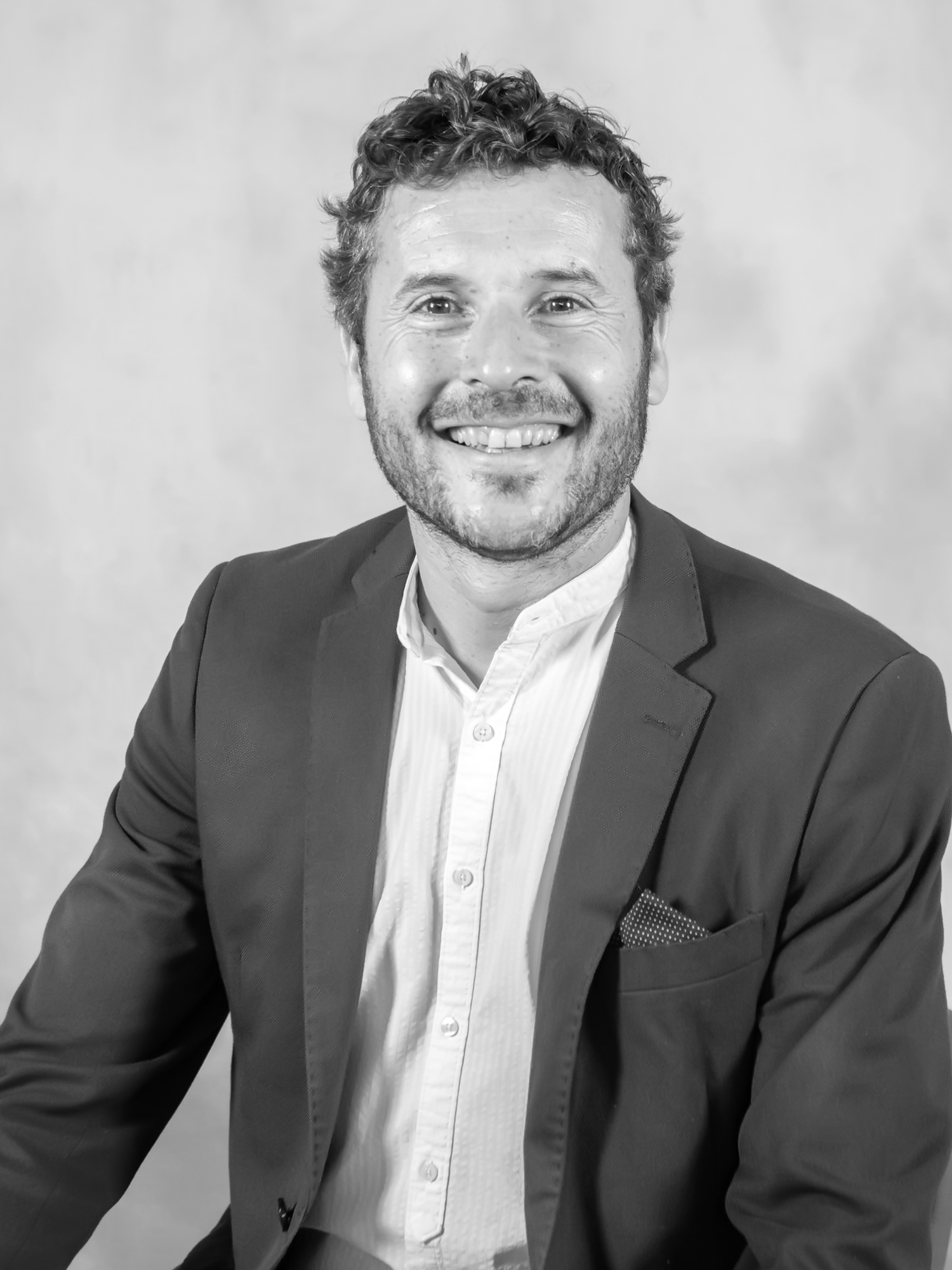 More than 18 years of experience working in sales and marketing in the hospitality and tourism industry: tour operating, airlines and private hotels and hotel chains in both, domestic and international markets.