We are pleased to inform you of the new opening of Six Senses next December 01 in Istanbul, Six Senses Kocatas Mansions.
City with more than 4,000 years and capital of two empires, the Byzantine and the Ottoman, Istanbul is a real museum that must be discovered very carefully. One begins to get to know the city by walking step by step through its streets with the smell of history, discovering panoramic landscapes with an incomparable location and all the beauty hidden in each mysterious corner, making you fall for all its charm.
With a privileged location, incredible views of the Bosphorus and green areas with beautiful laurels, this "Pearl of the Bosphorus" offers an urban oahsis where you can find unique experiences inside emblematic buildings.
ROOMS
Six Senses Kocataş Mansions, an unprecedented 6.42-acre property, features 45 guest rooms and suites with high ceilings, authentic Ottoman interior design and local avors with Six Senses touches. They are set in two stately three-level buildings, Kocataş Mansion and Sait Pasa Mansion, and provide a new beacon of inspiration for Istanbul's premium hospitality sector. Bosphorus Rooms feature breathtaking views and ceilings up to 15.41 feet  providing an immediate sense of space and light. The en-suite bathrooms, complete with beautiful marble tiles, create an atmosphere evocative of heritage Turkish Baths. All rooms have a at-panel television, iPad, WiFi and a Nespresso machine.
RESTAURANTS
Culinary arts are one of the cornerstones of Six Senses Kocataş Mansions, Istanbul. Pioneering food and beverage offerings are based on the Eat With Six Senses philosophy and initiatives. World famous restaurator Richard Sandoval takes you on a culinary and cultural journey of his signature dishes at his Istanbul venue, Toro. The Gastro Bar serves Pan- Latin and Asian cuisine, with a bar orchestrated by a skilled mixologist.
Defne is another restaurant situated next to Sait Pasa mansion built by restorating an old cistern. This quirky all-day dining venue invites you to enjoy a culinary feast on the banks of the Bosphorus.
In Spring 2020, celebrity chef Mehmet Gürs will surprise and delight locals and guests with his new concept restaurant.
The all-day Kahve cafe is located in a bohemian-style gilded hall, offering up sweet and sticky pastries and refreshing Bosphorus views in turn.
SPA&WELLNESS
Six Senses Integrated Wellness plays a pivotal role at all Six Senses resorts and spas. Based on preventive principles of Eastern medicine and result-oriented Western in uence, this innovative approach to wellness has been developed with leading experts from around the world.
The site's topography, which faces the Bosphorus and incorporates lush landscaping, is the perfect setting for the Turkish hammam, which is still a major part of Turkish culture and known for its cleansing and relaxing bene ts. One of the main highlights will be the Holistic Anti-Aging Center which combines the knowledge of scienti c advances in nutrition, tness and neuroscience with the wisdom from the longest-lived communities. The spa also features ve treatment rooms; male, female and mixed-use wet facilities, each including a hammam. Relaxation areas are dotted around the spa, providing a space to unwind and enjoy the views.
Multi-day programs including Sleep, Detox and Fitness fuse the expertise and skills of in-house experts with results-driven treatments and wellness activities.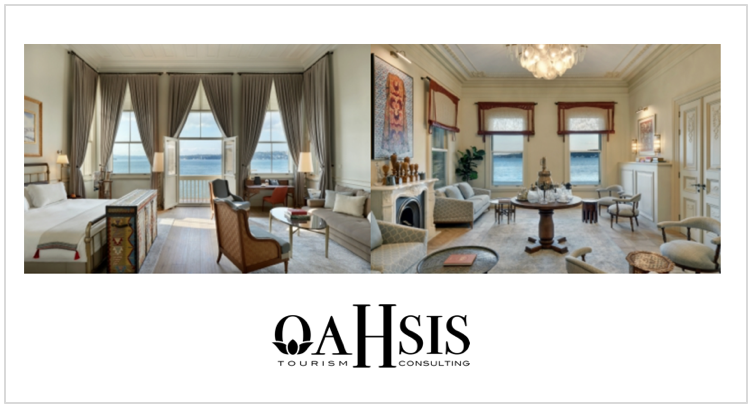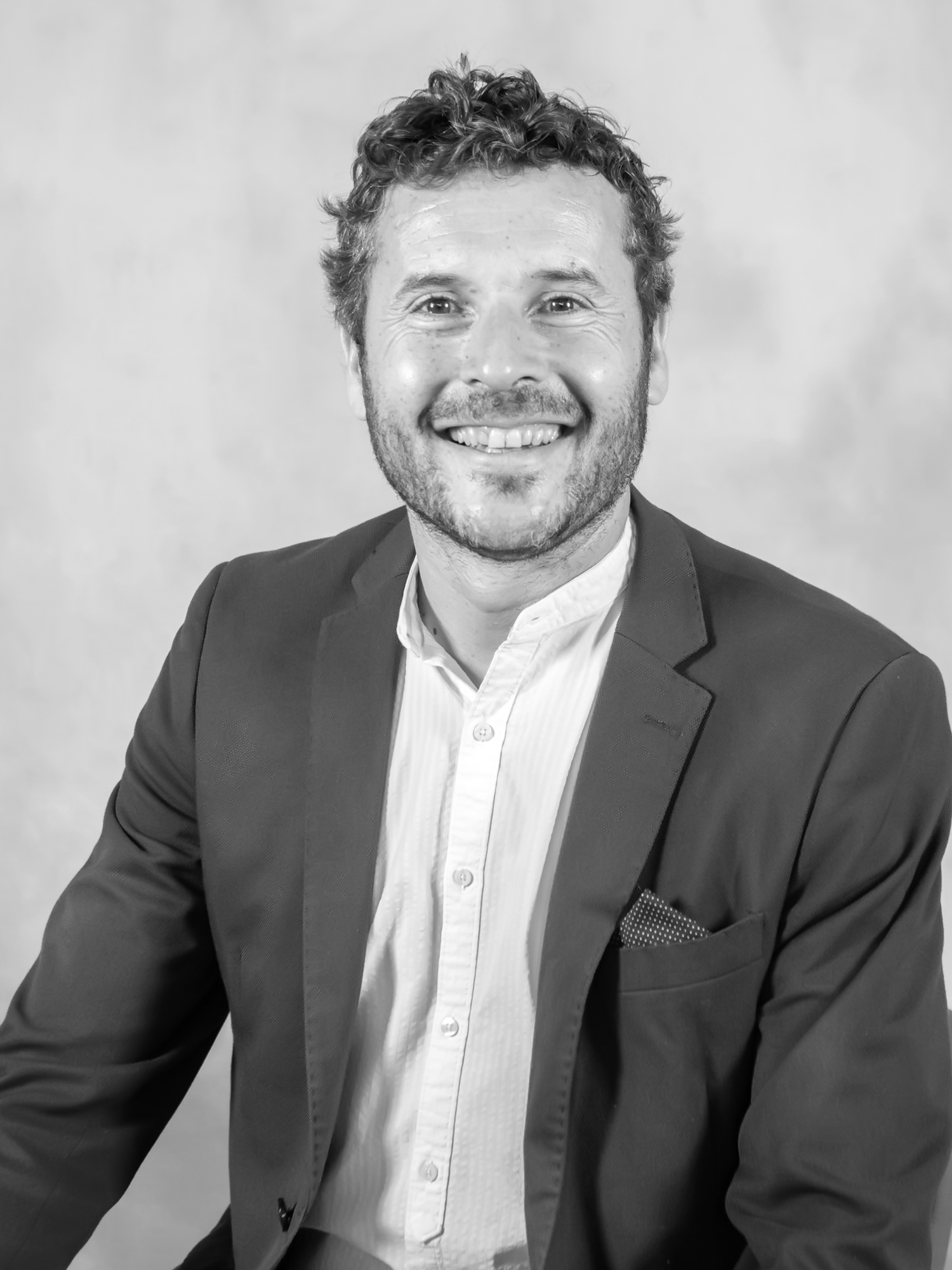 More than 18 years of experience working in sales and marketing in the hospitality and tourism industry: tour operating, airlines and private hotels and hotel chains in both, domestic and international markets.