From the 1st of November 2020, the company Adaaran Resorts & Heritance Aarah Maldives will be part of Oahsis Consulting's brand.
Adaaran Resorts, have a total of 4 properties that are among the best options for 4 * accommodation in the Maldives, offering a wide range of options and with one feature in common, the All Inclusive regime. In a luxury without equal and with a traditional touch, each and every one of its properties has a unique location and enclave, offering a set of experiences always focused on offering our guests an unforgettable stay.
In addition, the Adaaran Resorts group also have a 5* property in All Inclusive regime, it is Heritance Aarah, located within an endless blue mantle of crystalline water and only 40 minutes by seaplane from the capital, Male, where guests can stay in overwater villas, diner under the stars and live an unforgettable experience that will last in their memories.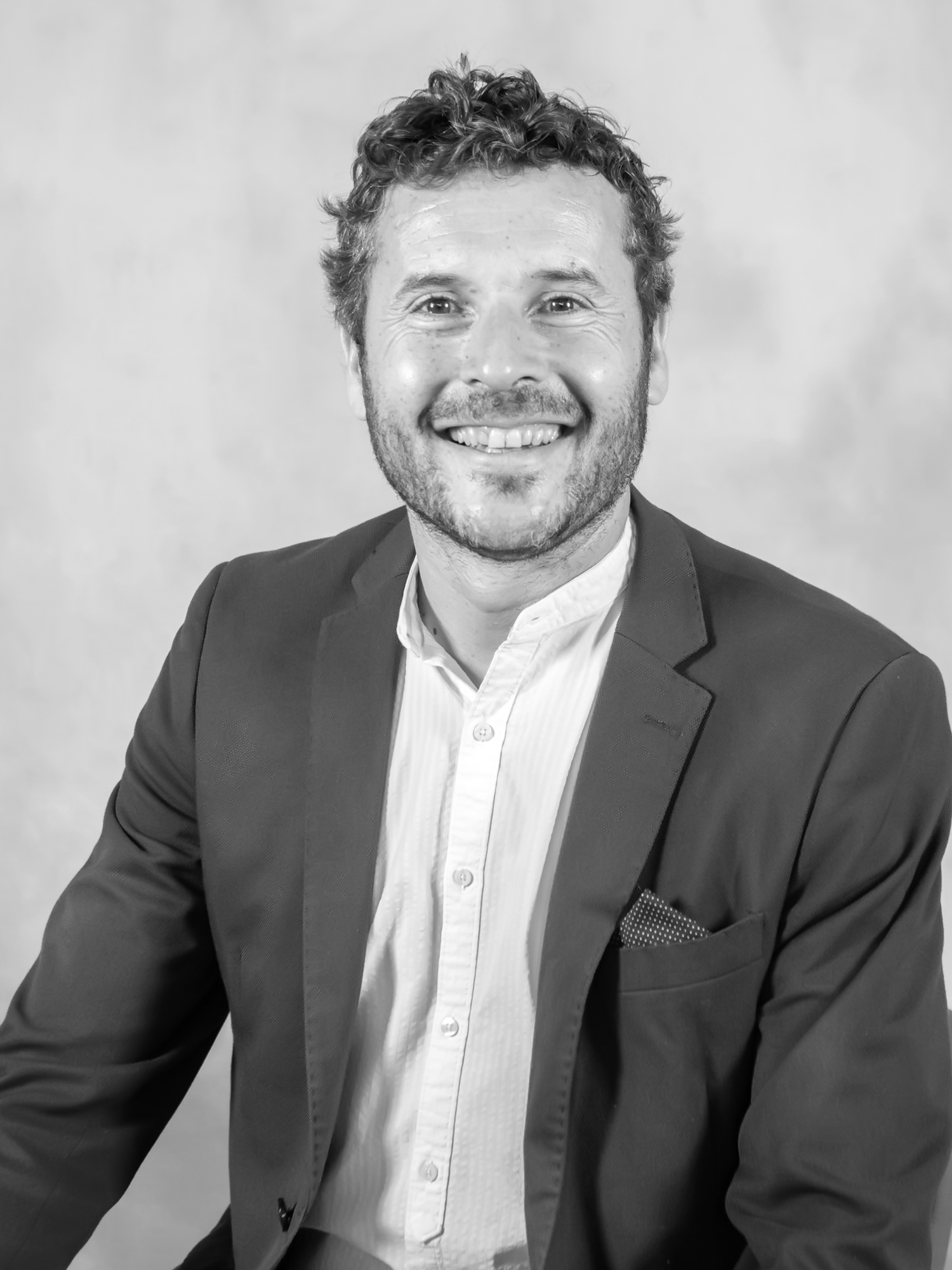 More than 18 years of experience working in sales and marketing in the hospitality and tourism industry: tour operating, airlines and private hotels and hotel chains in both, domestic and international markets.