With most of the summer behind us, in Oahsis Consulting we are getting back into our daily routine and we would like share with all of you a short video that accurately conveys the essence of our brand Six Senses. 
Six Senses, synonymous with luxury and exclusivity, yes, but also with personal attention, empathy, integral wellbeing, kindness, sustainability, respect for the natural and social environment?
When your guests arrive at one of our resorts, they begin to feel part of the destination where they are, to disconnect to reconnect with themselves and with the nature that surrounds them, and to perceive the warm hospitality of the local inhabitants.
All this is not a product of chance, but of excellence and the constant and conscious work of the brand to provide the wellbeing we all deserve in connection with the nature that takes care of us and that we care for, and also with the ability to experience the unexpected. Good vibes!
We hope you enjoy as much as we do this video inspired by each of these powerful sensations that lead us to the #outoftheordinary level. Share it with whoever you want!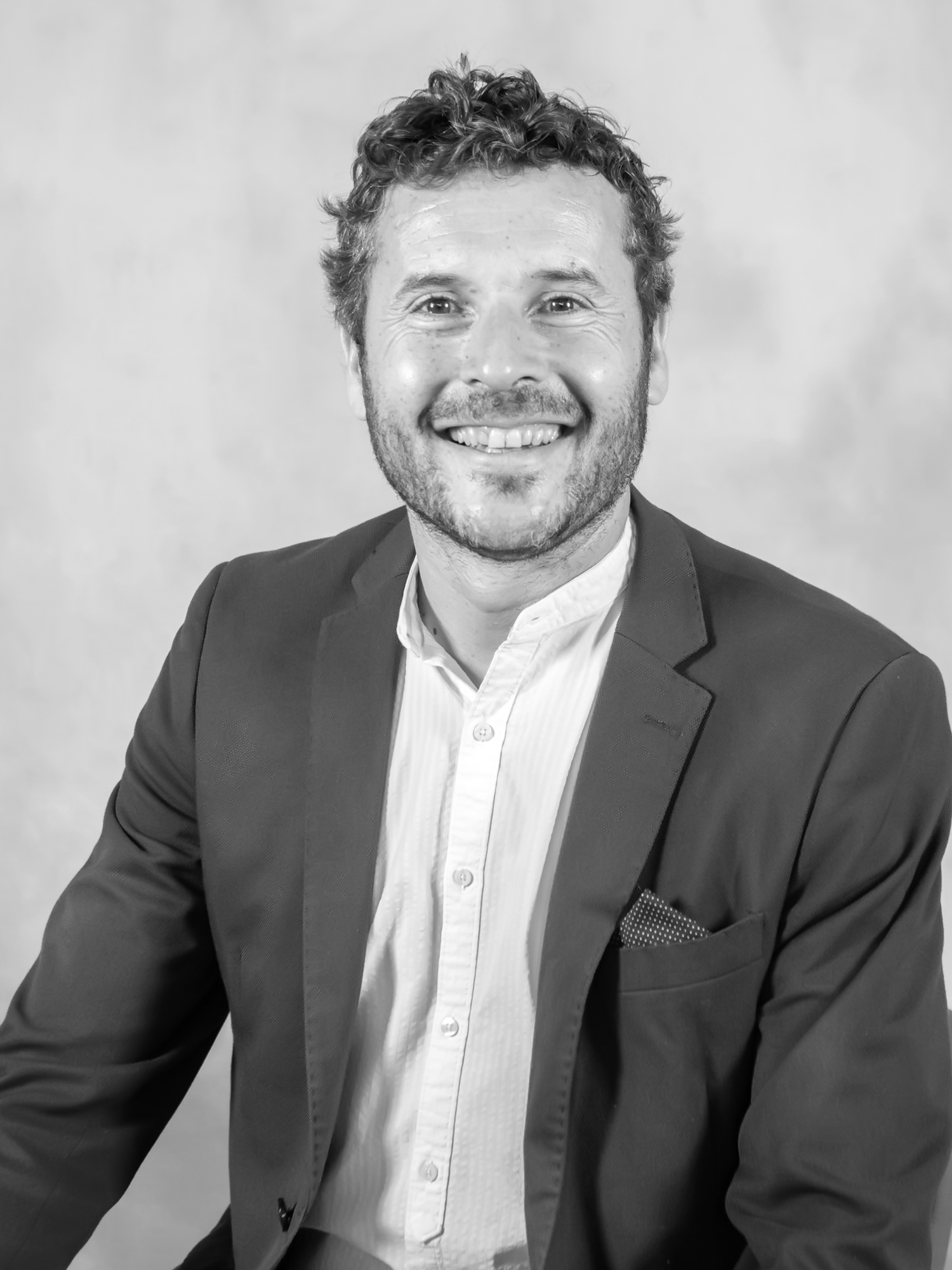 More than 18 years of experience working in sales and marketing in the hospitality and tourism industry: tour operating, airlines and private hotels and hotel chains in both, domestic and international markets.