Could not miss the opening of a new resort in our Chain. Six Senses Bhutan is located within the amazing Himalayan Kingdom of Bhutan known for its rich diversity of flora and fauna along with omnipresent spirituality and colorful culture. Geographically, Bhutan descends from the highest Himalaya, which exceed 33,000 feet (7,000 meters) in height to the plains in the south that are at an altitude of just 1,000 feet (300 meters). To the north lies Tibet while to the west, south and east sits India. Through this dramatically descending landscape, the rivers run from north to south and over the years have forged deep valleys and ravines that are separated by lofty ridges and mountain passes. Each of these valleys has a scenic beauty that is unique unto itself and it is these valleys that provide the opportunity for an enchanted journey through the Kingdom.
The western and central valleys of Bhutan are the sites for our homes, the Six Senses lodges. Scattered throughout these valleys, collectively referred to as Six Senses Bhutan, are five lodges, each with its own character, environment and experiences.
Guests may visit one of the lodges or, to have the best experiences that Bhutan has to offer, we can plan a tailor-made journey that will include a combination of the lodges located in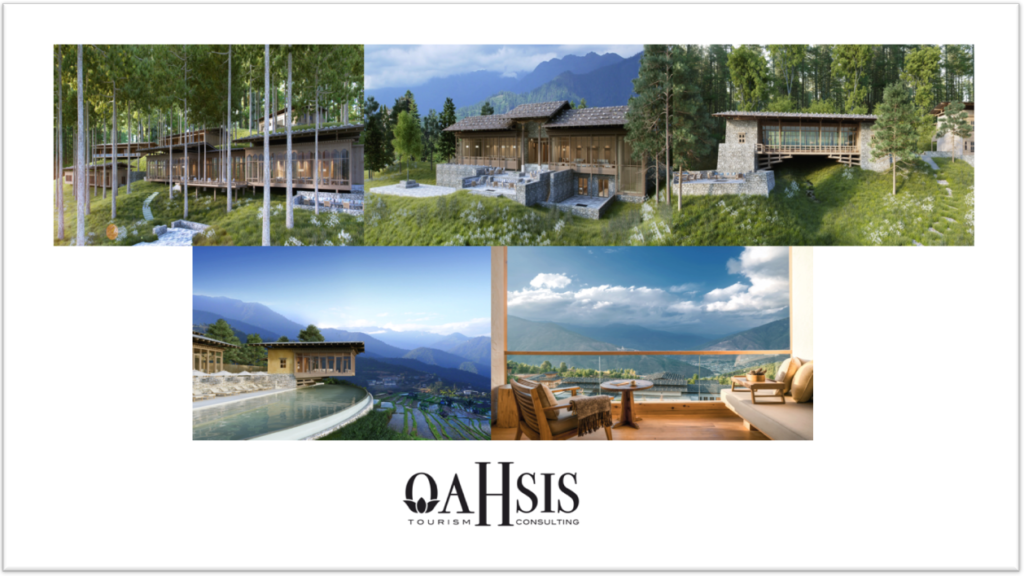 . The lodges range in size and facilities, however our focus embraces the Six Senses guiding principles which include spa, wellness, healthy eating, comfort in sleep in addition to a journey of self-discovery within Bhutan's beauty of spirituality, culture and nature.
More than 18 years of experience working in sales and marketing in the hospitality and tourism industry: tour operating, airlines and private hotels and hotel chains in both, domestic and international markets.