We have news! One of our most spectacular resorts in the Maldives, Six Senses Laamu, has updated since October 1st its transfer service between Malé International Airport and Laamu Atoll, where the hotel is located. The new seaplane transfer is an alternative that makes for a much more pleasant journey and enhances the guest experience.
The resort has replaced its traditional arrival by domestic flight and speedboat with a 100% personalized service, created by and for you. During this exciting journey you will enjoy incredible views of Laamu Atoll, as you see from above what "home" will look like for the next few days.
As you know, attention to detail is one of the hallmarks of Six Senses Laamu; therefore the aesthetics and design of the seaplane do not go unnoticed. We want you to keep an indelible memory of your stay and for that we treat you as you deserve from minute one.
Useful information:
You will have access to the Six Senses private lounge until boarding time.
Travel time: approximately 1 hour.
Flying only during daylight hours.
Baggage allowance: 20 kg plus hand luggage of 5 kg.
It is private, the seaplane will be for Six Senses Laamu guests only and will fly directly to the atoll.
Six Senses Laamu is a paradise where luxury, exoticism and elegance go hand in hand. Staying in its beautiful villas and with the help of the hotel's team, you will be able to disconnect and reconnect by immersing yourself in its magical natural environment.
Contact us to find out more about Six Senses Laamu and its new seaplane transfer. We are always at your disposal.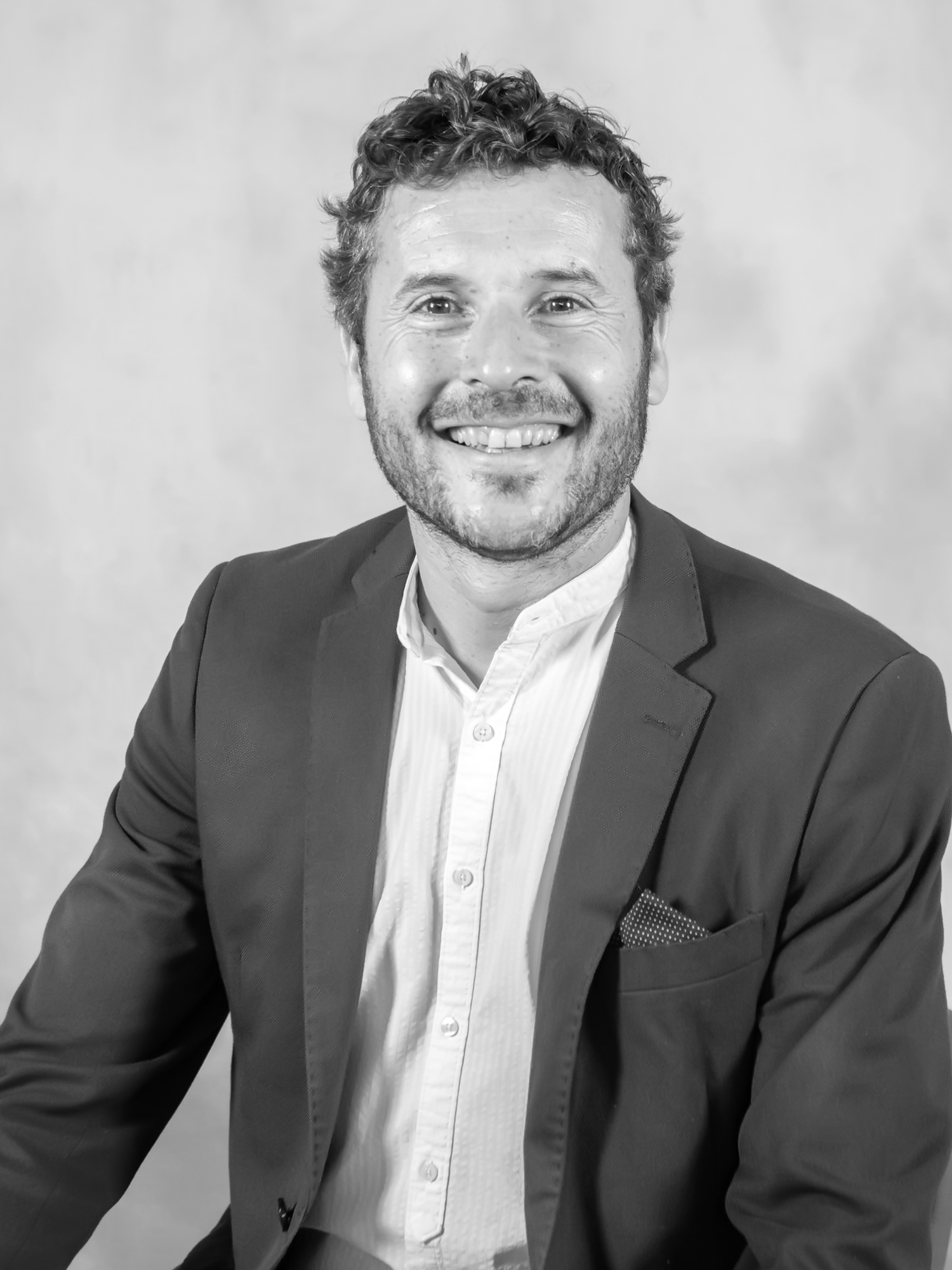 More than 18 years of experience working in sales and marketing in the hospitality and tourism industry: tour operating, airlines and private hotels and hotel chains in both, domestic and international markets.