New Six Senses Össurá Valley, is programmed to open its doors in 2022 in Iceland, a country that enjoys clean air, sustainable energy and high national happiness, being an ideal place for the development of the next Six Senses Hotels Resorts Spas project.
Six Senses Össurá Valley is 30 minutes by car from Hofn airport and one hour from Jökulsárlón glacier lagoon, one of the most popular places in the country to observe the color exhibits of the Northern Lights.
The project, built with renewable materials and local origin and respecting high standards of water and energy efficiency, contemplates the opening of a Resort of 70 rooms and private cabins dotted with the surrounding land, as well as residences that will offer the opportunity to their owners to call this exquisite location home and take advantage of all the unique services and privileges offered by the Six Senses chain.
Project architect John Brevard has added another layer to the design brief to create a space that considers the implications of human bioenergy, electromagnetism, astrology, sacred geometries and Feng Shui principles. The goal is to align guests and residents with the natural order and hyperdimensional realities so that they are recharged and reconnected.
Who doesn't want to see the first Resort of its kind in Iceland?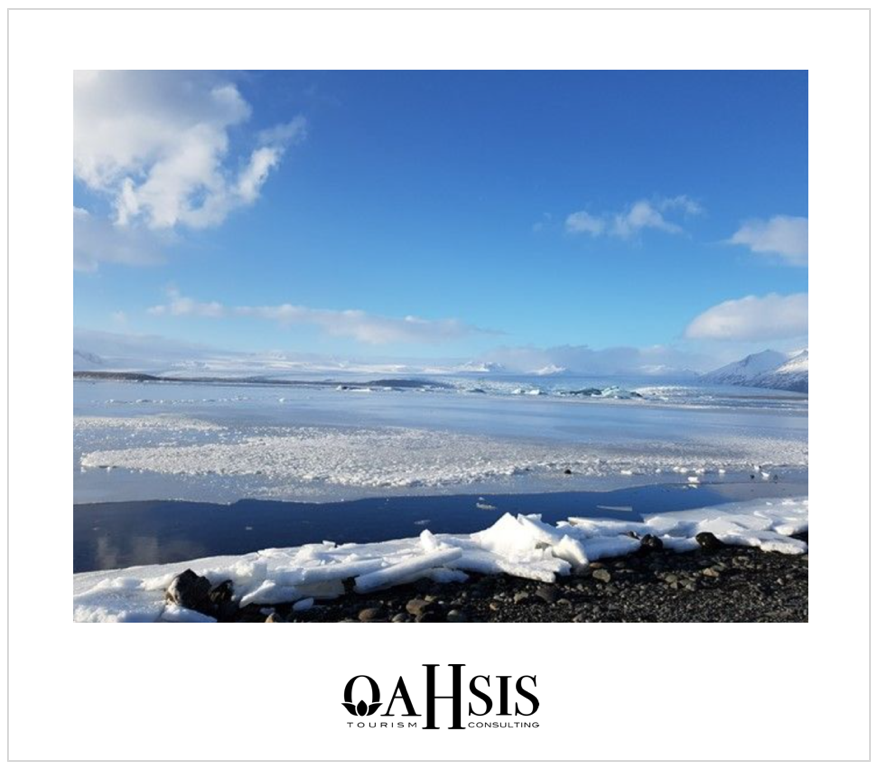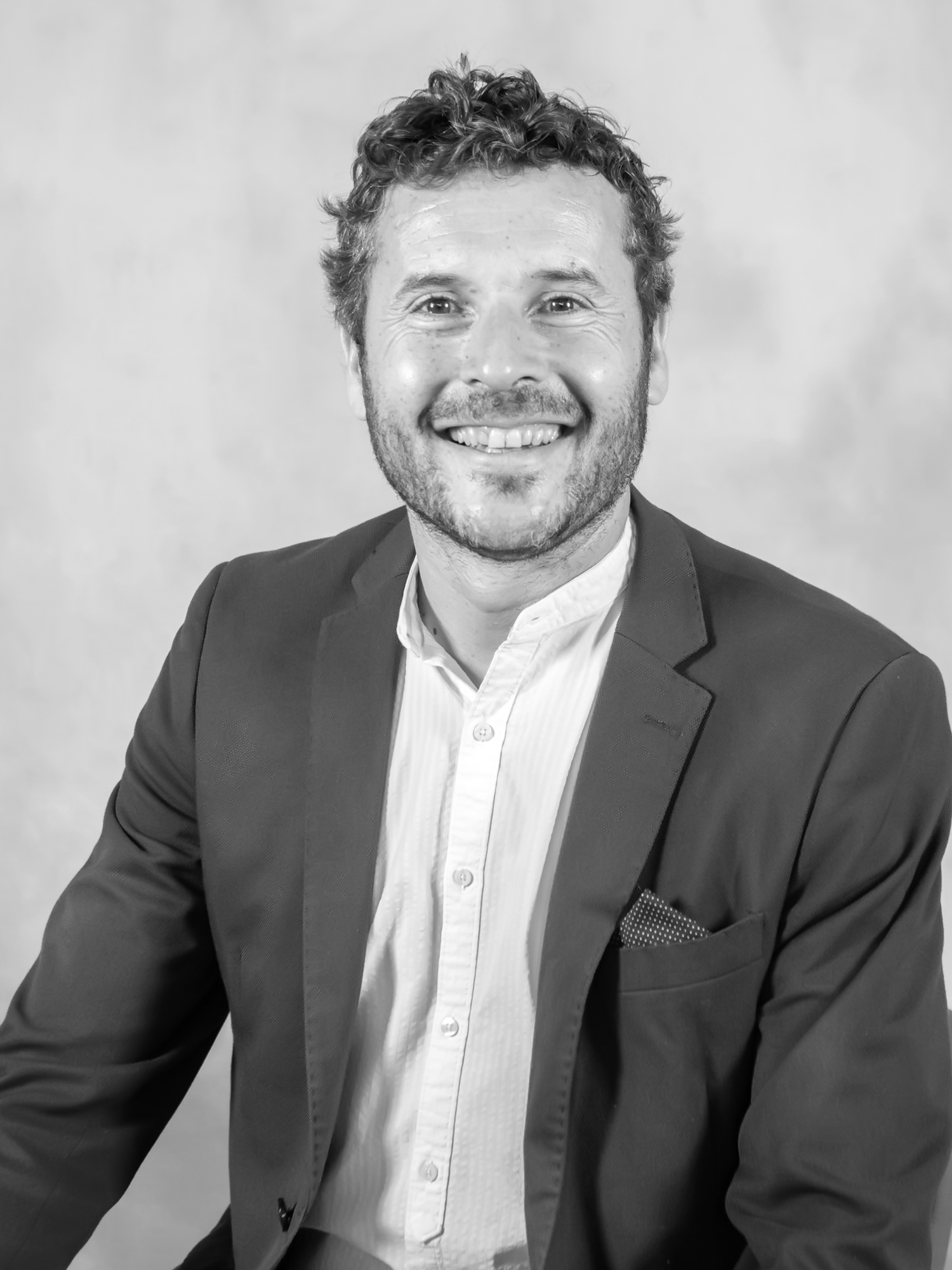 More than 18 years of experience working in sales and marketing in the hospitality and tourism industry: tour operating, airlines and private hotels and hotel chains in both, domestic and international markets.