At Six Senses Hotels & Resorts we work to surprise you when looking for unique enclaves in the world, creating exceptional experiences for all our guests. We present our next opening in Israel, Six Senses Shaharut from next March 01st in 2020.
Biblical Heritage of the Ancient Negev Desert in the Arava Valley.
Fascinating, enchanting and of biblical proportions, the Negev desert is the epitome of desert landscapes. It is in this boundless horizon, often described as the link between heaven and earth, that Six Senses Shaharut is nestled in a dramatic cliff. It is one with the almost supernatural panorama, where sunsets merge into orange dunes to become a sky of ink sprinkled with star dust. This inspired place called Shaharut, which translates as the moment just before dawn, adds another dimension to Six Senses Hotels Resorts Spas' portfolio of incredible natural scenery. History abounds in this region that was home to the ancient tribe of fascinating villages known as Madianitas.
Six Senses Shararut, located south of the Negev Desert, which covers more than half of Israel, lies the Arava Valley and the small community of Shaharut, where traditional desert hospitality is expressed in generosity of spirit. The property has 60 suites and villas with swimming pool occupying a total area of approximately 46 acres and including a Six Senses Spa.
The hotel will have an activity center in the desert incorporating the fascinating Earth Lab, where the property shows its sustainability initiatives to reduce consumption, produce locally and support local communities and ecosystems. There will be camel stables where one of the unique experiences will be provided, being able to enjoy a camel ride at sunrise and sunset.
The Arava Valley and the surrounding region has several historical, archaeological and natural monuments, as well as the opportunity to participate in extreme sports such as off-road driving, mountaineering, mountain biking and rappelling.
The most relaxed family activities are hiking, camel or jeep safaris, craft workshops, bird watching and wine routes.
Eilat, located on the Red Sea, is ideal for families. A 60-minute drive from Shaharut, the tourist city boasts calm waters, abundant marine life and excellent diving and snorkeling.
Camel camping nights are organized in style and comfort, while the dune walk with the Bedouins includes fascinating stories and legends of the desert.
Excursions to Petra, Masada, Mount Karkom and the Dead Sea can be arranged.
ARE YOU GOING TO MISS IT? WE WAIT FOR YOU AT SIX SENSES SHAHARUT.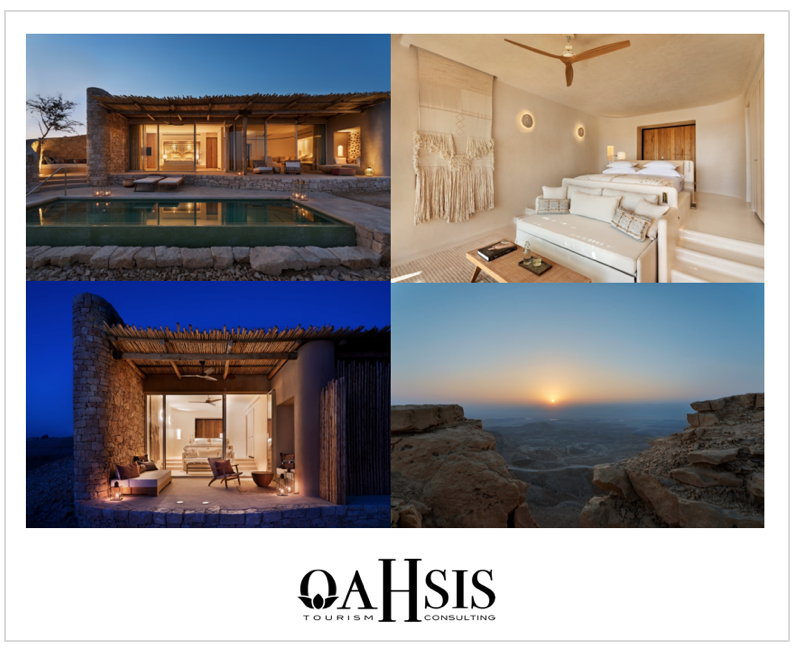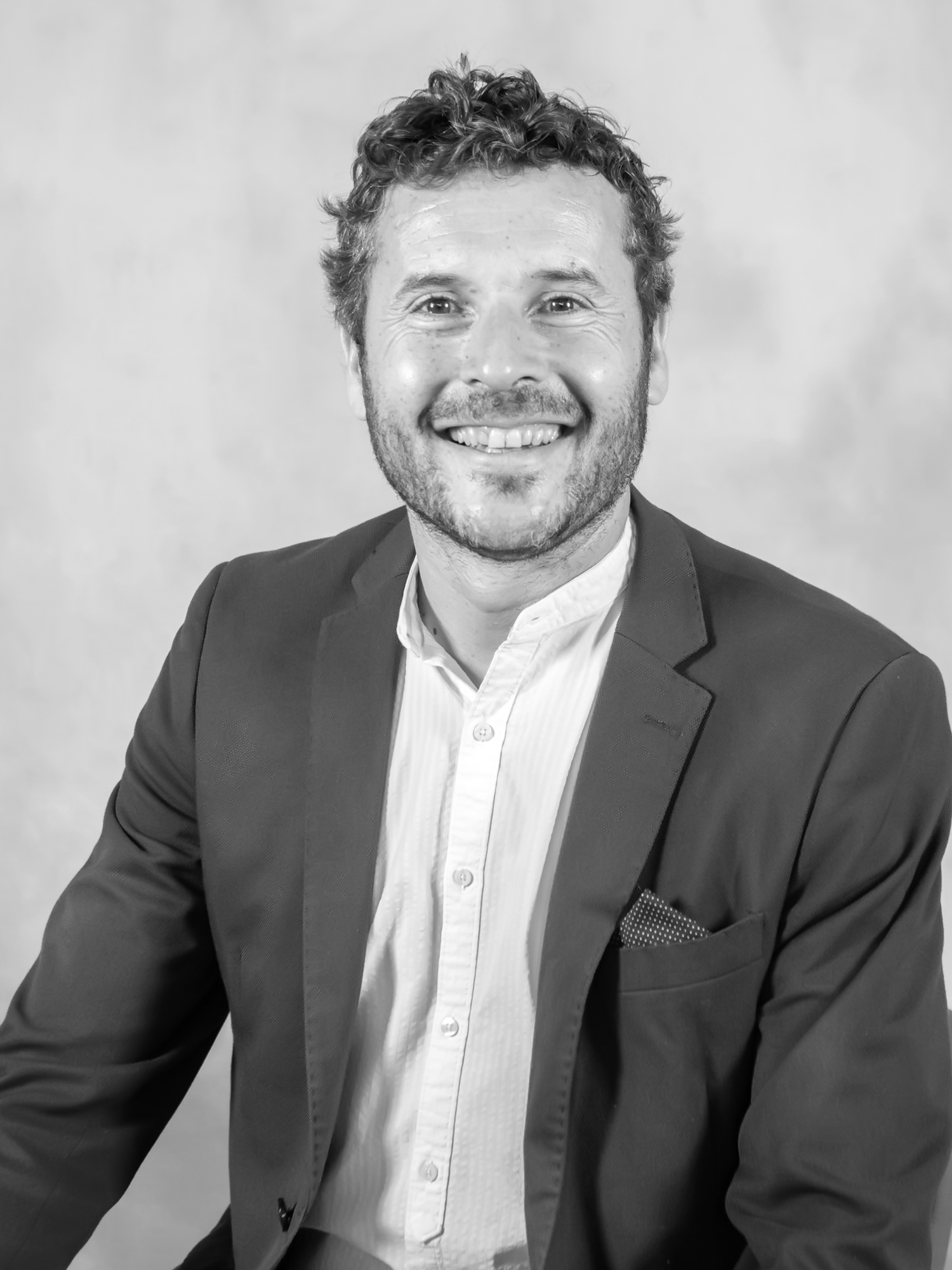 More than 18 years of experience working in sales and marketing in the hospitality and tourism industry: tour operating, airlines and private hotels and hotel chains in both, domestic and international markets.