Following a four-month renovation period, the expanded facilities include a dining area named The Tasting Room, a chill-out lounge in a bamboo dome and a bar overlooking one of the best views in Southeast Asia. There are daybeds, trampoline nets and a swinging bridge, which reflect Six Senses fun and quirky approach to style and design. The infinity-edge pool has also been resurfaced to complete the fresh new look.
The Hilltop's innovative new look is inspired by the nest of the Oriental Pied Hornbills, a rare species of bird that makes its home on the island of Yao Noi. From wood and woven bamboo elements to egg-shaped cushions and lamps down to fine details such as the eggshell-textured finishing of the bar, the Six Senses creative team has combined design elements, color schemes and materials to evoke a bird's nest perched on a treetop.
The dining experience has been updated with sustainability, flavor and hospitality in mind. The Tasting Room is a plastic-free environment sourcing ethical produce. The locally grown, progressive western cuisine follows the Eat With Six Senses ethos of natural ingredients, local and sustainable and less is more.
At the pool, guests will be able to indulge in a range of salads and options from the grill while sipping their favorite cocktails and working on that island vacation tan. For casual dining, the newly fitted bar serves crudo, tapas style, alongside herb-based and locally infused sundowners.
With the exciting new additions to The Hilltop, Resort Manager, Alicia Denning shares her six favorite things to do there, including the signature sunrise breakfast experience.
Out of the ordinary describes something that you would not ordinarily do, but had a blast doing at Six Senses. It's about discovery of your fun side, your emotional side and your connection and reconnection with yourself and those around you.
#OutOfTheOrdinary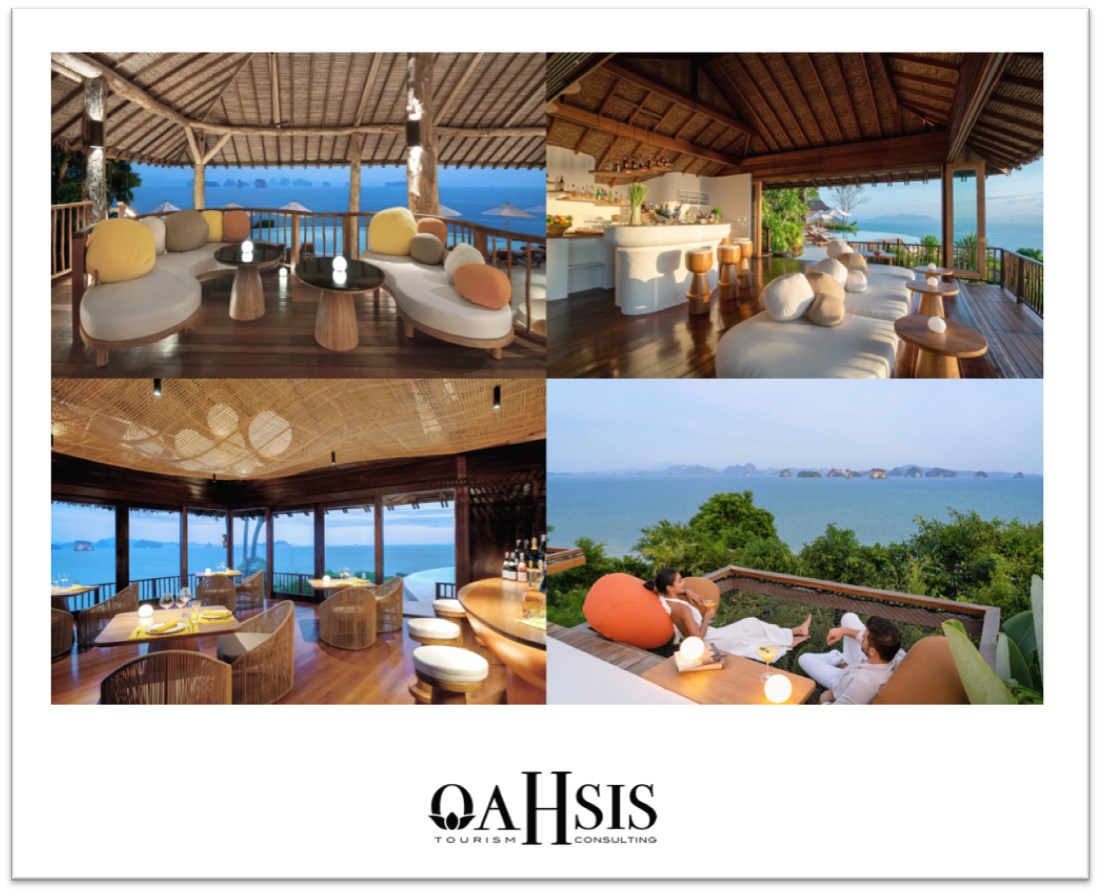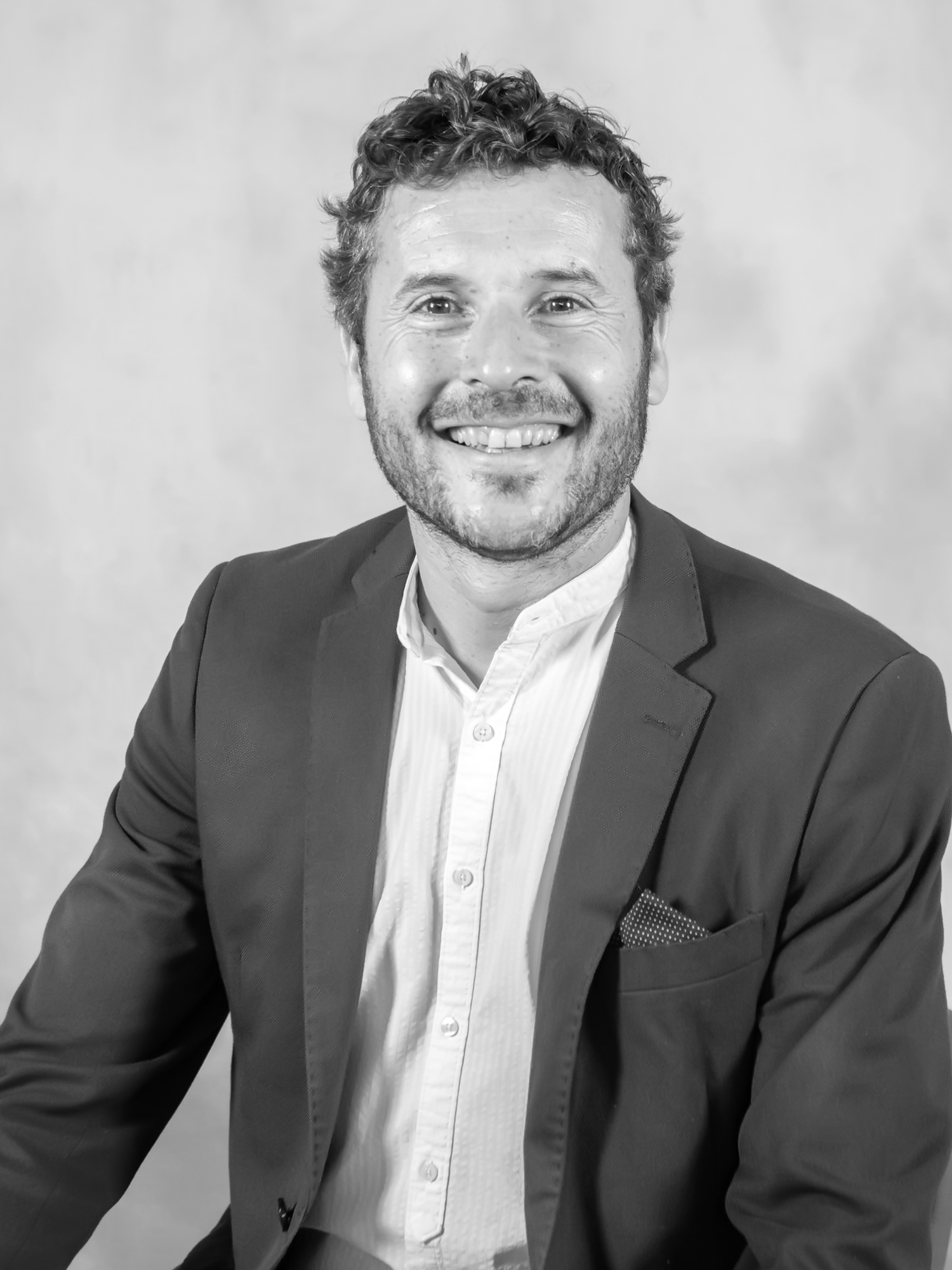 More than 18 years of experience working in sales and marketing in the hospitality and tourism industry: tour operating, airlines and private hotels and hotel chains in both, domestic and international markets.