With the happy hangover of a FITUR that has once again demonstrated the resilience of Tourism, we say goodbye to January and embark on the adventure of bringing to fruition new projects and dreams that motivate us in 2022.
We are aware that we are united by a very special passion, extraordinary travel. That is also the common denominator of our portfolio of brands. All of them are specialists in creating memorable experiences that are etched in the memory in a lasting way.
Our brands are artists of luxury and crafts. Their permanent aspiration to authenticity, human quality, sustainability,… makes them worthy of our maximum trust. And for this reason we want you to be the protagonists of this newsletter dedicated to those tempting trips that 2022 has in store for us and to the brands that will make it possible:
Six Senses Hotels Resorts Spas is an upscale brand present in twenty countries and committed to a philosophy of sustainable luxury. It is integrated into each destination in the most respectful way and promotes the sincere preservation of the environment. Whoever chooses Six Senses chooses to stop for a moment to become aware of the beauty of living in the present.
Uga Escapes is our host brand in that paradise also known as Sri Lanka. What traveler captivated by the charm of Asia would not want to discover it? The five luxurious properties of Uga Escapes prepare the traveler to enter the timeless beauty of the rice fields and tea plantations. Old Ceylon is simply pure temptation.
Gili Lankanfushi, our exclusive property in Maldives, is proposed as the perfect refuge, a guarantee of absolute peace and privacy. Installed in their beautiful over-water villas, we forget about any ordinary concern. The connection with nature is restored and we are ready to explore the spectacular Maldives seabed or admire its starry sky.
Adaaran Resorts and Heritance Aarah are located near the capital of Male and Raa Atoll in the Maldives. Both brands offer the warmest of welcomes, total disconnection and contact with an exuberant and enveloping nature, with the Indian Ocean as a backdrop. Specifically, the 5* «All Inclusive» Heritance Aarah is postulated as a reference of maximum exclusivity for demanding travelers and special occasions.
Oipuka Travel Consultant is our receptive in Namibia, a destination of endless landscapes. The African savannah and desert within our reach, with tailor-made travel programs that include the most authentic safari experience, among wild canyons and mountains.
The Fabulous Getaway (TFG), our receptive in Sri Lanka, facilitates extraordinary trips and unique experiences in that destination. The wildlife and its incredible biodiversity make Sri Lanka a mecca for adventurers. The knowledge of TFG ensures the best guide to discover this island of 'Robinsons'.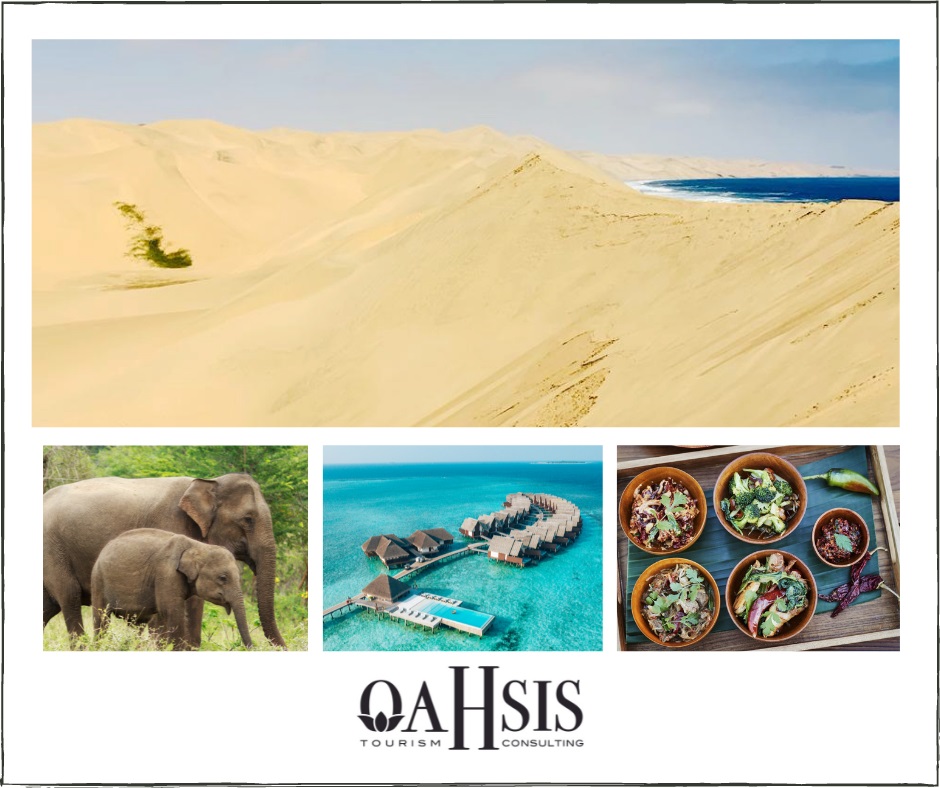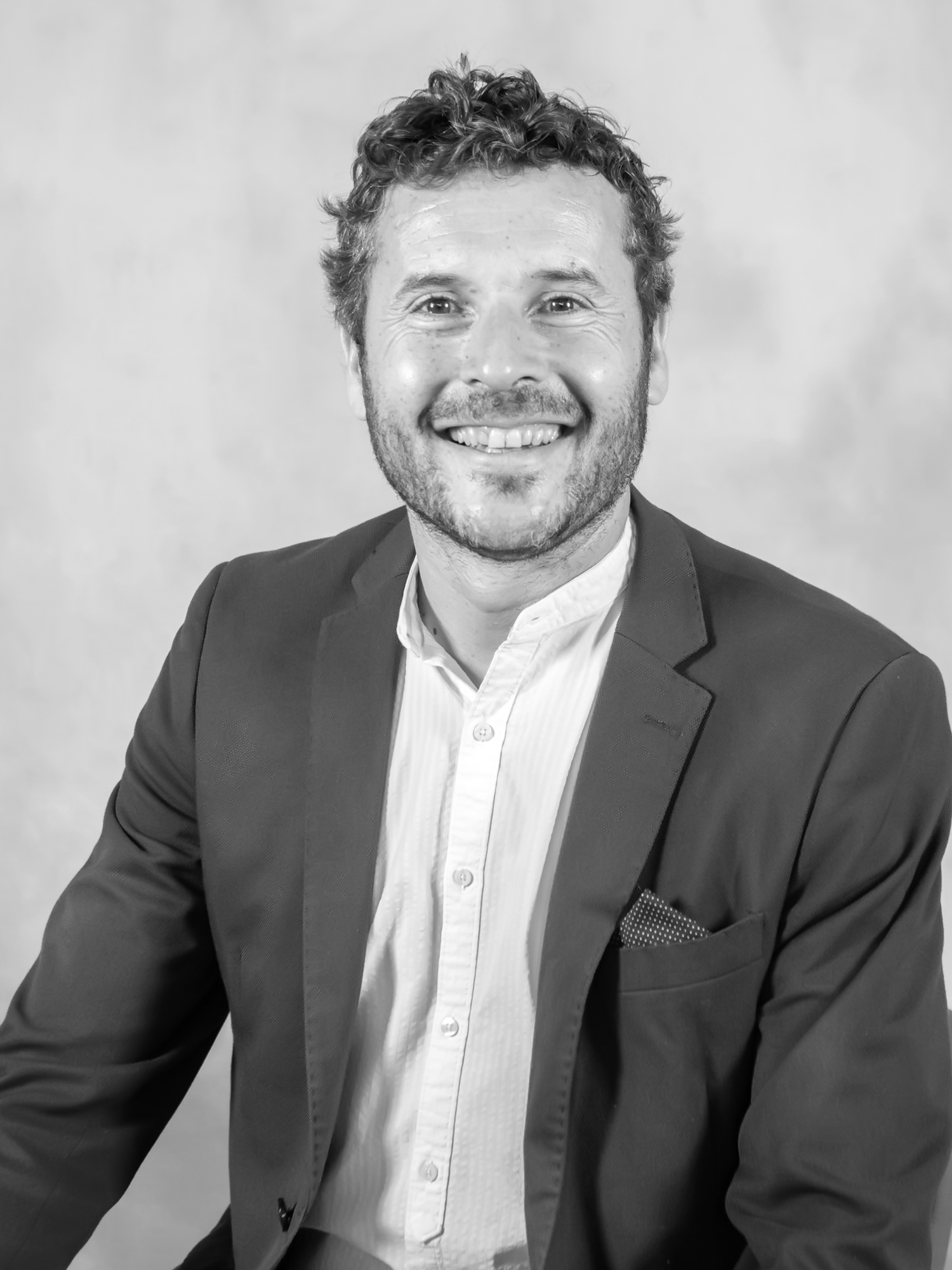 More than 18 years of experience working in sales and marketing in the hospitality and tourism industry: tour operating, airlines and private hotels and hotel chains in both, domestic and international markets.