We have been looking forward to sharing this news! The Overwater bar of our resort Gili Lankanfushi, in Maldives, has finished its refurbishment and opened its doors on the 1st of October to welcome you back.
It has taken several months of renovation work to perfect the underwater foundations and update the interior design. The result is unbeatable, an exclusive space at ocean level where everything is arranged for your comfort and enjoyment.
The upgrade of the Overwater bar has allowed the extension of its overhanging platform. This extends over the water without walls or partitions to offer uninterrupted views of the surroundings. The space is ideal for guests to enjoy an aperitif at the bar while relaxing with the view of the turquoise waters of the Indian Ocean. The prime time to settle into the comfortable armchairs and sofas is undoubtedly at sunset, when the sun merges with the sea on the horizon.
The Overwater bar stands out for its carefully designed interior design, with a predominant use of wood that gives it a rustic, elegant and minimalist character. The rest of the details, in turquoise to match the ocean, evoke the aesthetics of nautical houses. The warm lighting does the rest, creating the perfect atmosphere for disconnection.
Wine and Dine
The Overwater bar on Gili Lankanfushi offers not only a drinks menu, but also a selection of Mediterranean-inspired dishes for a delicious dinner. Fresh local fish and seafood prepared on the grill feature prominently. As do the fresh vegetables and herbs that are harvested daily from the resort's own organic garden.
Of course every good meal should be paired with a selected wine. At Gili Lankanfushi our sommelier will help you choose the right one. And if you wish, we will personally show you our exclusive wine cellar. After dinner we will move on to cocktails… Enjoy them while you contemplate the starry sky with the sound of the sea in the background! We can't think of a more romantic way to end an unforgettable day on Gili Lankanfushi.
As you can see, the Overwater bar on Gili Lankanfushi offers an exclusive Maldivian experience. If we have piqued your curiosity and you would like to know more about this stunning resort, please do not hesitate to contact us.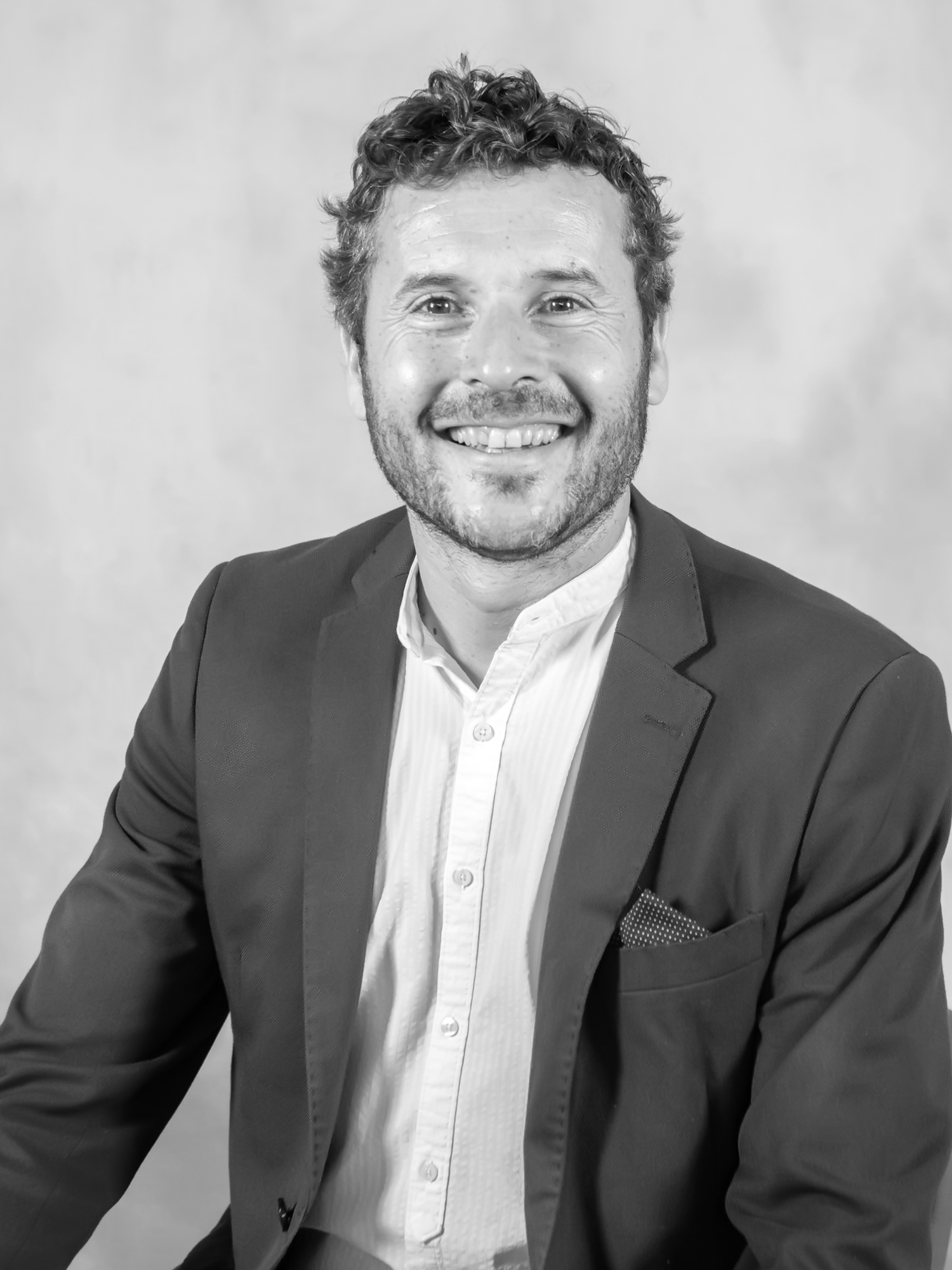 More than 18 years of experience working in sales and marketing in the hospitality and tourism industry: tour operating, airlines and private hotels and hotel chains in both, domestic and international markets.