Every travel agent knows it: the importance of thoroughly planning their clients' trips. We know that for a PERFECT result it is necessary to dedicate time, effort and knowledge. We also understand that we must pay attention to detail, which is a vital aspect of positioning ourselves in the luxury travel segment.
That is why today, when we are going on a trip to Sri Lanka, we travel with the help of Prabath Hewagama, our Chief Sales & Marketing Officer of The Fabulous Getaway. Taking advantage of his recent stay in Spain, he gave us the best recommendations for discover and enjoy, up to expectations, this exotic Asian destination.
What to see (yes or yes) in Sri Lanka?
Prabath.- So much!… If we talk about culture, it is essential to visit the archaeological site of Sigiriya, an emblem of Sri Lanka which is nicknamed the "Lion's Rock", and the city of Kandy, ancient capital of the kingdom; if we are interested in wildlife, the Yala and Wilpattu National Parks cannot be left out of our roadmap; another must-see is the beauty of the mountains and the tea plantations in Nuwara Eliya and Hatton that made the British fall in love; As for the beaches, the south and east coasts are truly marvelous and, if we like water sports, without a doubt the best places to go are Kalpitiya Bay and Arugam.
What if you don't have much time…?
P.- Sigiriya, Kandy and the tea plantations occupy my podium to visit when there are not enough days.
 What are the best experiences Sri Lanka has to offer?
P.- There are many genuine experiences that this destination offers us, but the most attractive are: gastronomy, culture, wildlife, walks through nature, waterfalls hunting, wellness experiences combined with Ayurveda, practice of meditation and water sports such as surfing or diving.
How to move around the destination?
P.- If the client is adventurous, it can travel by public transport. However, in Sri Lanka, luxury is not expensive compared to other countries, so we recommend having the services of a driver-guide and private transfers. Car rental is not a recommended option for visitors.
What should I know about the local cuisine and what specialties to try?
P.- The locals consume spicy food, but the hotels that host international clients moderate the use of spices. My recommendation is to try the seafood, the regional specialties – spicy dishes, with a lot of color – and, without a doubt, the rice with curry.
What can you buy in Sri Lanka?
P.- Semi-precious and precious stones –the best blue sapphires in the world are found in Sri Lanka-, tea, spices, handicrafts and clothing.
What is the recommended stay?
P.- Minimum 7 days.
What is essential to pack if we go to Sri Lanka?
P.- We advise travelers to always include cotton clothing, a hat, sunscreen, t-shirts and shorts, a pair of long pants to visit the temples in a respectful manner and, very importantly, a good camera! because they will need it.
At this point, something is clear: ancient Ceylon is a destination to falling in love, we can't wait to catch the plane, and TFG's knowledge and commitment is a guarantee of an unforgettable trip.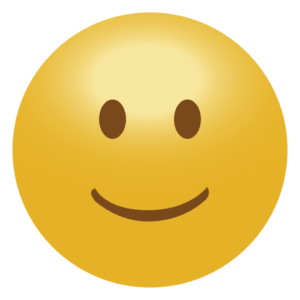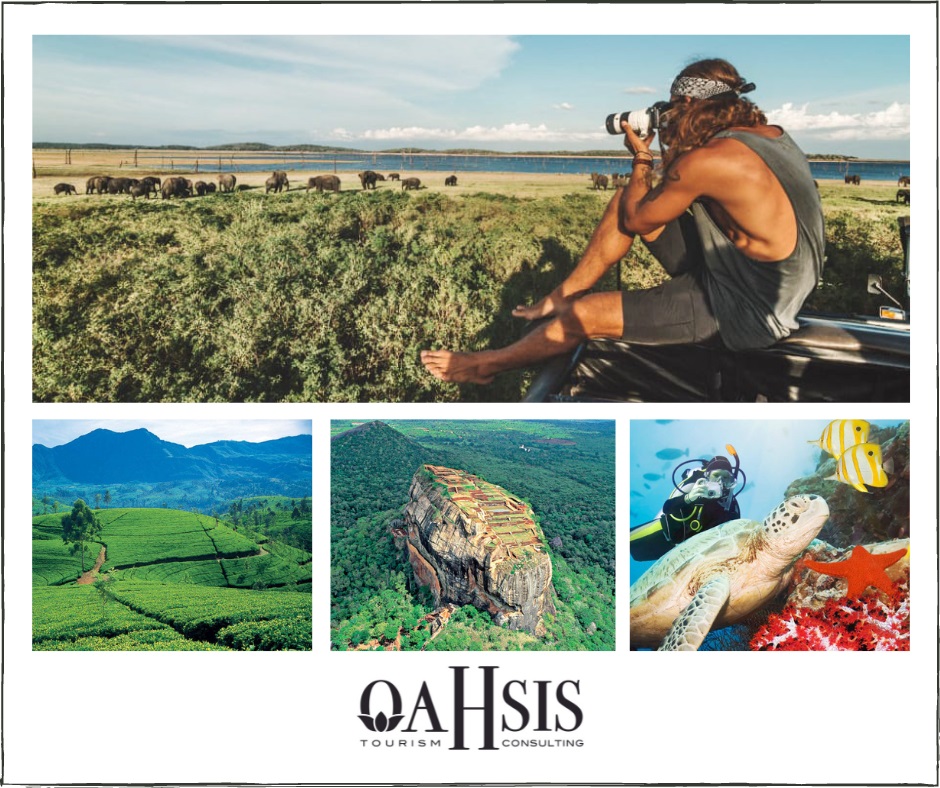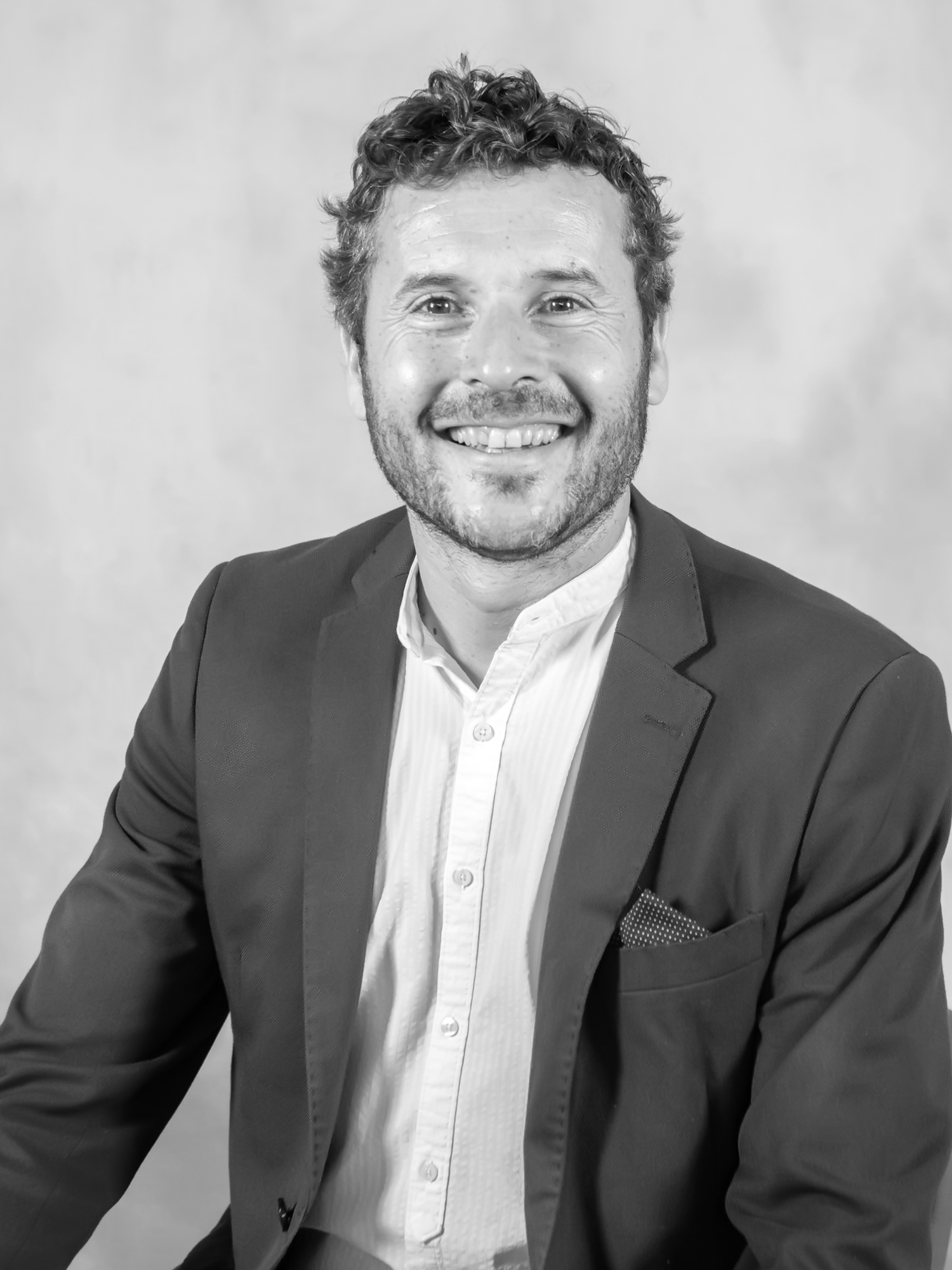 More than 18 years of experience working in sales and marketing in the hospitality and tourism industry: tour operating, airlines and private hotels and hotel chains in both, domestic and international markets.