On this occasion we would like to share with you the experiences that we offer you in a very special destination, Namibia, which our DMC Oipuka brings us to.
First of all, we must highlight Oipuka's trajectory, which began in 2001, the year in which it has become a benchmark for the most exclusive trips in Africa, designing totally personalised experiences in exciting destinations such as Botswana, South Africa, Madagascar, Mozambique, Uganda and Namibia.
This DMC is committed to a different way of travelling, making the most of the time available, so that our travellers can fully enjoy the spectacular African scenery. You will be able to disconnect from the hectic routine by exploring the destination in depth, while at the same time increasing the quality of the experiences. All this while being far from conventional circuits and any kind of overcrowding.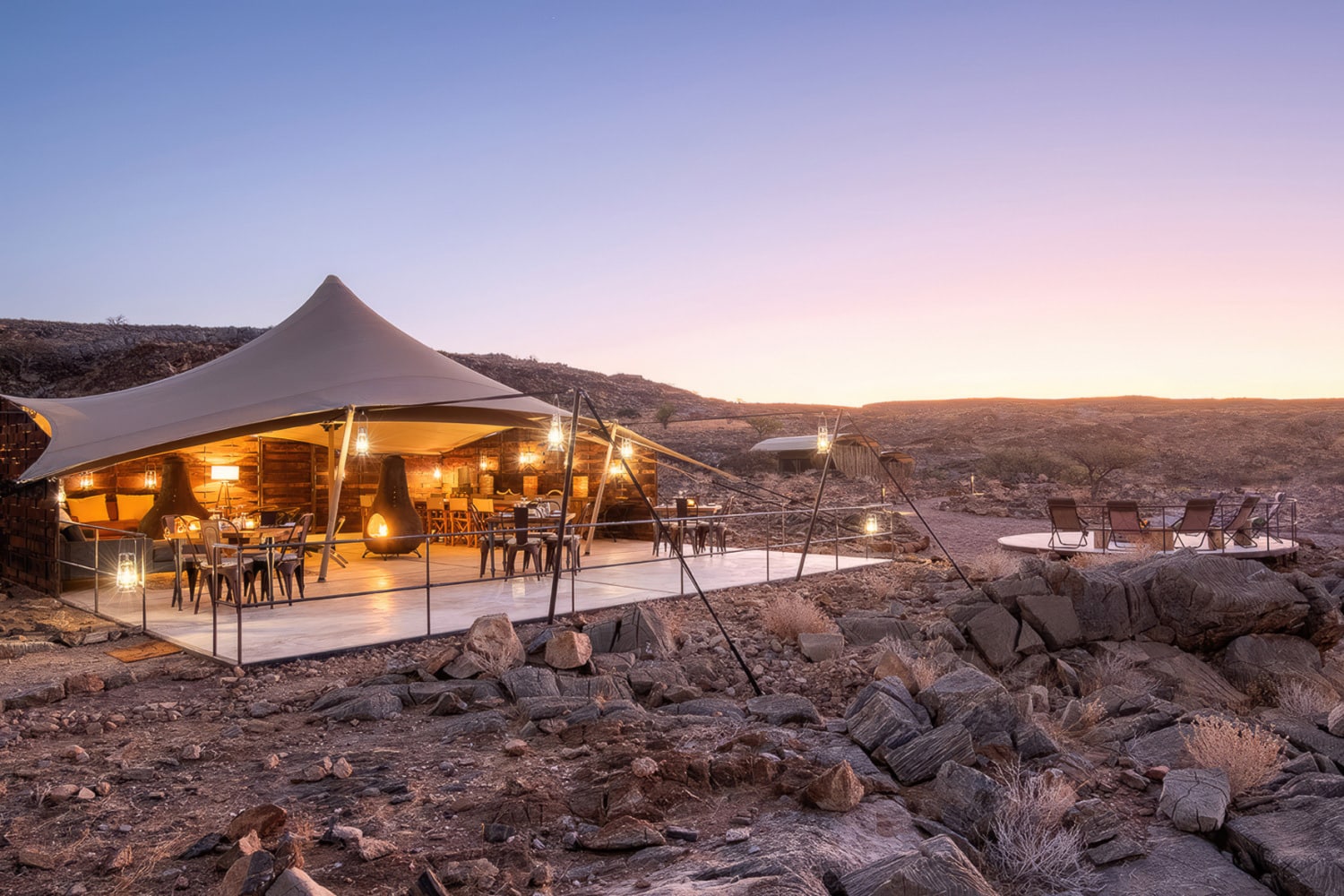 In this case, we take you to Namibia, a destination that is as little explored as it is fascinating, located in the western region of Africa.
You will discover that it has one of the most impressive natural ecosystems on the continent. The desert, savannah and steppe are the backdrop for many possible activities: safaris, dune trails, parachute jumps, hot-air balloon rides, mountain bike rides… The arid landscape contrasts with the diversity of wildlife. On safari you can see black rhinos, elephants and lions, buffalo, impala, roan antelope, zebras, etc.
Oipuka also takes you to the extraordinary historical region of Damaraland. Off the beaten tourist track in Namibia, you can immerse yourself in scenic landscapes of deep canyons and desert plains. It is also famous for the Twyfelfontein petroglyphs, sacred records of practices and rituals associated with traditional hunter-gatherer communities that make it one of the largest and most important concentrations of art in Africa.
Finally, no wildlife lover will be able to resist this proposal of our DMC: staying at Camp Doros, installed in a jaima that offers all the sophistication and comforts to feel the luxury in the heart of Africa. You will never forget this place!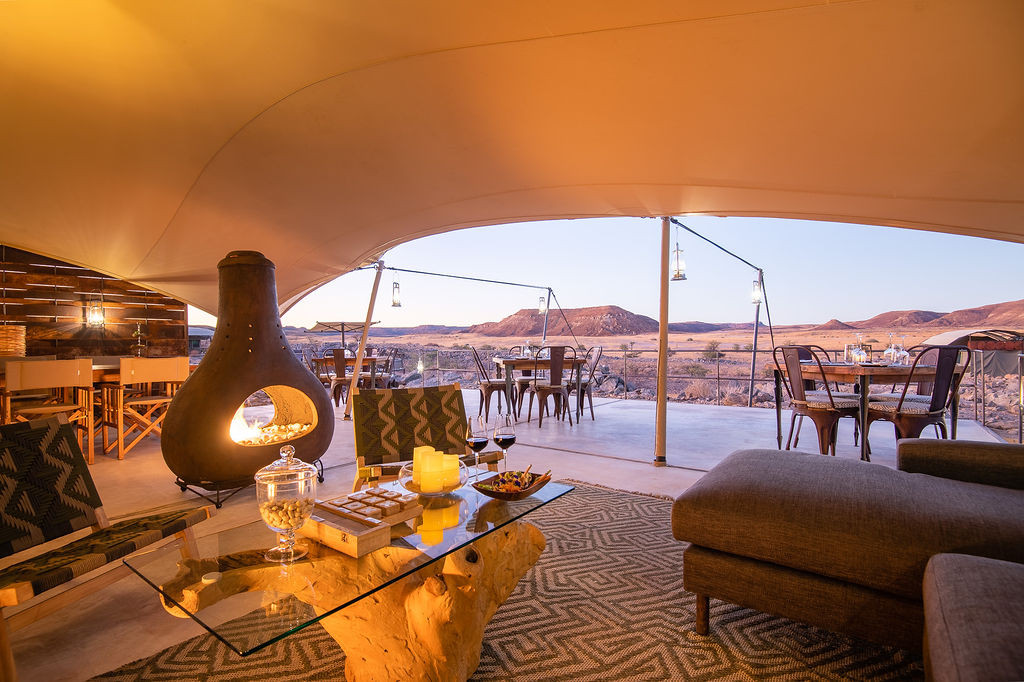 Discover the magic of Namibia over Christmas or welcome 2024 with a truly exceptional destination. Oipuka will accompany you in creating a unique experience that will become one of the most extraordinary journeys of your life.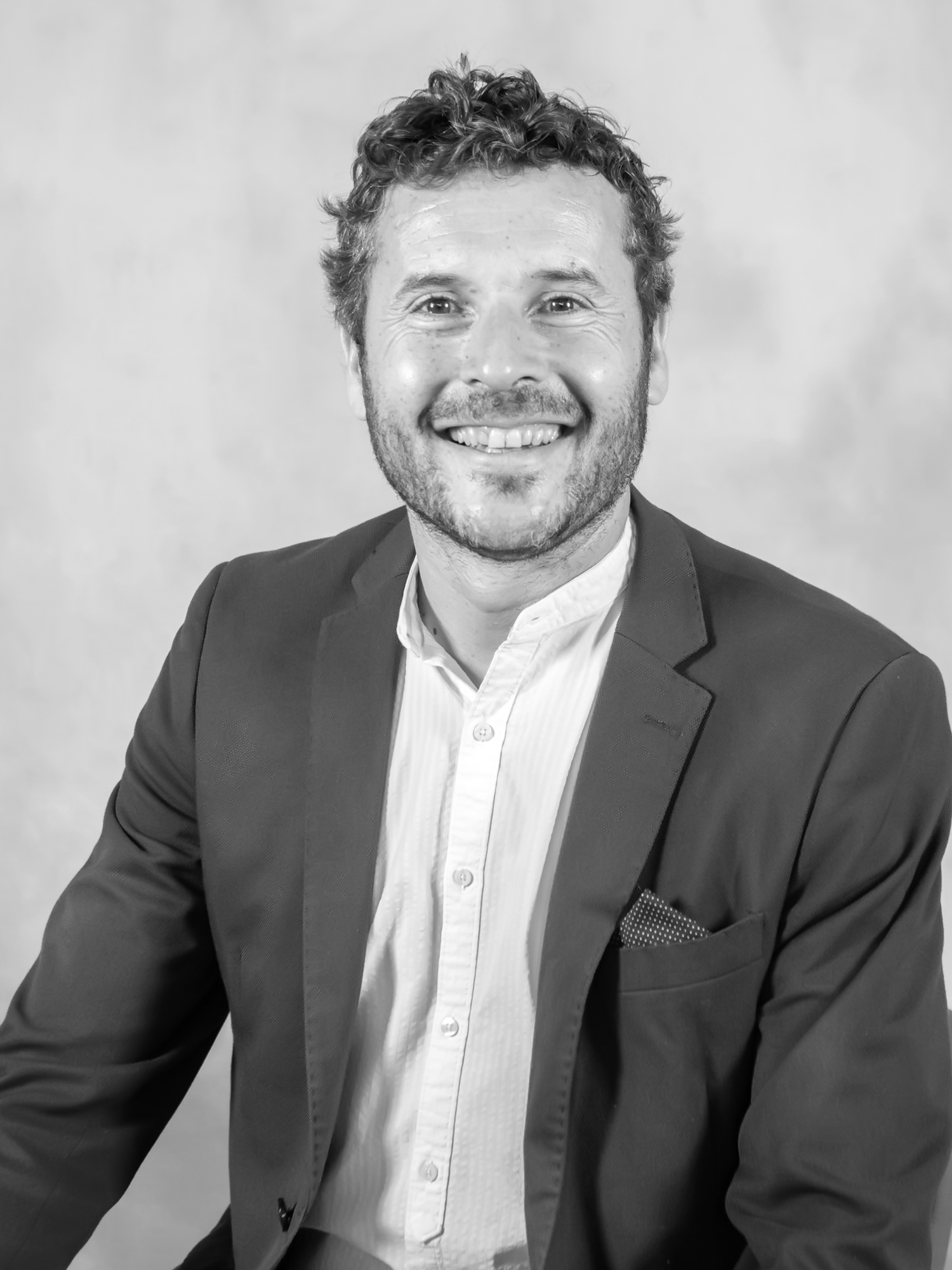 More than 18 years of experience working in sales and marketing in the hospitality and tourism industry: tour operating, airlines and private hotels and hotel chains in both, domestic and international markets.