It is a great pleasure to share with you some great news: our extraordinary Six Senses Laamu resort in the Maldives has been voted Best Hotel in Asia 2022 in TripAdvisor's Travellers' Choice Best of the Best Awards.
These coveted awards are based on travellers' own reviews of their experiences, which is why they are so prestigious in the travel industry. It's great to discover that one guest at Six Senses Laamu described it as "the most beautiful place on earth" and others felt so welcome during their stay that they said the people who work here "smile at you from their souls".
Without a doubt, Six Senses Laamu is the most beautiful jewel set on a dream atoll, a turquoise paradise where sustainability and respect for the marine environment are the starting point and the goal. You won't find another refuge like it!
The good news doesn't end there, because Six Senses Laamu has also conquered the 7th place in the world ranking of these "Travellers' Choice Best of the Best Awards", congratulations to the 7th Best Hotel in the World and to all the wonderful team that makes it possible!
And to celebrate this double joy we want to show you a video. It is the small but sincere tribute of Six Senses Laamu to the recognition of TripAdvisor travellers.
Press play and find out why Six Senses Laamu captivated them!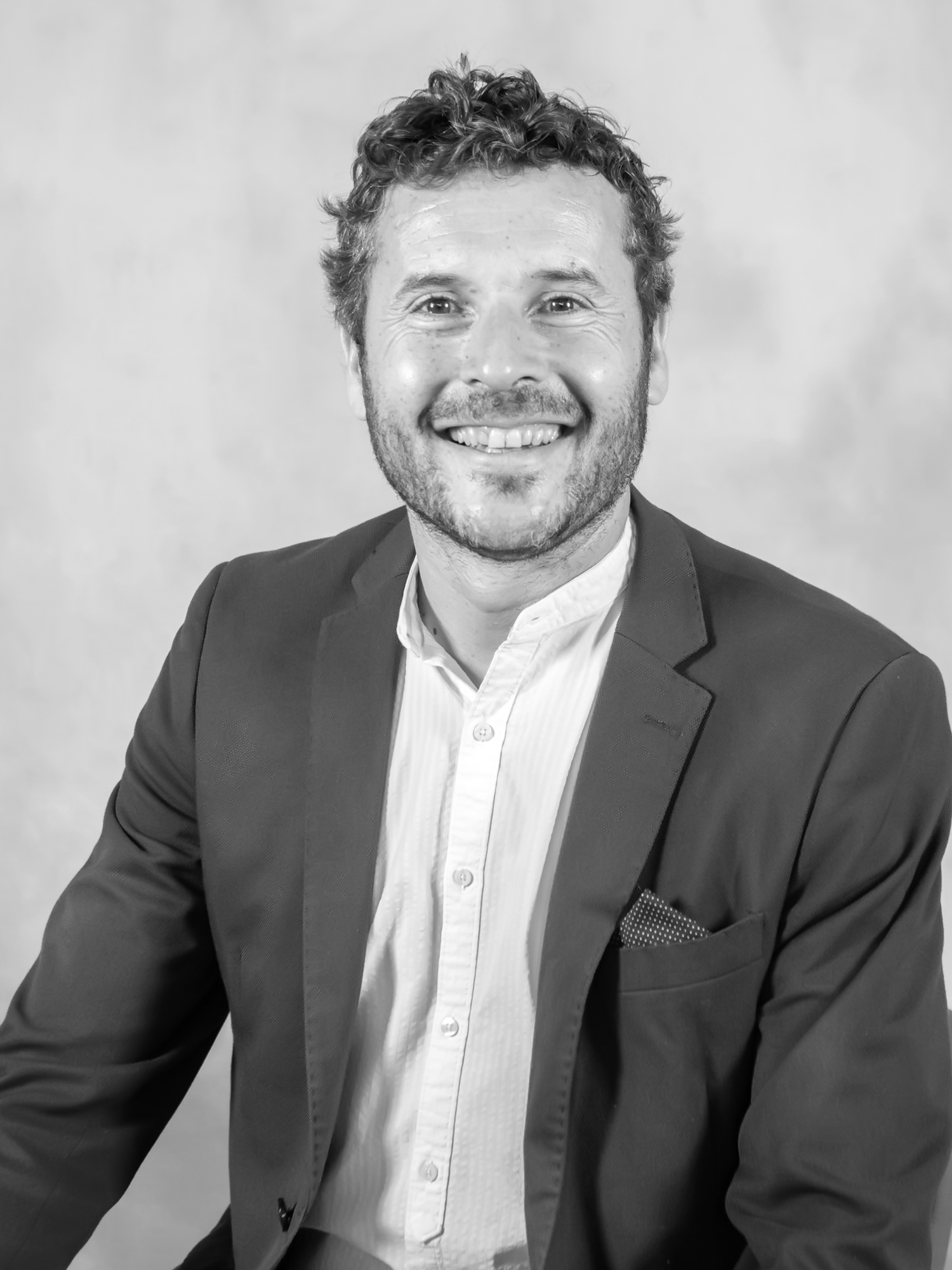 More than 18 years of experience working in sales and marketing in the hospitality and tourism industry: tour operating, airlines and private hotels and hotel chains in both, domestic and international markets.