Once again we want to share with all of you the news of our Six Senses brand, since a few days ago we had the privilege of hosting in Spain the directors of some of our wonderful resorts.
We share with you two short videos with the story of the events organized in Madrid and Barcelona on the occasion of this Road Show in Spain 2022. We would like to thank, on behalf of all the team, the support of travel agencies and tour operators specialized in the segment of the luxury. They help us to value the Six Senses brand and its extraordinary philosophy, #OutOfTheOrdinary.
Press play and discover how was the stay of Six Senses in BARCELONA with the support of Oahsis Consulting… Go ​​ahead!
Press play and take a look at our Six Senses event in MADRID… Don't miss it!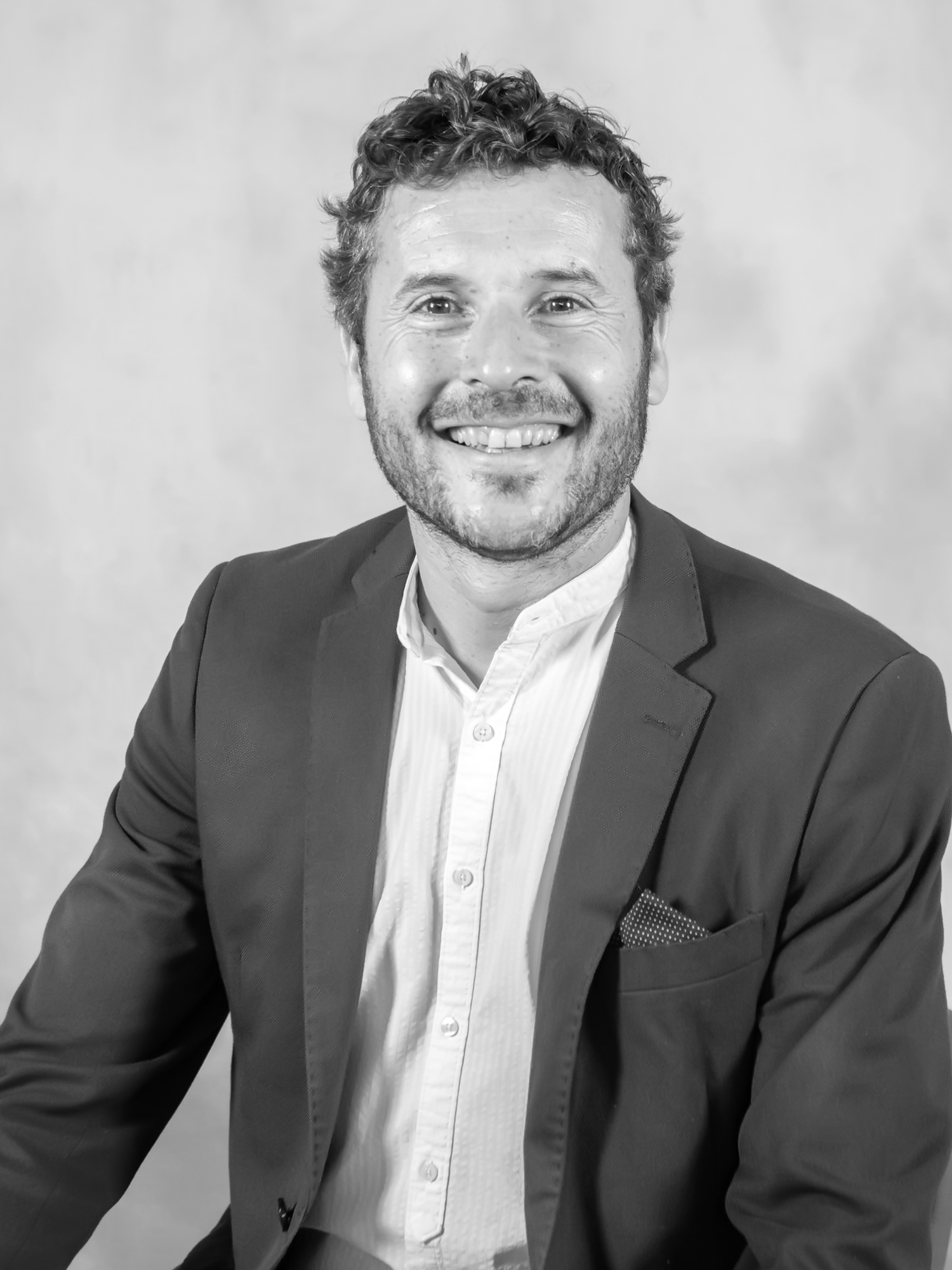 More than 18 years of experience working in sales and marketing in the hospitality and tourism industry: tour operating, airlines and private hotels and hotel chains in both, domestic and international markets.