We have just finished a tour during which we have had the privilege of accompanying UGA on its promotional roadshow in Spain and Portugal. They have been intense days of events and meetings with travel agencies specializing in luxury in both countries. We have been able to confirm the growing interest in Sri Lanka as an exclusive tourist destination in Southeast Asia. 
"The Spanish and Portuguese markets are among the top ten issuers in terms of international arrivals to Sri Lanka, with enormous growth potential for our destination, and the prospects are particularly encouraging in the luxury travel segment," says Marcelline Paul, Uga's Vice President of Sales and Marketing.
Uga's tour stops in Madrid, Seville and Lisbon, cities where presentations aimed at travel agents have been held. "We want to continue developing the best of relationships with Spanish and Portuguese agencies, introducing them to Uga's unique concept and letting them know how deeply rooted our hotels are in the destination," adds Marcelline Paul.
According its claim'Redefining luxury', Uga positions itself as an upscale brand with a unique and incomparable value proposition. It proposes a concept of luxury based on exclusivity, authenticity and sustainability. The company currently has 5 properties spread across the territory of the ancient kingdom of Ceylon:
Uga Jungle Beach, in the beautiful Trincomalee area, next to the beach.
Uga Ulagalla, occupying a beautiful 150-year-old stately mansion in Tirappane.
Uga Bay, with its wonderful views of Pasikidah Bay.
Uga Residence, a boutique hotel in the heart of Colombo, the capital of Sri Lanka. 
Uga Chena Huts, with its luxury cottages immersed in nature and a stone's throw from Yala National Park.
Building on these extraordinary properties, Uga promotes Sri Lanka as an elite destination. A large part of their success lies in the way they welcome travelers and accompany them to discover Sri Lanka: Sigiriya, the ancient cities of Anuradhapura and Polonnaruwa with their temples and Buddhas, Kandy and the highlands in the Ella region, the plantations of Hatton, the east coast with Trincomalee, Passikudha and Arugum Bay, the safaris in Yala… Sri Lanka, the "pearl of the Indian Ocean", is a spectacular destination that is emerging strongly on the luxury circuit.
Sri Lanka, the "pearl of the Indian Ocean", is a spectacular destination that is emerging strongly on the luxury circuit. Get to know it with Uga and the experience will be unforgettable!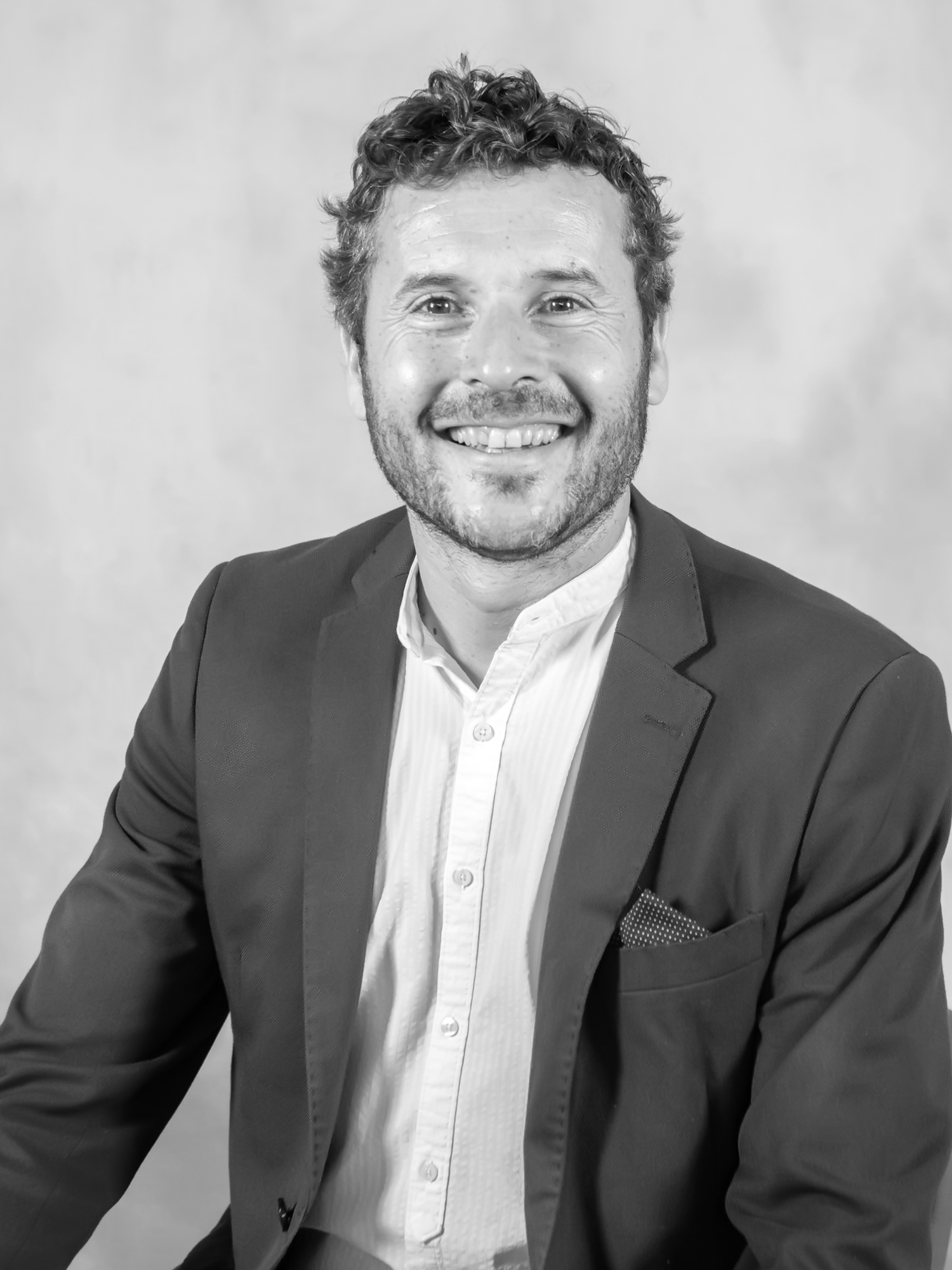 More than 18 years of experience working in sales and marketing in the hospitality and tourism industry: tour operating, airlines and private hotels and hotel chains in both, domestic and international markets.