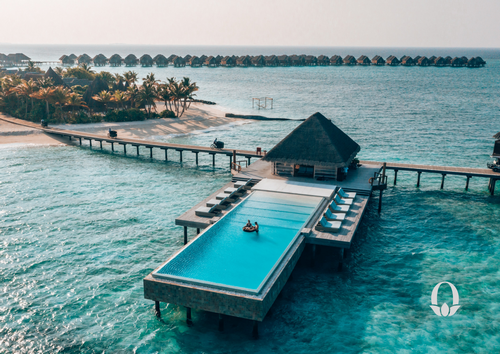 Choosing a luxury resort in Maldives is no easy task. There are some truly magnificent ones in this Southeast Asian destination, ideal to give free rein to romance and adventure. But when it comes to creating truly unforgettable experiences, at Oahsis Consulting we know we are right to recommend Heritance Aarah.
This resort combines the exoticism of a tropical island with the exclusivity of designer villas, luxury services and attentions, and the possibility of exploring an incomparable natural environment. The hospitality at Heritance Aarah is a concept that elevates the all-inclusive to premium status, making it a perfect destination hotel for tailor-made trips.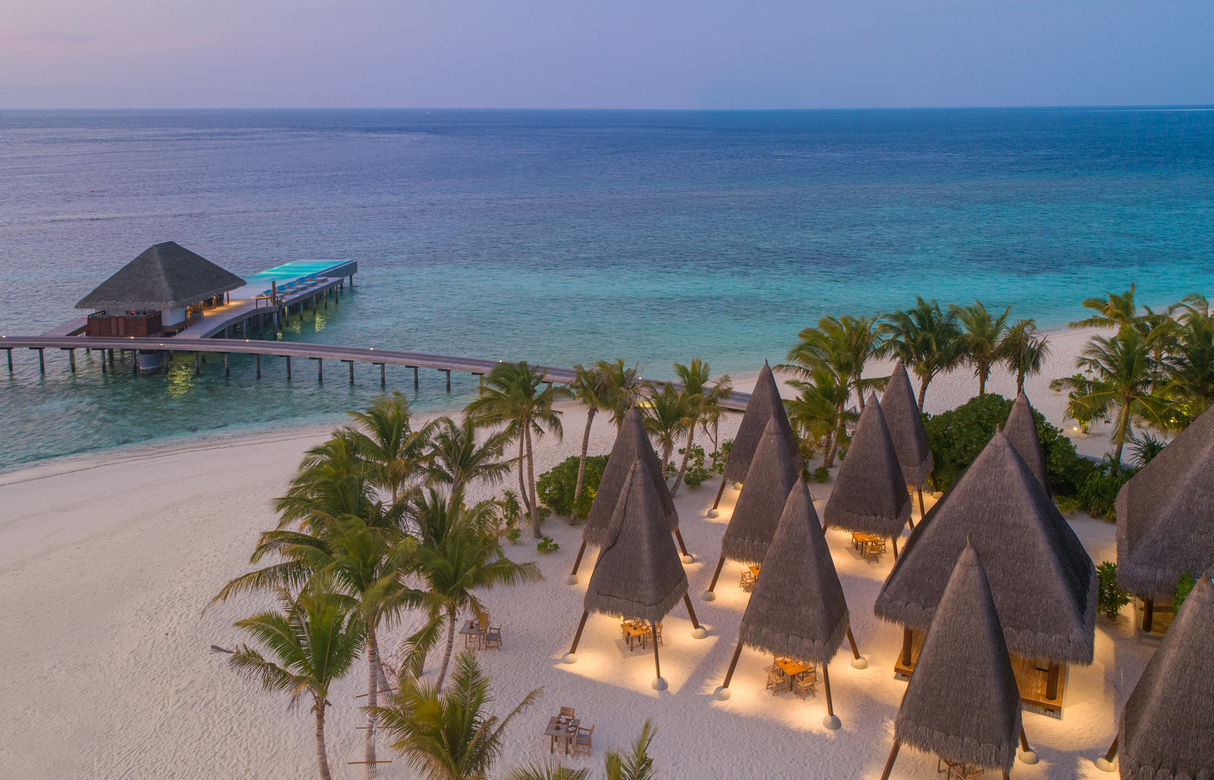 The entrance is already spectacular. Heritance Aarah is located on an island in the Raa Atoll and guests arrive aboard a 45-minute seaplane from Malé International Airport, some 150 kilometers away. The aerial view that welcomes them could not be more spectacular.
You will stay in one of the 51 Beach Villa, the 10 Pool Beach Villa or the 56 Ocean Villa at your disposal, all of them quiet, spacious and comfortable, designed to be a continuation of nature. For families there are accommodations suited to their needs, such as the Family Beach Villa and the Family Pool Beach Villa, where they will feel very comfortable.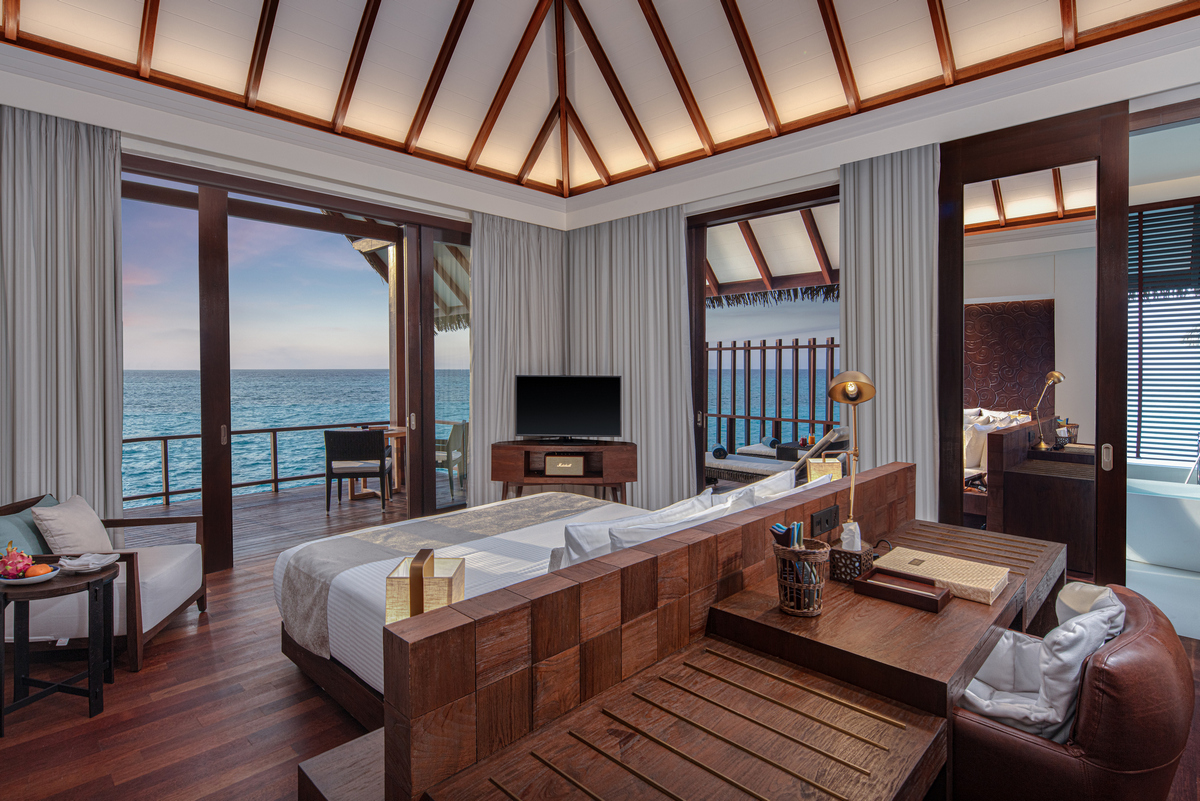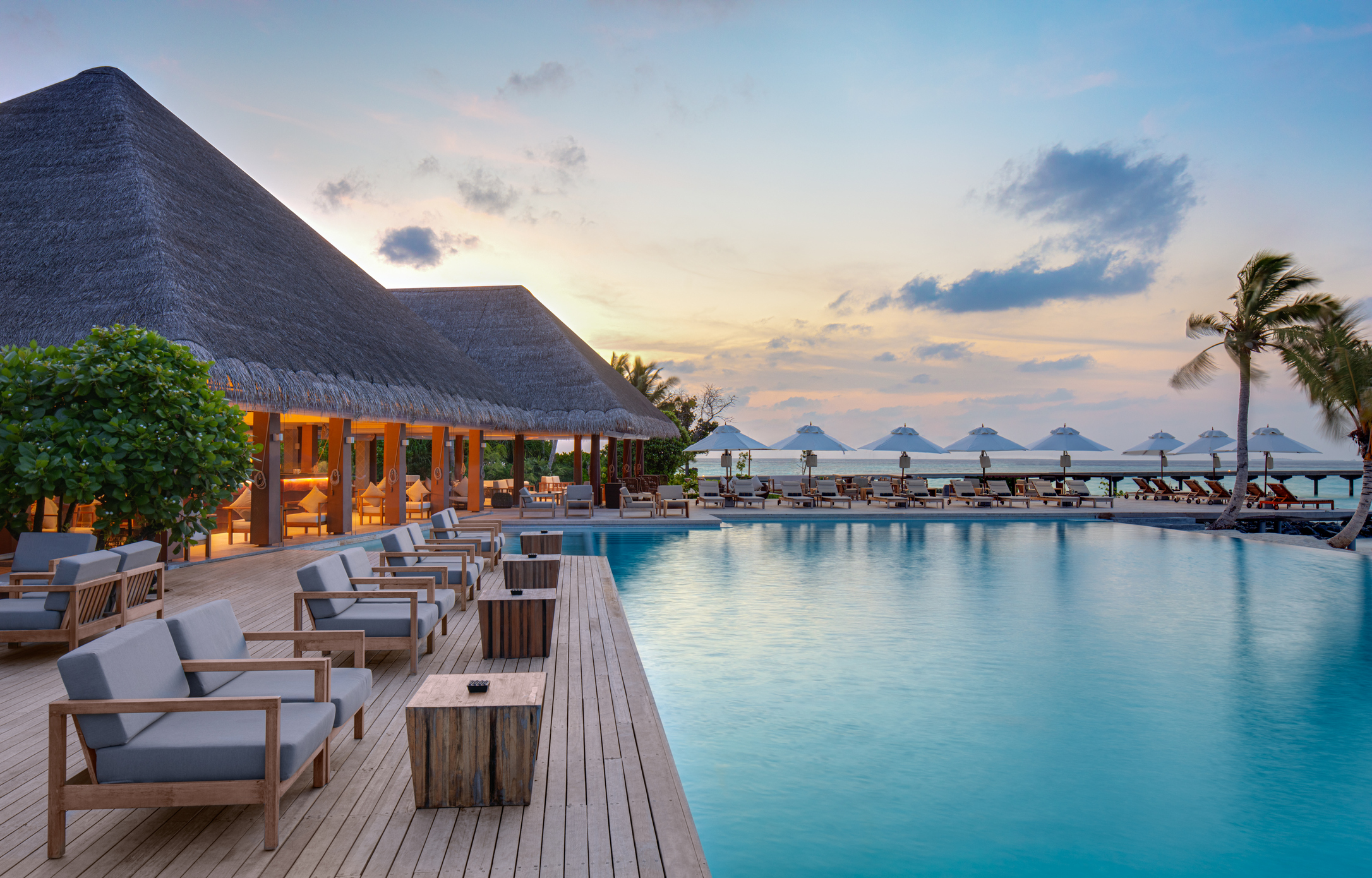 All villas have a private solarium and comfortable hammocks, king-size beds, large bathroom with exclusive amenities, personal butler… Some offer a private pool and outdoor shower. Every day, guests can enjoy multiple leisure activities: scuba diving, windsurfing, canoeing, catamaran sailing, water skiing, parasailing, beach volleyball, badminton, table tennis, water aerobics, paddle tennis, yoga, bike tours… Impossible to get bored!
You can also choose to relax at Heritance Aarah's Medi Spa, which offers luxurious health and beauty treatments; or you can experience a visit to a traditional Maldivian village; or go on a dolphin hunt; or take part in a sunset photo cruise… The list of experiences is difficult to cover.
And when night falls, dinner time will treat you to a real feast. Heritance Aarah offers a variety of restaurants with different specialties: Asian and international cuisine, traditional Sri Lankan and Maldivian cuisine, seafood specialties, original street food from Tokyo and Bangkok… Later, you can continue your evening at the Ralu Lounge Bar, where you can taste exquisite rum from the largest collection of rums in the Maldives, or try your hand at molecular cocktails at the Sky Bar.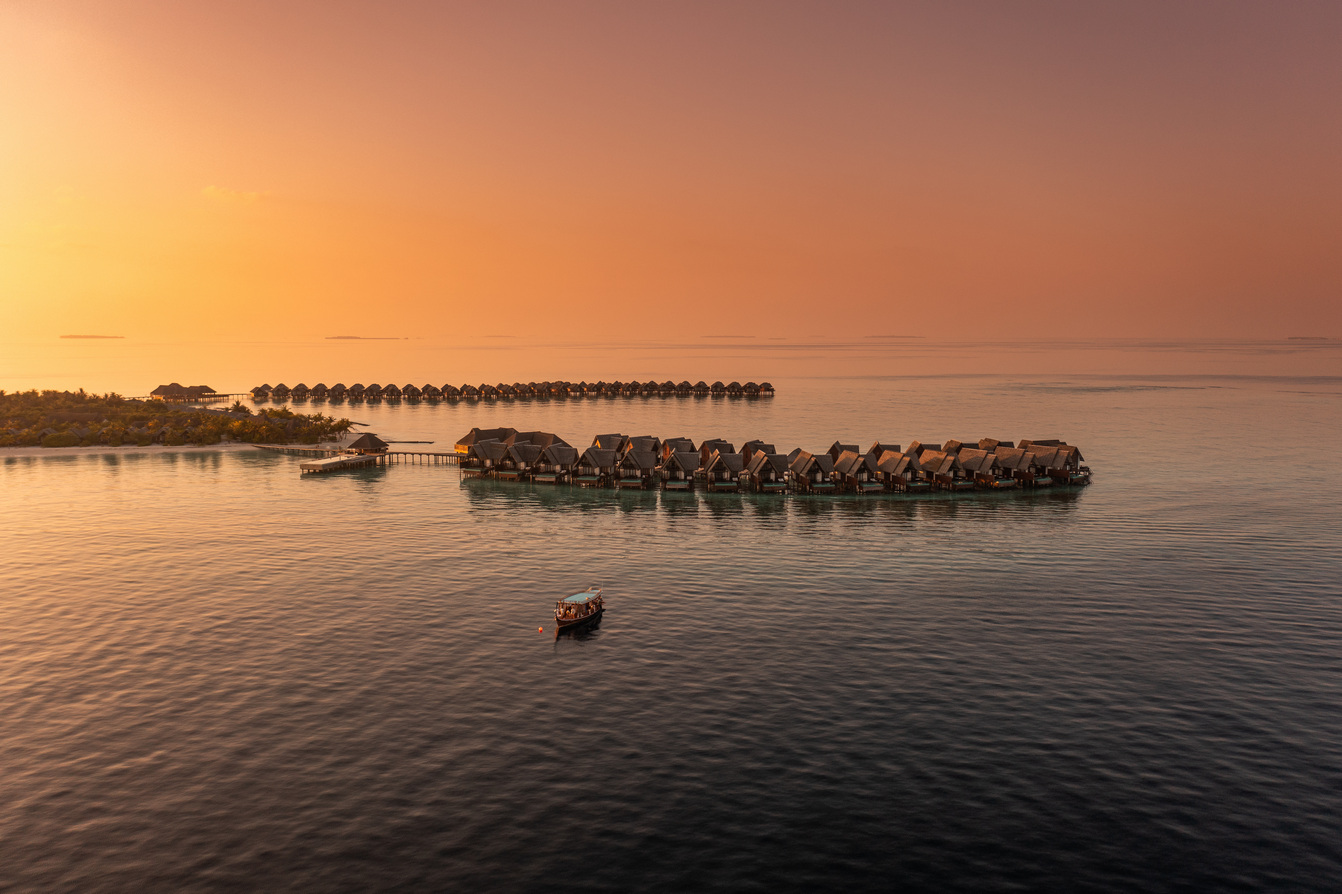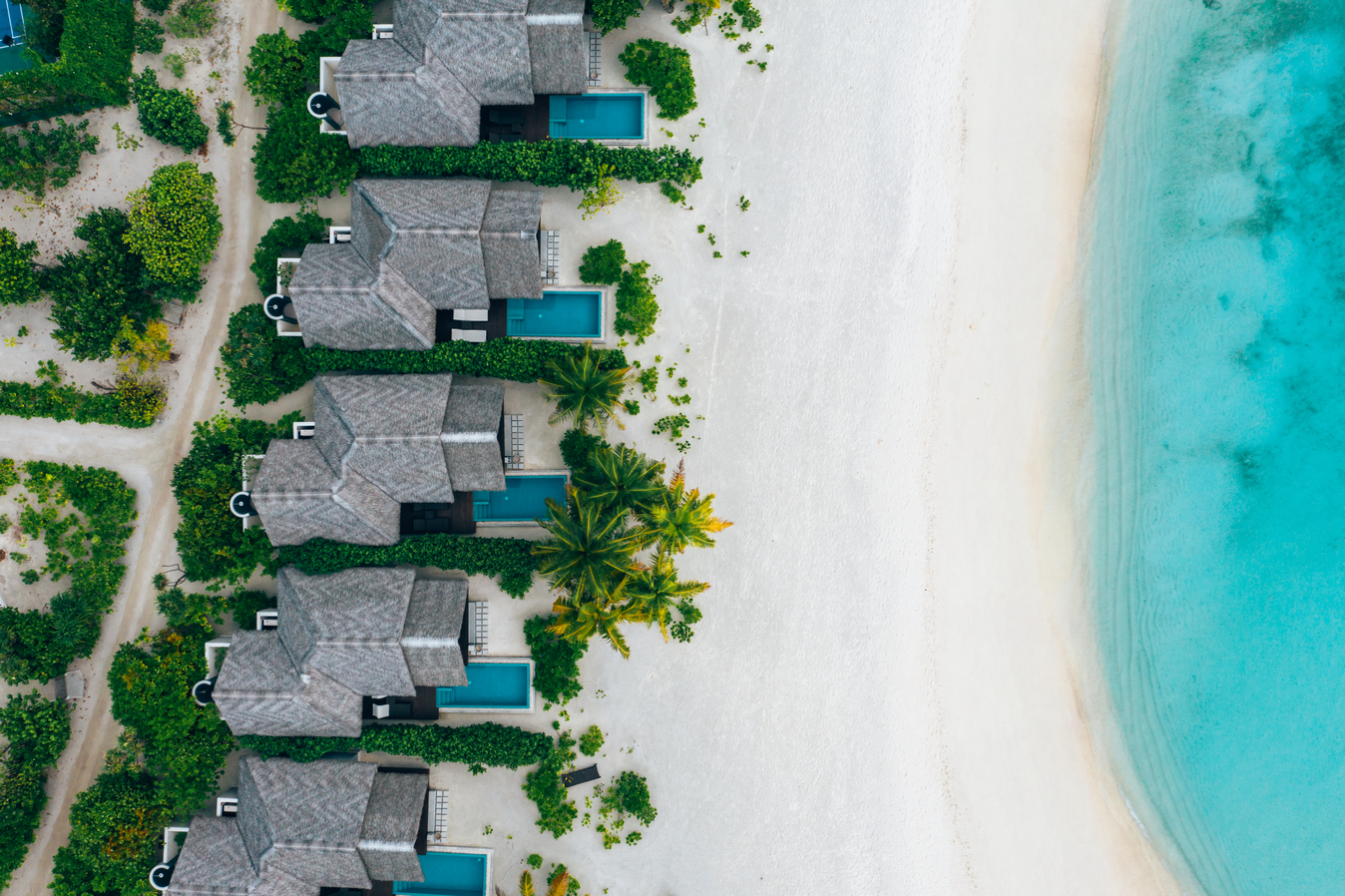 Is it possible to go one step further in luxury? Yes, by booking the Ocean Wing Oasis, the duplex suite with infinity pool and private solarium, which guarantees maximum privacy and additional details such as a wine cabinet. In addition, guests of these exclusive rooms also have a private restaurant at their disposal.
This is Heritance Aarah, a perpetual paradise caressed by the ocean breeze.
If you would like to know more about this idyllic resort, please contact the Oahsis Consulting team and we will be happy to assist you.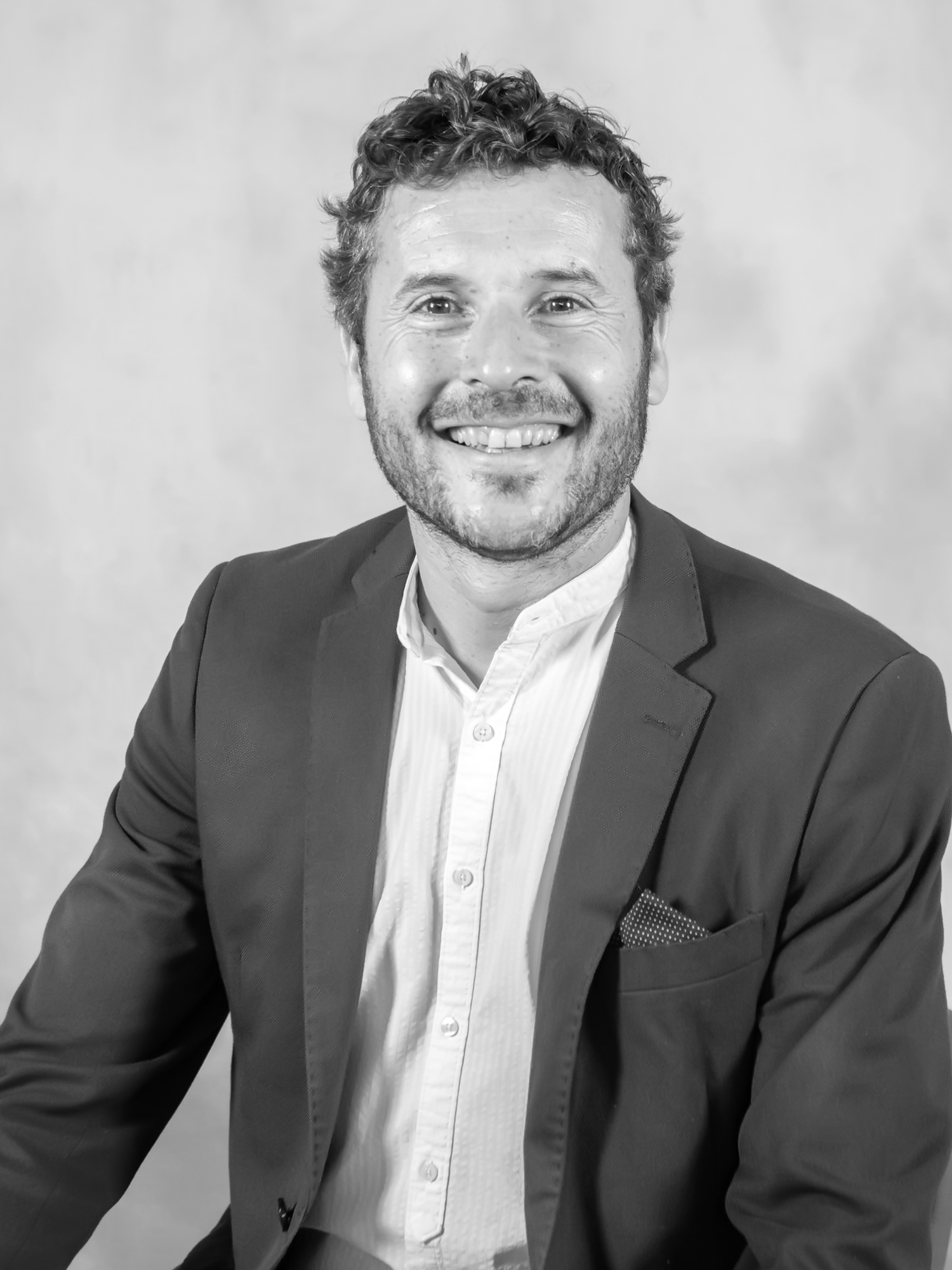 More than 18 years of experience working in sales and marketing in the hospitality and tourism industry: tour operating, airlines and private hotels and hotel chains in both, domestic and international markets.