We would like to share with all of you how happy we are to have our good friend Marcelline Paul, Vice President Sales & Marketing of Uga Escapes, visiting Spain this week. We have accompanied him on a short tour of Madrid, Valencia and Bilbao to introduce travel agents to our five stunning Uga Escapes resorts in Sri Lanka.
In the light of the latest media news about the country, we asked Marcelline to tell us what the situation in Sri Lanka really is and to clear up any doubts about travel safety.
And what he told us is that Sri Lanka is going through a severe economic crisis, which will take 3 to 6 months to stabilise. However, tourists staying in higher category hotels are not affected, as the establishments have their own generators, access to commercial gas, diesel, etc.
Marcelline is confident that "travel to Sri Lanka this summer is completely safe. We ourselves have many agents participating in fam-trips and visiting clients, and none of them have suffered any inconvenience. The only visible effects of the crisis that agents and clients can see are the queues at petrol stations". Beyond this, he assures that "excursions are running smoothly and the DMCs and hotels are managing perfectly well to ensure that their clients have the best experience in the country".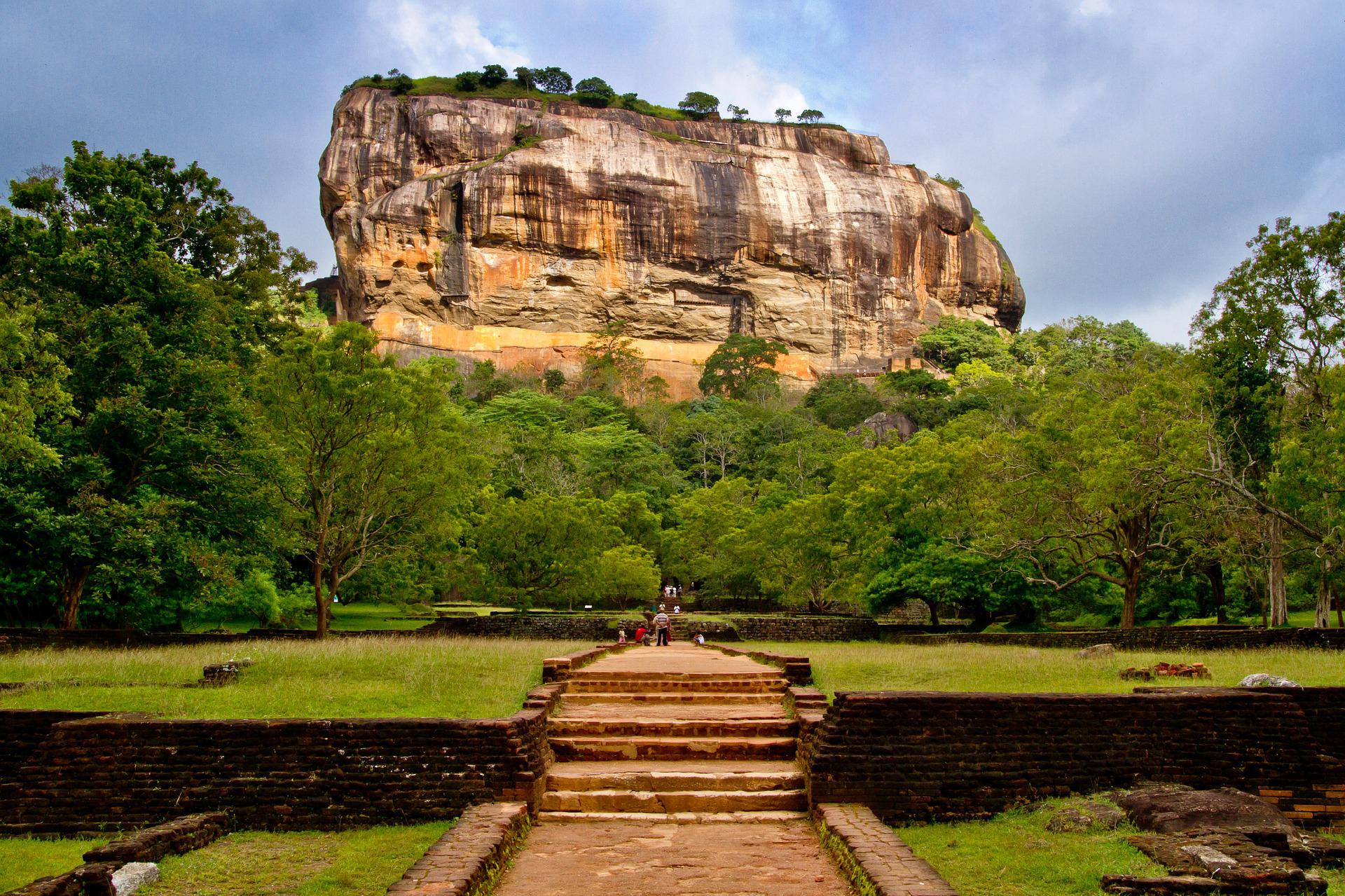 In the past, we have told you at length about the wonders of Sri Lanka which, of course, tourists continue to enjoy this summer: Sigiriya Rock, the tea plantations of Hatton, the city of Kandy, the beauty of the highlands in the Ella region, the east coast with Trincomalee, Passikudha and Arugum Bay, the safaris in Yala… But this time we asked Marcelline for a personal recommendation for all of you who are going to travel soon and he told us not to miss the Nine Arches Bridge and the experience of travelling by train from Kandy.
Redefining luxury with Uga Escapes
Marcelline's visit also allowed us to learn a little more about our extraordinary Uga Escapes resorts and their vision, 'redefining luxury', which aims for a unique brand of luxury, combining the magic of Sri Lanka with the warmest hospitality of its people.
Indeed, each of our Sri Lankan luxury resorts incorporates a level of service and detail that is second to none. "We ensure that our guests feel luxuriously accommodated. Contemporary facilities blend with design, pampering the guest so that their occupation is simply to immerse themselves in the beauty of the surroundings," he explains.
And we can't say goodbye without also talking about sustainability which, for our brand Uga Escapes, goes perfectly hand in hand with luxury. "At Uga we make it possible. Our hotels are defined by their rich heritage, natural surroundings and thriving local communities, and our mission is to preserve them for generations to come," he says.
Proof of the hotel brand's commitment is the recent initiative to establish a reverse osmosis plant in the village of Athungama in Anuradhapura, near the Uga Ulagalla resort, which generates drinking water for 250 families.
Congratulations to the entire Uga Escapes team! We are very proud to be part of the team and its values. 👏👏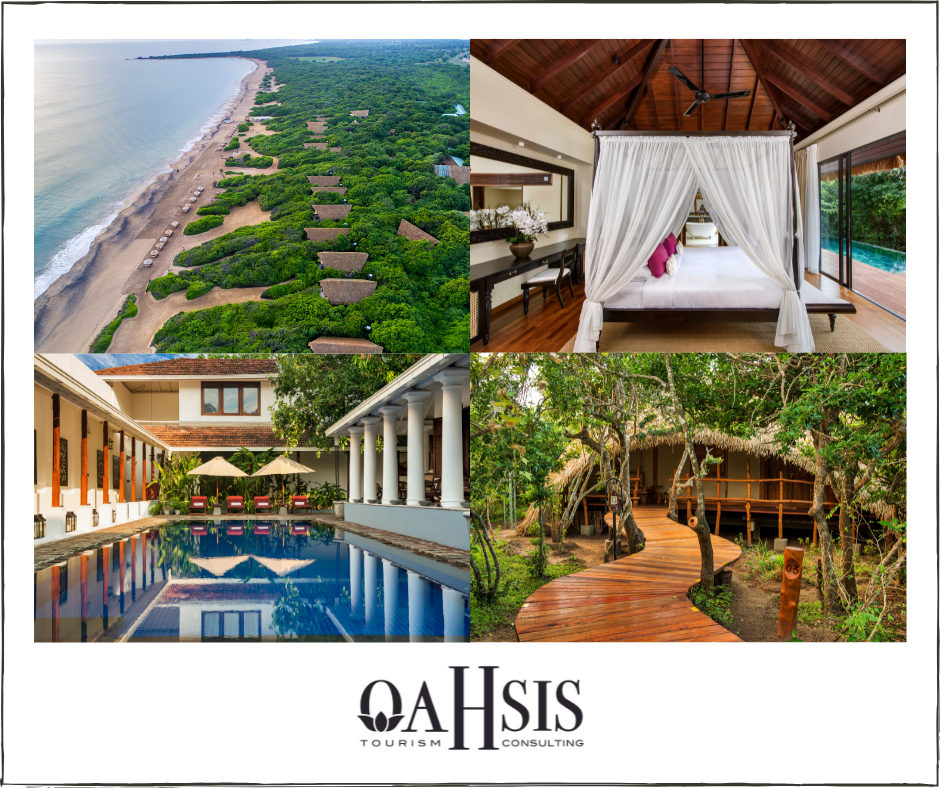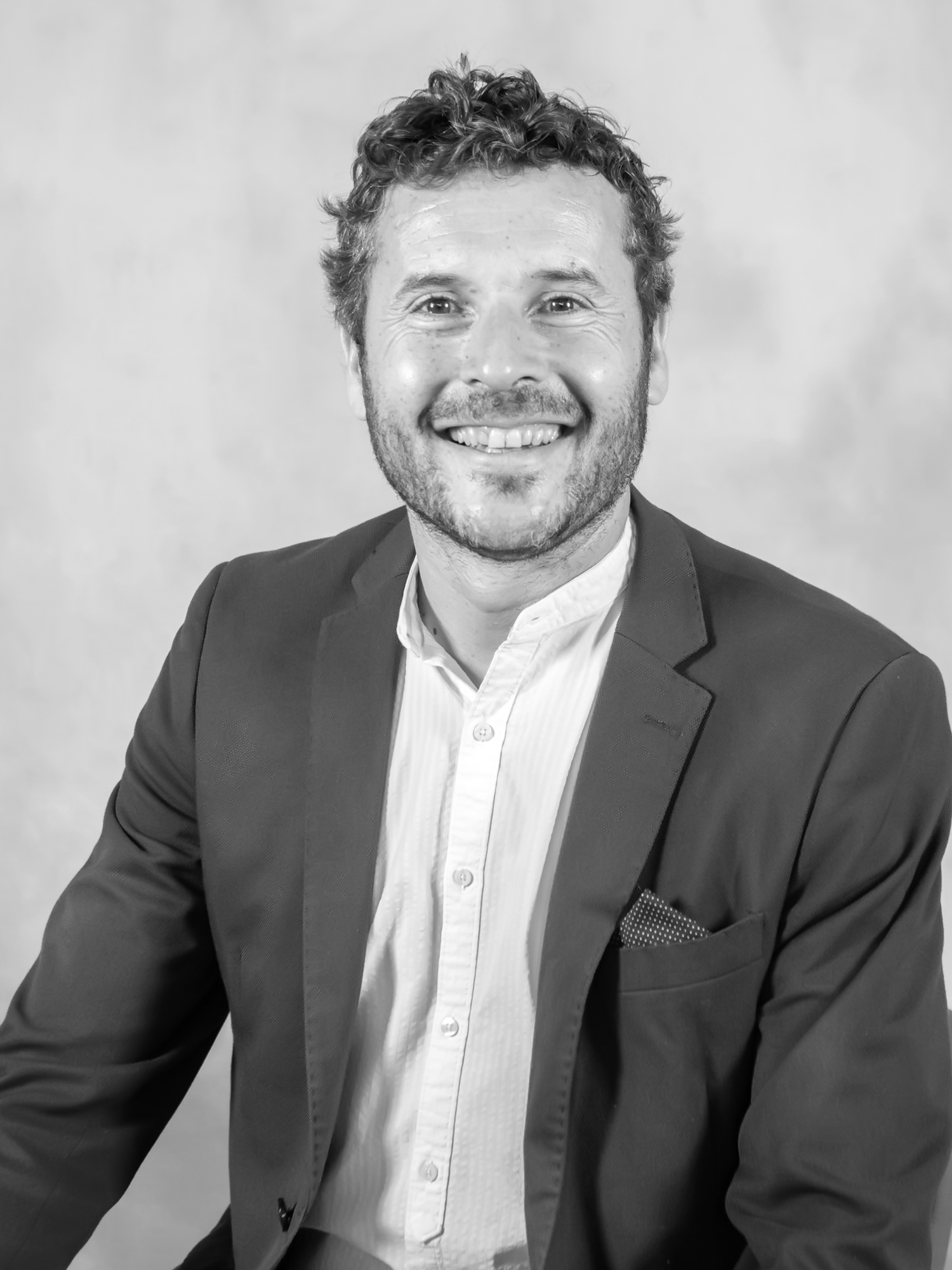 More than 18 years of experience working in sales and marketing in the hospitality and tourism industry: tour operating, airlines and private hotels and hotel chains in both, domestic and international markets.