During the months of Covid 19, unfortunately we have not been able to visit you in your offices as it was the usual way within our business relationship with each of you, and thus, be able to share news and information of interest on the products of our portfolio.
We have adapted the circumstances at the moment we are living and thanks to your effort and time, we have been able to hold many virtual meetings, training sessions and individualized and general webinars about the different properties and destinations we represent.
If you have not been able to attend our webinars for different reasons and you are interested, here is the link so you can have a look and enjoy them if you are interested. We will be updating and including new ones as they become available.
Thank you very much for all your help and interest always and receive a warm hug from all the team of Oahsis Consulting.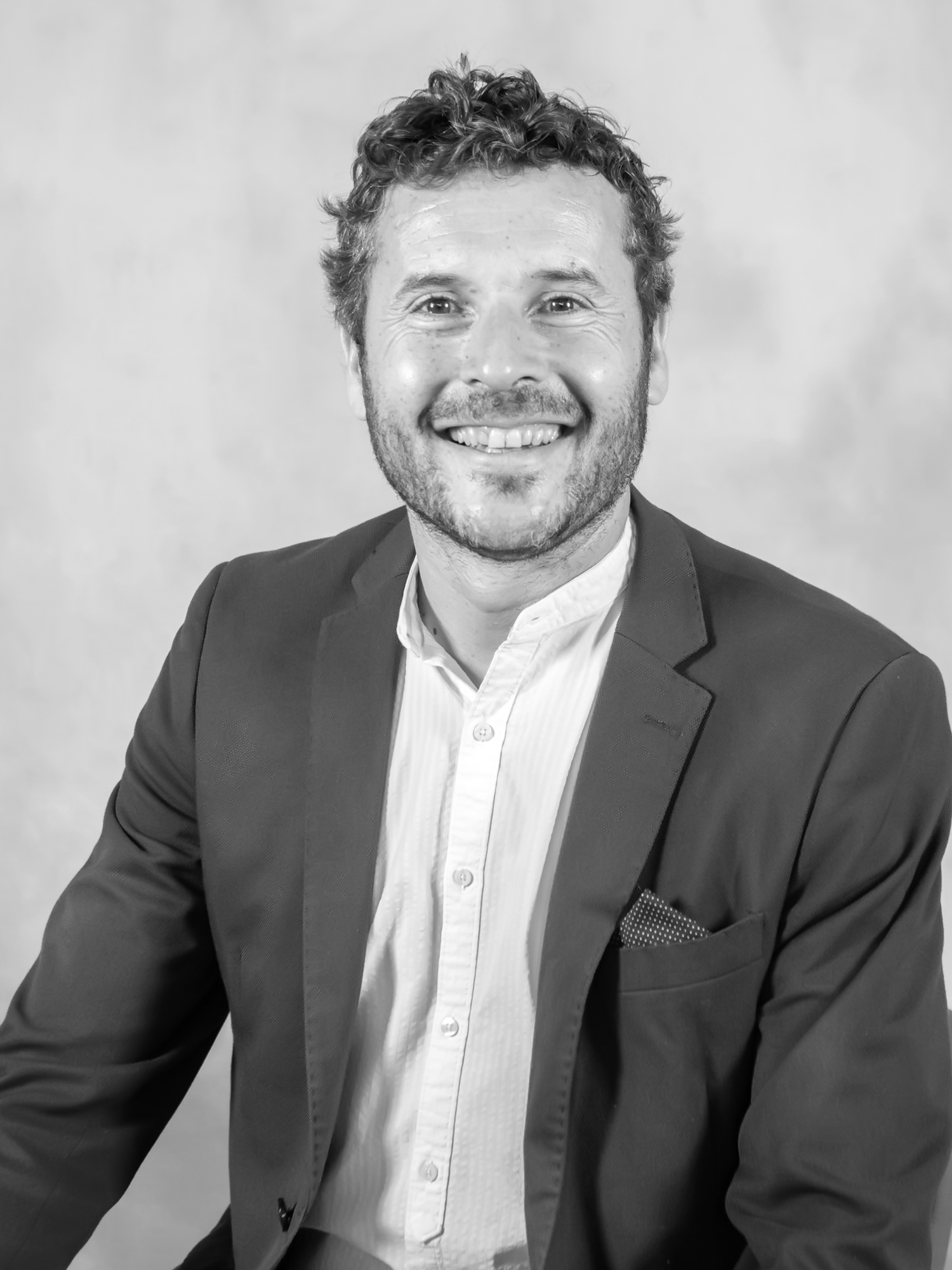 More than 18 years of experience working in sales and marketing in the hospitality and tourism industry: tour operating, airlines and private hotels and hotel chains in both, domestic and international markets.