As you know, at Oahsis Consulting we are lovers of unique trips and memorable experiences, the kind of experiences that stay with us forever in our memories. We share with you a short video where we invite you to rediscover how great it is to travel.
From Oahsis Consulting we want to wish you all a happy summer!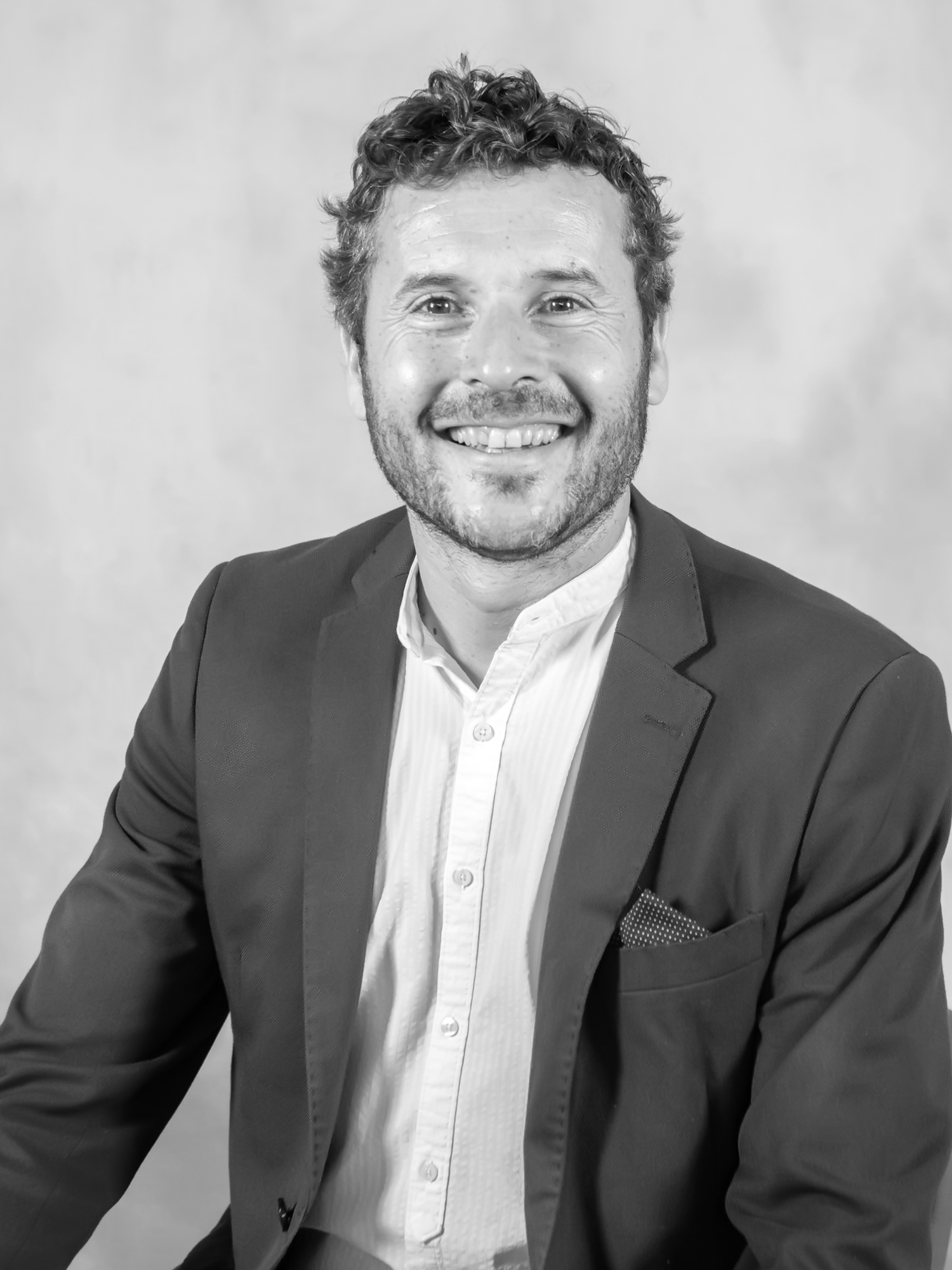 More than 18 years of experience working in sales and marketing in the hospitality and tourism industry: tour operating, airlines and private hotels and hotel chains in both, domestic and international markets.