Do you like the mountains, but not the slopes?
While others are skiing, you can take time for yourself with a tailor-made wellness program in one of the most luxurious and beautiful mountain resorts in France, Antarès Méribel.
CURES – (Week – 3.900 € – Mini – 1.400 €)
The one-week cure as well as its Mini version can be divided into a longer period of time, in case the client also wishes to ski during his vacations.
DETOX
DESTRESS
REFORM
REVIVE
The first wellness clinic in the French Alps
Antares Wellness Méribel, in the heart of the mountains, combines an aesthetic clinic with natural therapies, nutrition, physical activity and high-tech treatments.
In this idyllic sanctuary, we help people lay the foundations for a new, healthier, natural and conscious life, while allowing them to share memorable moments with friends and family.
SPA + CLINIC
We have developed a range of aesthetic facial and body treatments specifically tailored within our wellness programs.
We have equipped ourselves with the best anti-aging beauty technologies and enlisted the help of the best plastic surgeons in order to offer the most effective solutions for younger, more radiant skin, as well as firming and reshaping facial and body treatments.
Antarès Meribel is the white Eden that awaits you in the French Alps with an absolutely unique and exclusive concept of personal care and rejuvenation. Discover it!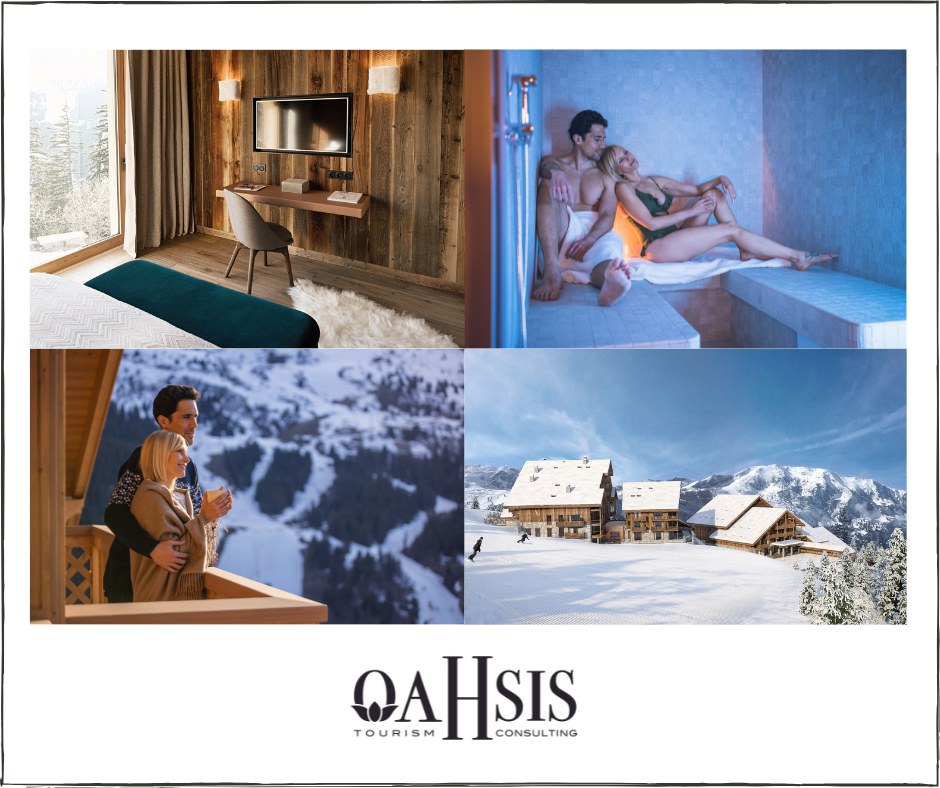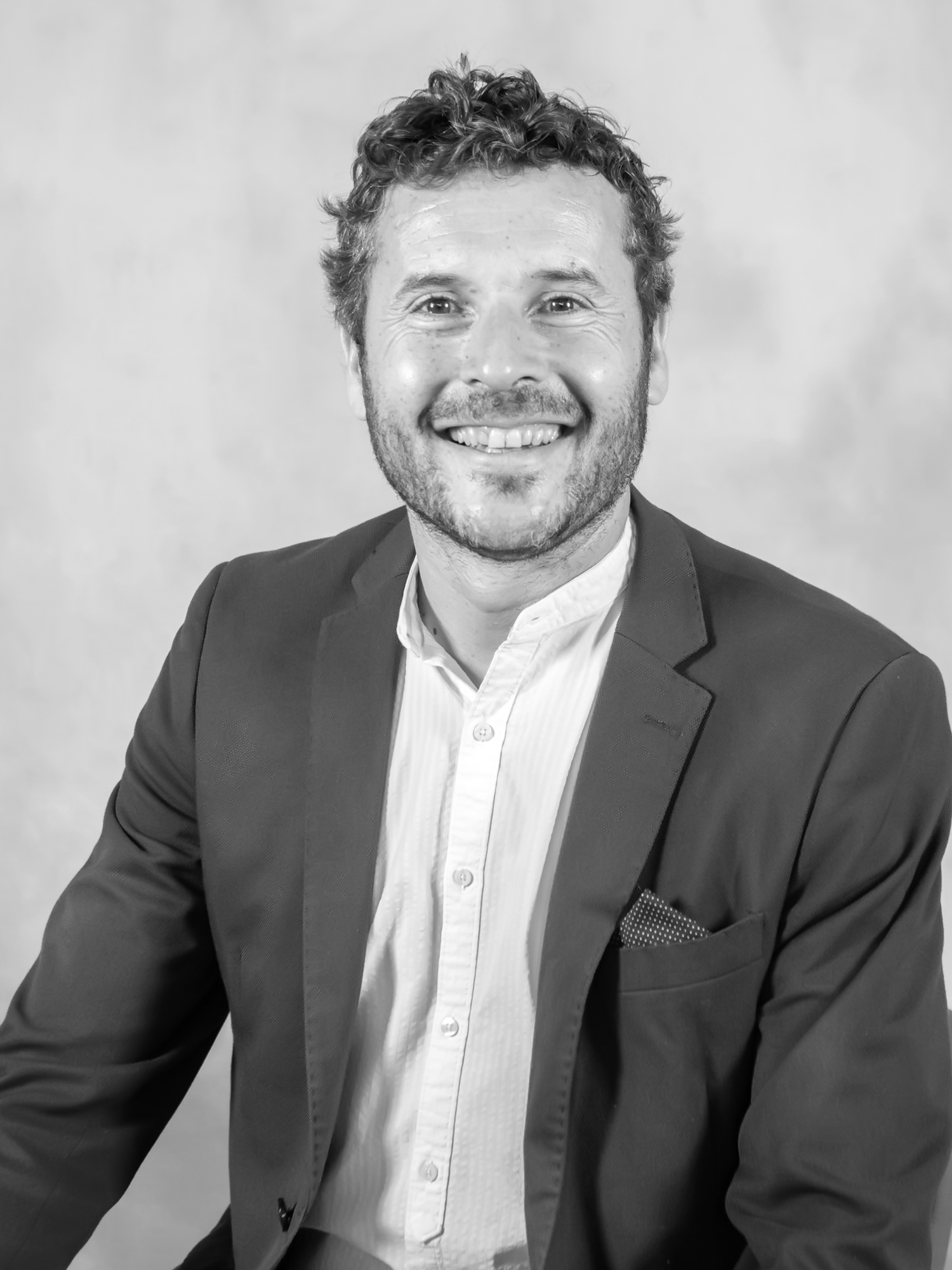 More than 18 years of experience working in sales and marketing in the hospitality and tourism industry: tour operating, airlines and private hotels and hotel chains in both, domestic and international markets.